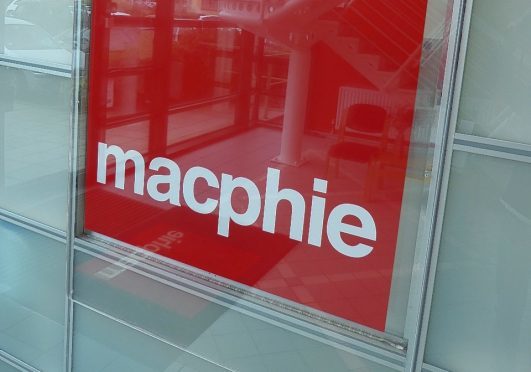 Around 100 people could be made redundant as Stonahaven-based company Macphie enters a consultation period with staff.
Since the 1920s, the company has been making ingredients for food manufacturers, bakers and chefs internationally.
Based on the Glenbervie Estate in Stonehaven, it also have a facility in Tannochside, Glasgow.
Macphie was one of more than 1,600 Scottish firms to answer a call for help issued to the business community at the start of the pandemic, and bosses were praised by the First Minister for their "hugely important" efforts to produce hand sanitiser.
But bosses later claimed the full contract had not been fulfilled by the Scottish Government, forcing the firm to place 45 staff on furlough.
And as the foodservice industry struggles to recover from lockdown measures, Macphie has now announced a proposed restructuring of operations.
It is understood about 100 staff could be made redundant between its Aberdeenshire and Glasgow sites in "the hardest decision" the company has ever had to make.
The company has indicated the Glasgow facility might not re-open.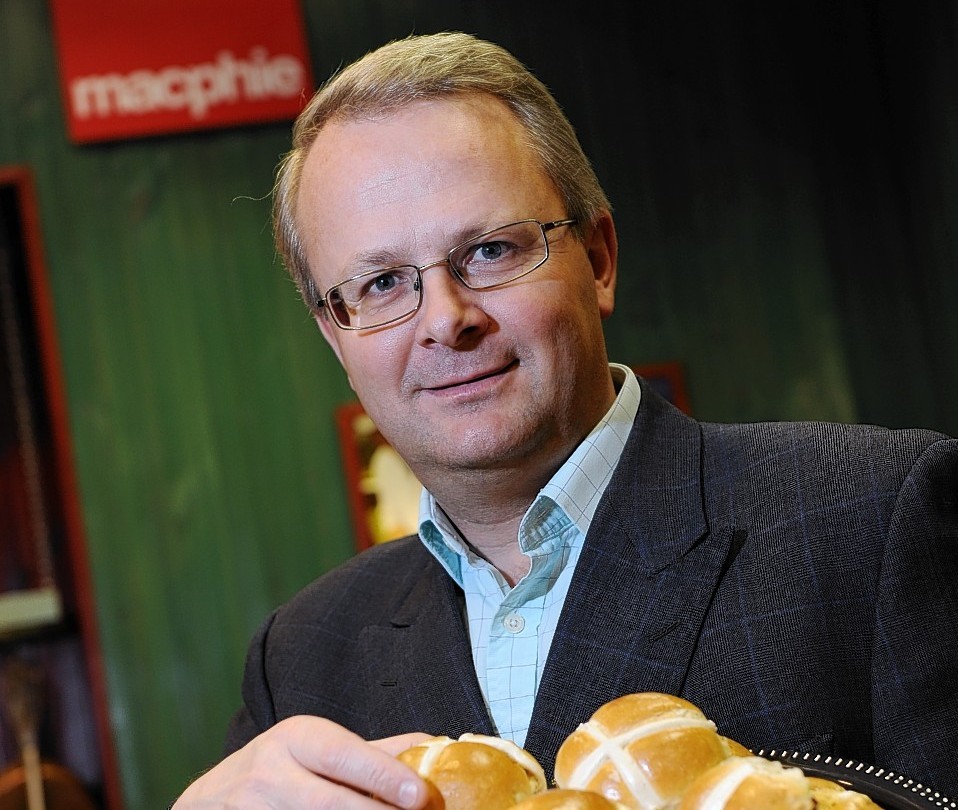 Company chairman Alastair Macphie said: "This move is uncharacteristic of Macphie and proposing these changes has without doubt been the hardest decision we've ever had to take.
"While this has been an agonisingly tough decision for us, we recognise the impact on those of our colleagues affected by it, is even tougher."
Family-owned Macphie currently employs around 285 people.
The exact of potential redundancies it proposes to make in the north-east is currently unconfirmed.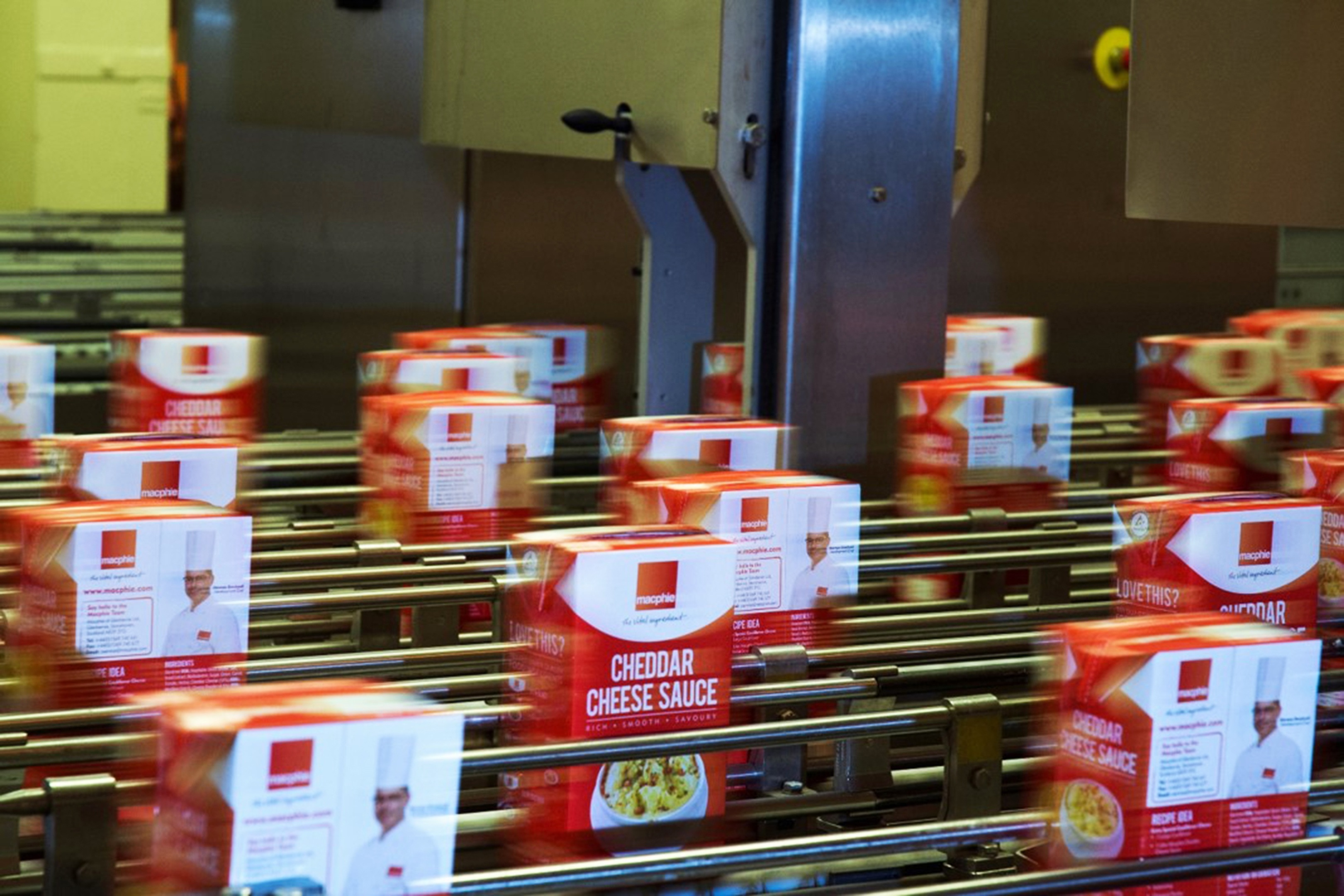 CEO of Macphie, Andy Stapley, said: "Despite lockdown measures beginning to ease, the reality is that a number of pub and restaurant operators simply aren't coming back from this, and others are reducing the number of outlets they operate.
"As a result of this we are proposing to restructure our business and consolidate our production into one manufacturing site.
"If this goes ahead, our facility in Tannochside, whose entire workforce have been on furlough for a number of weeks, will not re-open.
"Our staff have been made aware and we've now entered a consultation period.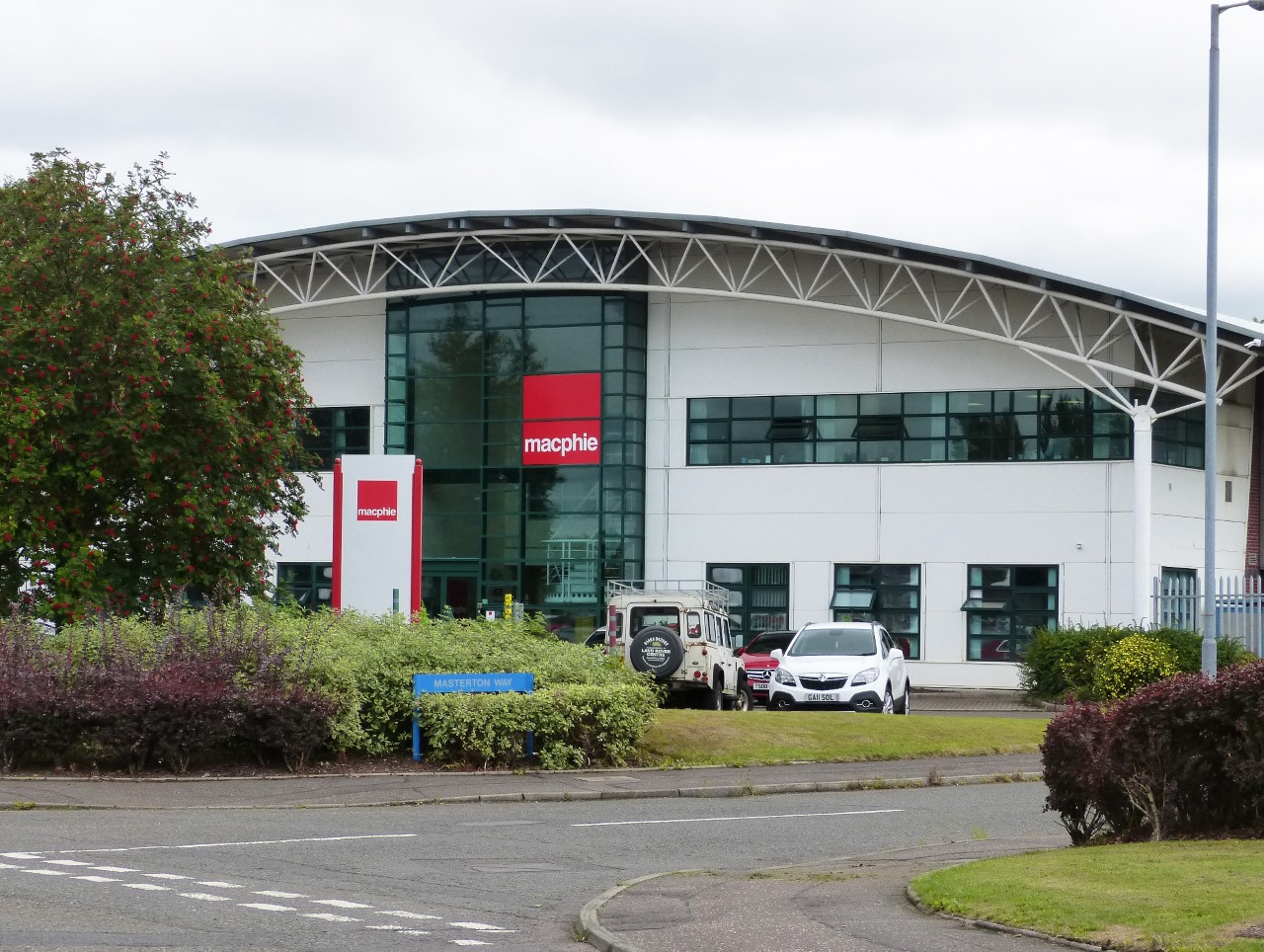 He added: "The impact coronavirus has had on our business, and many others, has been dramatic and as we begin to form a clearer picture of the challenge ahead, we must right-size our business to deal with it."
The news comes after what was an "encouraging year" for Macphie in 2019.
The business saw a small increase in turnover from £55.7 million in 2018 to £56 million in 2019 for the year ending in March.
This was accompanied by an improvement in gross profit to 26.6%, up from 25.4% in 2018.