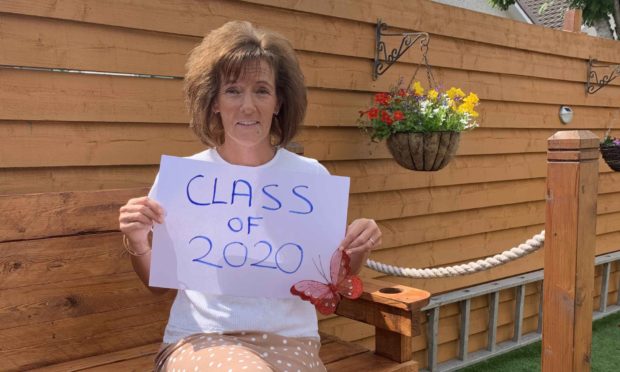 An Aberdeenshire woman who wants to use her own experiences to help others is celebrating the"inspirational" journey she has taken towards her dream career.
Emma Galashan, 47, has graduated with a postgraduate diploma in person-centred counselling from Aberdeen University – seven years after she spent five months in a 12-step treatment centre to tackle her addiction issues.
The mother-of-two, who is a support worker for individuals with learning disabilities, now hopes one day to help others in a counselling practice of her own.
She said:  "In the treatment centre I experienced first-hand the attitudes and skills of the counsellors within this environment which was life changing for myself and many others.
"This life changing experience inspired me to return to education."
While initially extremely nervous about starting her studies, Mrs Galashan quickly adapted to the course.
Throughout her time at university she learnt a variety of valuable life lessons which, she hopes, she can use in her future career.
Mrs Galashan, from Inverurie, said: "I found the journey an absolute life changing experience and had many highs and lows throughout my time at university.
"I have met some incredible people along the way, including my peers and tutors who often believed in me when I had very little belief in myself. I am also very grateful for the experience I gained through my practice placement."
She added: "I feel very proud and grateful to be graduating at this unprecedented time.
"When the lockdown restrictions were imposed, I feared that this day would never come."
When not working Mrs Galashan enjoys activities like yoga, mindfulness, Zumba and pilates, and spending time with her family – husband Kevin, daughter Nadia, 21, who is studying social work at the Robert Gordon's University, and her 16-year-old son Aidan, who is in sixth year at Inverurie Academy.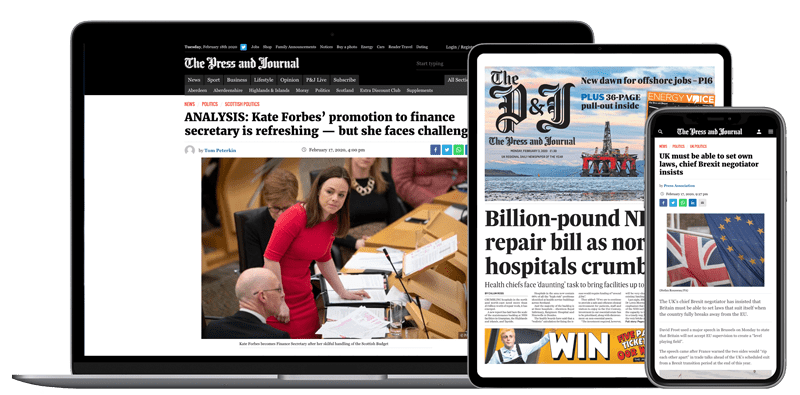 Help support quality local journalism … become a digital subscriber to The Press and Journal
For as little as £5.99 a month you can access all of our content, including Premium articles.
Subscribe