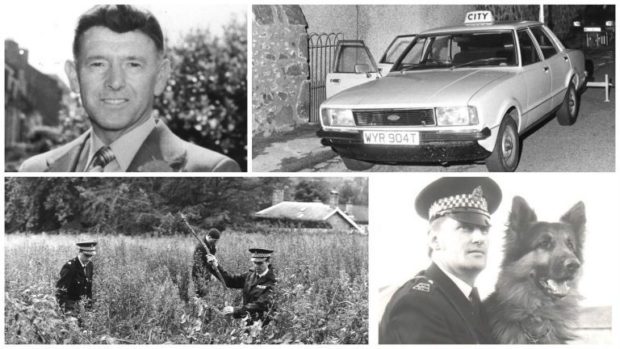 The family of an Aberdeen taxi driver murdered nearly 40 years ago hope their new book could finally help bring the killer to justice.
George Murdoch was killed on September 29, 1983.
The 58-year-old was found dying by his taxi after a brutal attack on Station Road in Pitfodels, just a short time after he picked up his killer in Aberdeen's west end.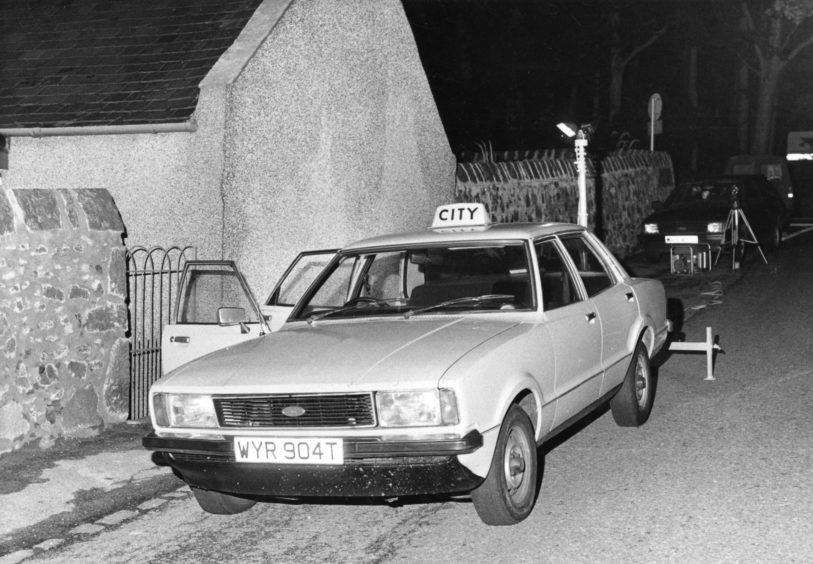 A cheese wire, which police in recent years confirmed was used in the attack, was discovered at the scene – resulting in the attacker being dubbed the Cheese Wire Killer.
In the decades since, police have carried out high-profile investigations into the murder, but Mr Murdoch's killer has never been identified.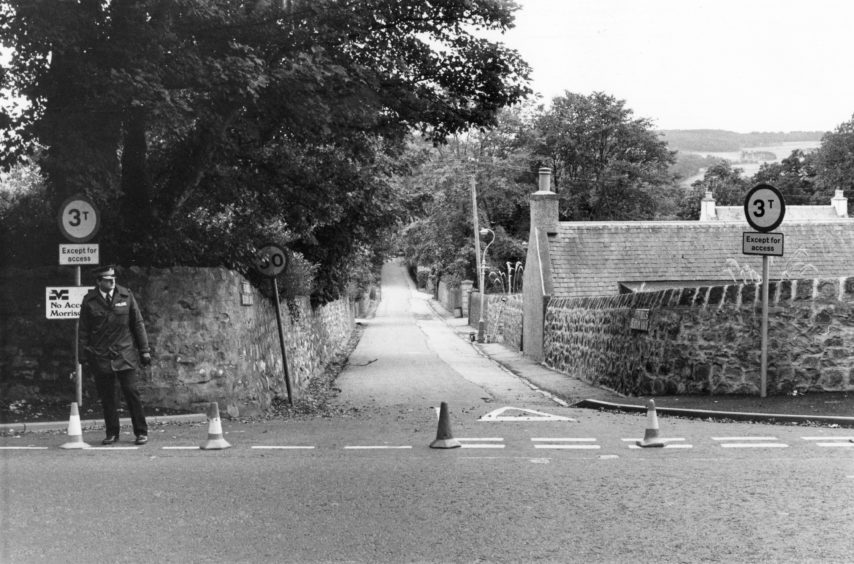 Robina McKay, the wife of Mr Murdoch's nephew Alex Mckay, has now released a book titled The Last Fare which details the impact the evil crime had on the taxi driver's family.
The publication focuses on what happened to Mr Murdoch's wife Jessie, whose life Mr McKay says was "destroyed".
She hopes it will encourage those who may hold crucial information but have never spoken out to finally contact the authorities and help finally bring the family some closure.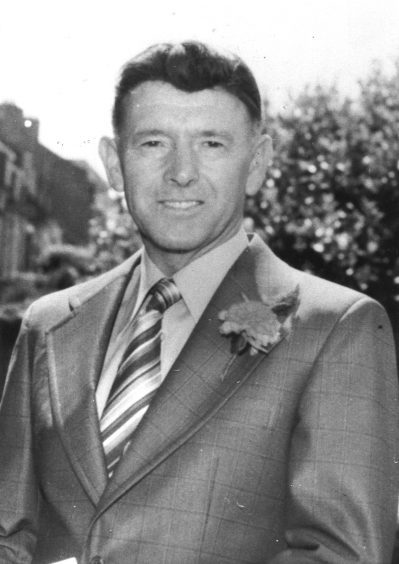 Mrs McKay said: "There could be someone who knew somebody or heard someone say something at the time, a long-forgotten memory that they might think could be important, I really hope that this book will help these memories resurface and that these people tell the police what they know.
"This killer deserves no kindness, and should not be protected by anyone with a conscience."
The book can be purchased in either digital form or as a paperback on Amazon.
Anyone with information is urged to phone the police on 101, or Crimestoppers anonymously on 0800 555 111.