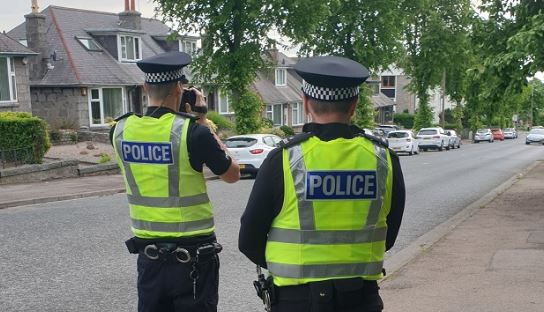 Police have condemned the thousands of motorists caught using empty roads as a "racetrack" during lockdown.
Figures obtained by the Press and Journal reveal there was a 50% reduction in the number of people caught breaking the speed limit in Scotland between April and June this year compared to last year.
But, despite there being far fewer cars on the roads, thousands were still snared by the police for reaching "very high speeds" as they took advantage of desolate stretches around the north and north-east.
North Area Commander for road policing, Chief Inspector Neil Lumsden, warned: "The dangers of speeding are well-known and have been shown time and again as being a contributory factor in fatal and serious injury collisions.
"During the lockdown period we have seen a reduction in detected speeding offences due to the quieter the roads, however on a number of occasions we have detected motorists driving at very high speeds on roads across the north-east and Highlands."
Between April and June last year there were 6,558 speeding incidents recorded by police officers across Scotland.
In the same months this year, there were 3,434.
The number recorded by the north-east division went from 950 to 358, while Highland and Island teams dealt with 278 cases during the two months this year, compared to 737 in 2019.
Bu high level speeding has been all too common.
In May, a 27-year-old man was charged with speeding after being recorded at 119mph on the A90, Aberdeen to Peterhead road, near Blackdog.
The month before, a  29-year-old man was detected driving in excess of 130mph on the A90 between Peterhead and Ellon.
Woman charged after car filmed reaching 150mph on Highland road
And in what was called a "reckless and dangerous" incident, a 20-year-old woman was charged in connection with various offences after a car was filmed reaching speeds of 150mph on the A9 north of Tain.
Highlands and Islands MSP Edward Mountain said the fact roads were "quieter than ever" did not mean they should be "used as a racetrack".
Chief Inspector Lumsden added: "No-one can predict what will happen on the road ahead and travelling at excessive speed reduces your chances to react.
"We all have a responsibility to drive and use the road network safely and we urge drivers to consider the safety of themselves, their passengers and other road users."
The numbers the Press and Journal obtained do not include speeding offences recorded by Safety Cameras Scotland, which covers motorists caught out by speed cameras and fixed speed cameras.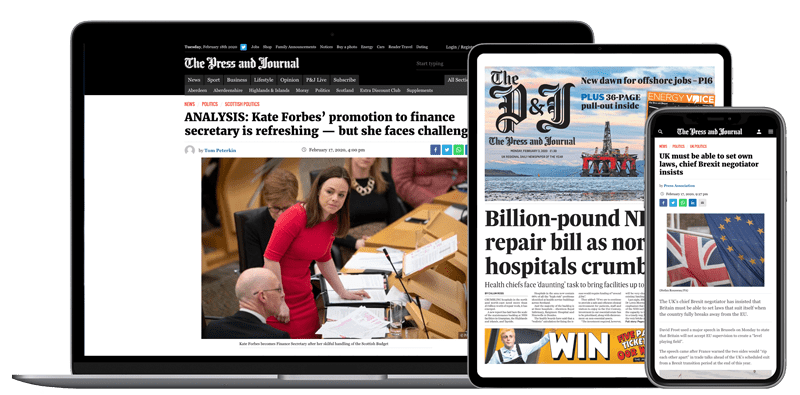 Help support quality local journalism … become a digital subscriber to The Press and Journal
For as little as £5.99 a month you can access all of our content, including Premium articles.
Subscribe