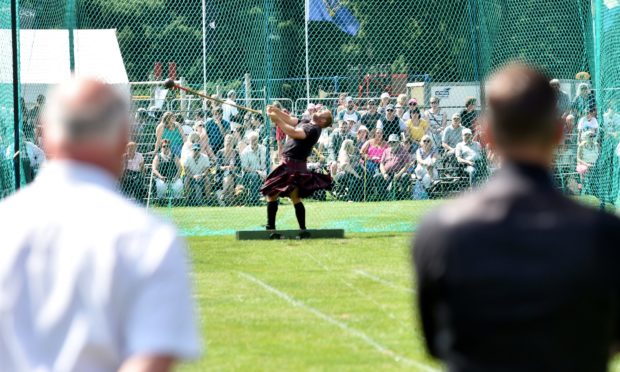 The cancellation of next month's Aboyne Highland Games has not prevented its organisers from continuing to distribute thousands of pounds to local community groups.
It has donated £2,000 to four organisations, having raised the money at a fundraising afternoon held before last year's event.
Aboyne Paths and Tracks has been given £500 to help maintain local walking and cycle paths, while Grampian Autistic Society also received £500.
Meanwhile Aberdeenshire South Foodbank was given an £800 grant, and Mesolithic Deeside will use its award of £200 to buy new digging tools for projects involving local schools.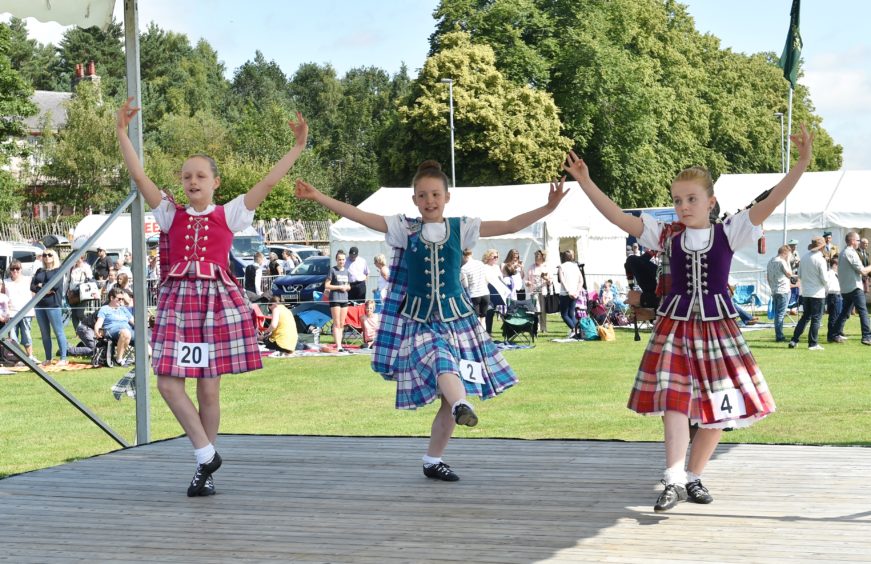 Aboyne Highland Games chairman Alistair Grant said: "The Deeside community is hugely supportive of the games every August and these grants are a way for the games to give back to organisations that deliver services which support and help educate those living in the area.
"This illustrates how communities can come together and work as one, something that we have all seen to be particularly important in the last few months."
The 2020 Games were due to be held on Saturday, August 1, but have been postponed due to the pandemic.
They will instead return on Saturday, August 7 next year.