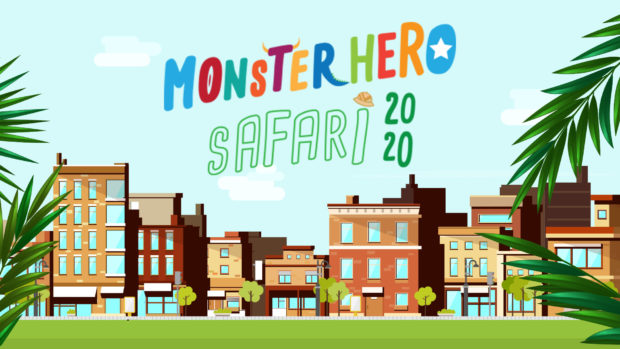 Children are being enlisted to help hunt for monsters across  Inverurie, Elgin and Kirkwall.
The MonsterHero Safari gives families a fun and safe reason to come back into town and gives high streets a much-needed boost in footfall.
Towns across the UK, from Plymouth to Coleraine, are taking part in the event next week – which will also raise money for NHS Charities Together.
The Scottish towns taking part, so far, are Elgin, Kirkwall, Inverurie and Paisley.
Launching on Monday, families will be invited to search the streets for 10 cute and colourful MonsterHeroes.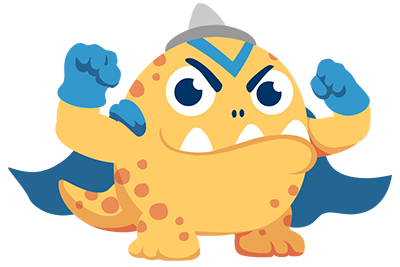 Using only smartphones, the Safari enables children to learn each of the monsters' names, stories, and superpowers.
And once all 10 MonsterHeroes are found, a free e-book, telling the story of their first team-up, will be unlocked.
Inverurie BID Manager, Derek Ritchie, said: "Our town centre is as good as fully open now and this is an ideal time to encourage families to get back to the high street and at the same time take part in what should be lots of fun for young families.
"We want to get the message across that Inverurie is open for business and all our shops and businesses have all the extra measures in place to make our town one of the busiest towns to visit in Scotland.
"Monster Hero Safari is a great opportunity for people to come and shop, help raise money for NHS charities and have a bit of fun at the same time."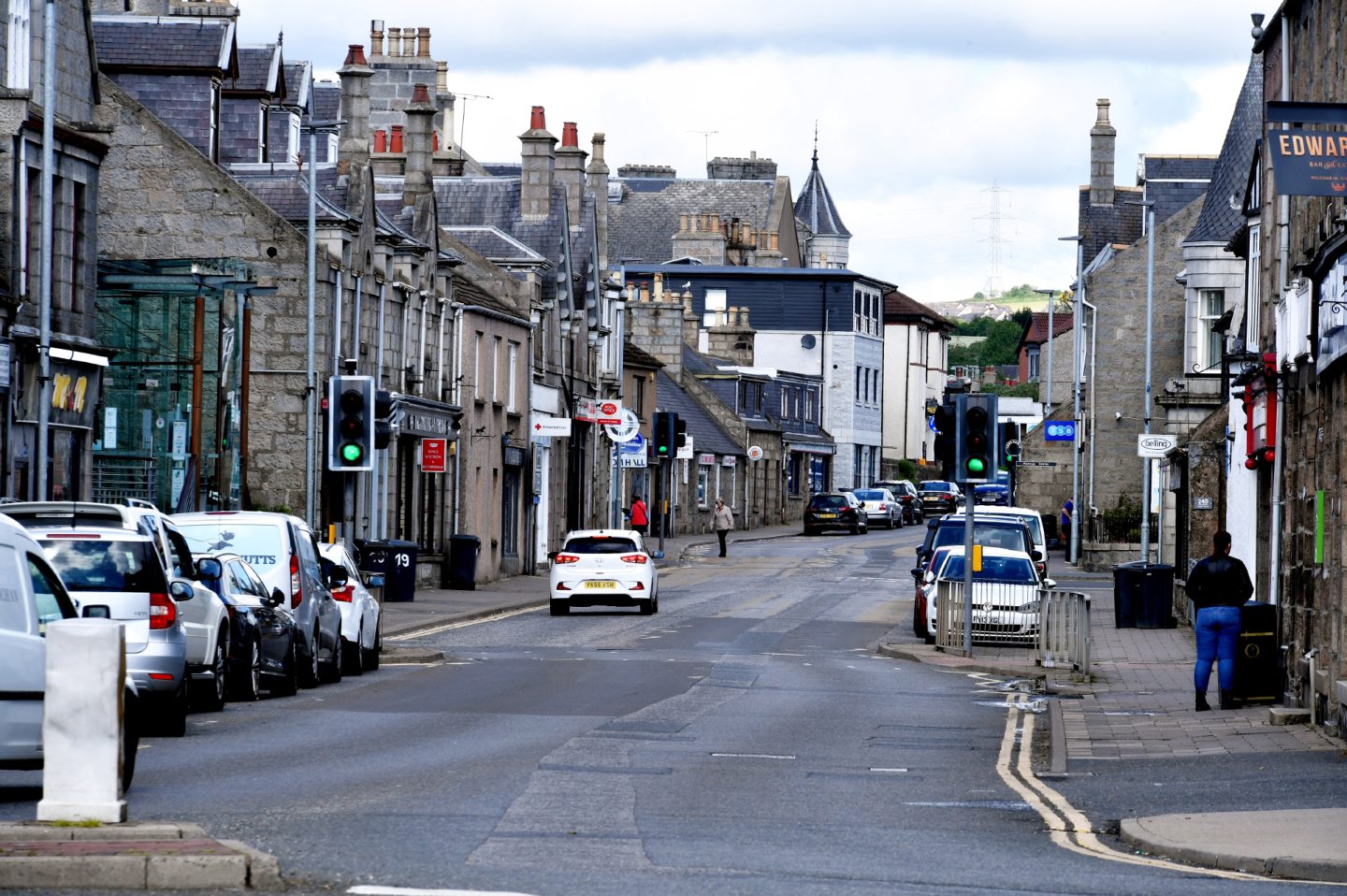 Coordinating the Monster Trail is Martin Blackwell, who added: "If something fun like this can help make families feel good about going back out onto the high street and raise money for such a worthy cause then let's go for it."
To learn more about the story-trail, visit www.monsterherosafari.com.