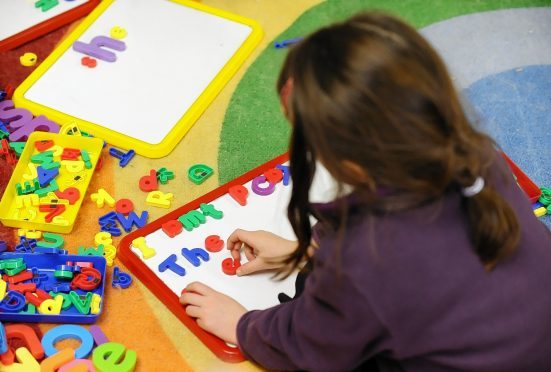 An educational pschylogist has called for a "nurturing" approach as children prepare for their new term.
A recent YouGov poll for Action for Children found that one in three (37%) of parents said they were worried their children would struggle to socialise and want to remain at home.
The charity Parent Talk says the pandemic had triggered a crisis for mums, dads and children on an "unprecedented scale."
Last night Anne Wilson, an educational psychologist at Aberdeenshire Council, explained that a "nurturing" approach was needed to ensure children, parents and teachers can adapt to the new normal as the new school term approaches.
Throughout lockdown a council-run phone line and e-mail account has been available for anyone with an education or well-being concern regarding a child or young person.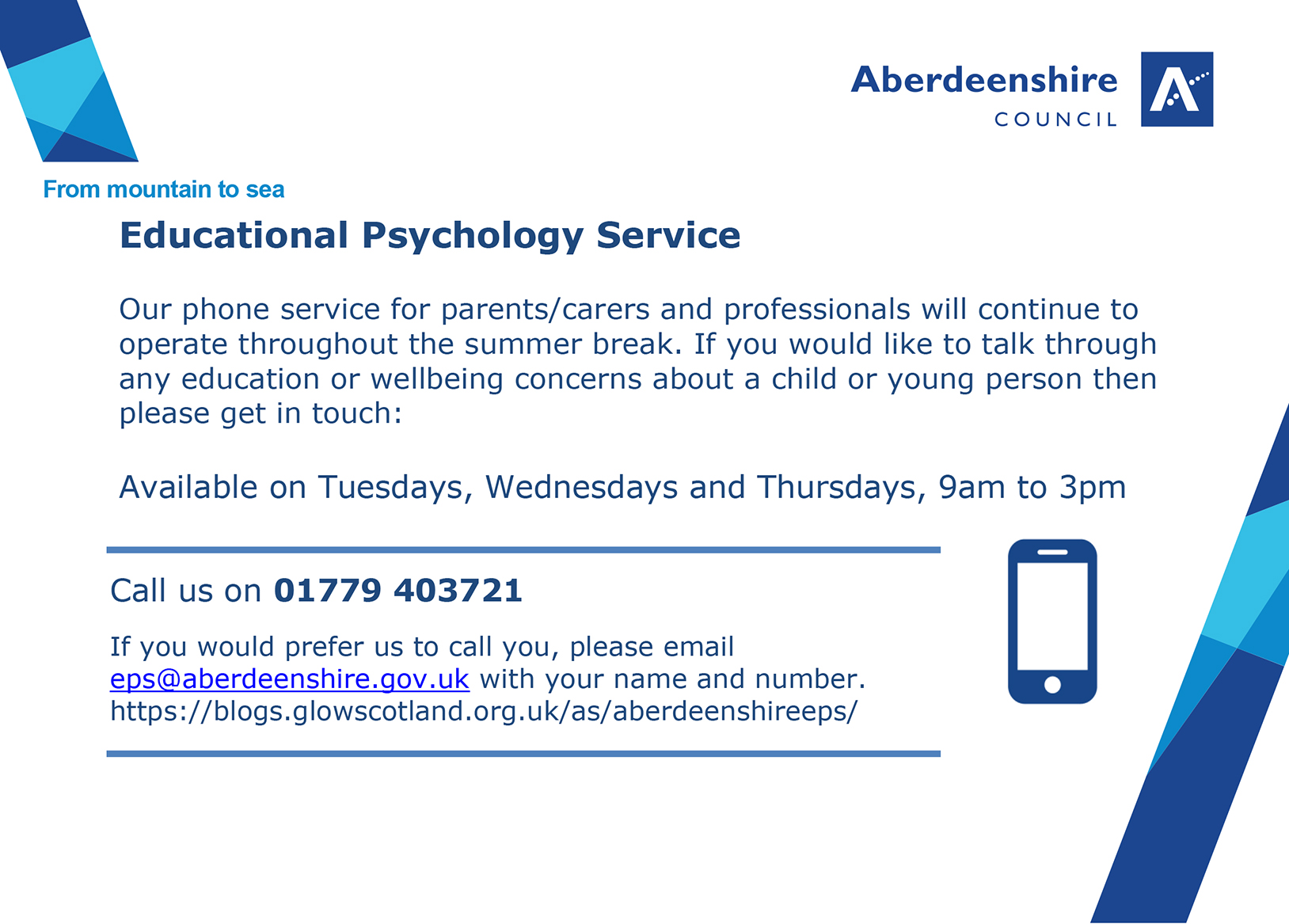 The service has also been posting videos that have reached people across the region.
She said: "The phoneline has mostly been used by parents about worries they have had, whether it be getting kids to focus on work or on how best to help them with schoolwork. We do expect the phone line to get busier as time goes on.
"It certainly is normal to feel concerned about schools going back, and a nurturing approach is incredibly important as we approach the new term."
She added that due to the success of virtual schooling, lessons could be taken from this period and adapted for the future.
Online, or blended, learning could be used to help children who need a break from school – for mental health reasons, for example.
Mrs Wilson added: "The IT has really been stepped up in Aberdeenshire, which has been a huge help working and schooling from home.
"We've also managed to do some virtual tours of new schools for children who are due to transition from P7 to S1 for example, and this has been really useful for children with additional support needs."
On how the pandemic will affect children's mental health in the long-term, she said it was "impossible to speculate".
Once term starts, 12 new counsellors will also be in place to support pupils.
Last night, an Aberdeenshire Council spokesman added: "Schools have been considering how they will best support children and young people, as well as staff, for some time.
"We understand that many families have been impacted by lockdown and therefore nurture and well-being will be a key priority as children return to school."
This month's YouGov poll also found 36% of parents were dealing with feelings of social isolation in their children, with many affected by sleeplessness or anxiety.
A further 33% of parents said they felt "out of their depth" when it came to supporting their children during lockdown, while 43% said they themselves had suffered from anxiety.
Parent Talk is now urging politicians to prioritise children's mental health in the Covid recovery planning, and to provide adequate funding to meet the surge in need feared in the months ahead.
Lynn Giles, Parent Talk manager at Action for Children, said: "As the immediate health crisis passes we now need to turn our attention to the scars coronavirus has left on families struggling with a whole new reality –  with many grieving from having lost loved ones, and others worrying about their jobs and their futures.
"With so many mums and dads in desperate need of guidance, a service like Parent Talk is needed now more than ever."
Meanwhile, Aberdeenshire Council has carried out a survey to assess how it has cared for children throughout the pandemic.
Under Funding Follows the Child, local authorities are responsible for ensuring that there is a funded place available for all eligible children in their area, including using services from private and third sector providers, including childminders.
Surveys were sent to 40 providers, who overall praised the authority's support – which has ranged from establishing a new website to celebrate the achievements of youngsters, delivering books and running information sessions.
Education committee chairwoman Gillian Owen said: "I am really pleased to see this fantastic feedback from funded providers and it is great that the service is providing such high levels of support during a time of global crisis."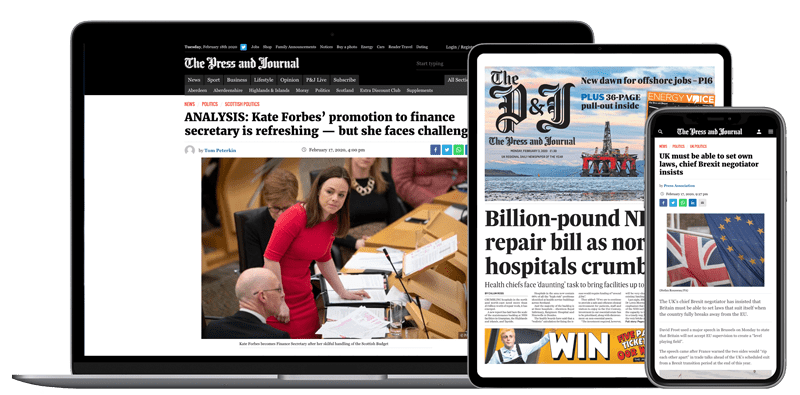 Help support quality local journalism … become a digital subscriber to The Press and Journal
For as little as £5.99 a month you can access all of our content, including Premium articles.
Subscribe