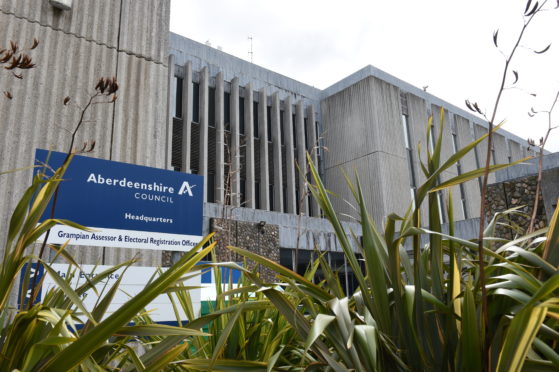 Fears have been raised Aberdeenshire Council could cut spending on past priorities to cope with the economic "aftershocks" of coronavirus.
In 2017, the local authority agreed to focus on 11 key priorities to address over the following five years, which included aims to reduce poverty, to tackle poor mental health and to protect the environment.
Now, three "new priorities" could replace them: people, environment and economy.
At a meeting of Aberdeenshire Council next week, elected representatives have been urged to endorse the new streamlined approach.
Council Leader Jim Gifford said: "When resources are stretched it's more important than ever to be clear about our priorities and what services will need to change, reduce or stop altogether, in order for us to protect what's most essential.
"We are now entering a more difficult time where the true financial impact of the virus will become clear and difficult decisions will have to be made in order to work within defined budgets."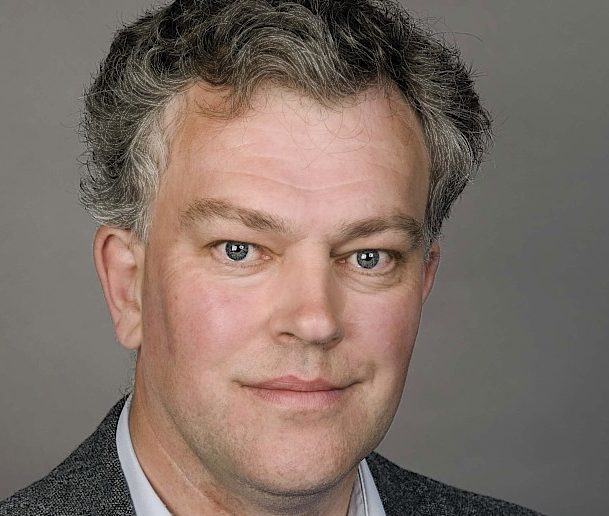 But last night, East Garioch councillor Martin Ford raised concerns the move could lead to areas that require attention being "downgraded".
He said: "Existing priorities such as providing the best life chances for all children, encouraging active lifestyles, reducing poverty and inequality and tackling climate change must continue to be priorities.
"I hope the administration do not propose dropping or downgrading these priorities, and I would strongly oppose any move to do so."
Councillors will also learn about the "aftershocks" expected from the pandemic at the meeting.
A new strategy has also been unveiled on how, for up to two years, the council could deal with fall-out from lockdown.
Mr Gifford added: "We must be prepared to respond in the case of further waves, be that local, regional or national lockdowns, particularly as we move towards the winter period and the additional pressures that is likely to place on all public services.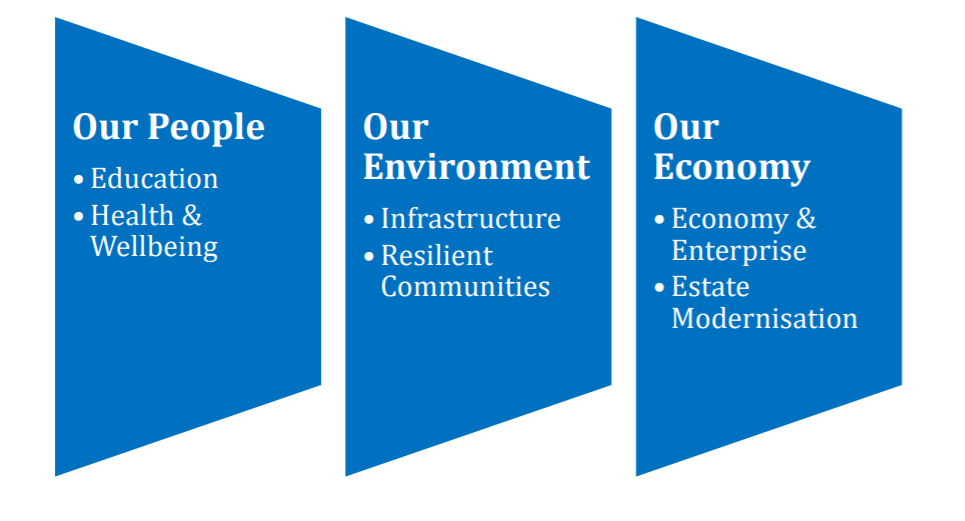 "We also have to do what we can to support the economy get back on its feet and to work with communities to support more of the fantastic work they have been doing to support themselves and each other in these difficult times."
A series of four meetings of the full Aberdeenshire Council have been arranged over the next few months to set the framework for how the council will adapt its approach to meet the future financial challenges.
The first meeting takes place next week where elected members will be asked to approve the recovery plan and agree six new strategic priorities of education, health and wellbeing, infrastructure, resilient communities, economy and enterprise, and estate modernization under three Pillars of Our People, Our Environment and Our Economy.
A further meeting will then take place in September to review the Council's performance of the previous year, including service performance and financial accounts.
The Council Plan will be put to an extra meeting of full council in October, which will set out more information in relation to the Priorities, how they will be delivered, progress measured and the changes to services as a result.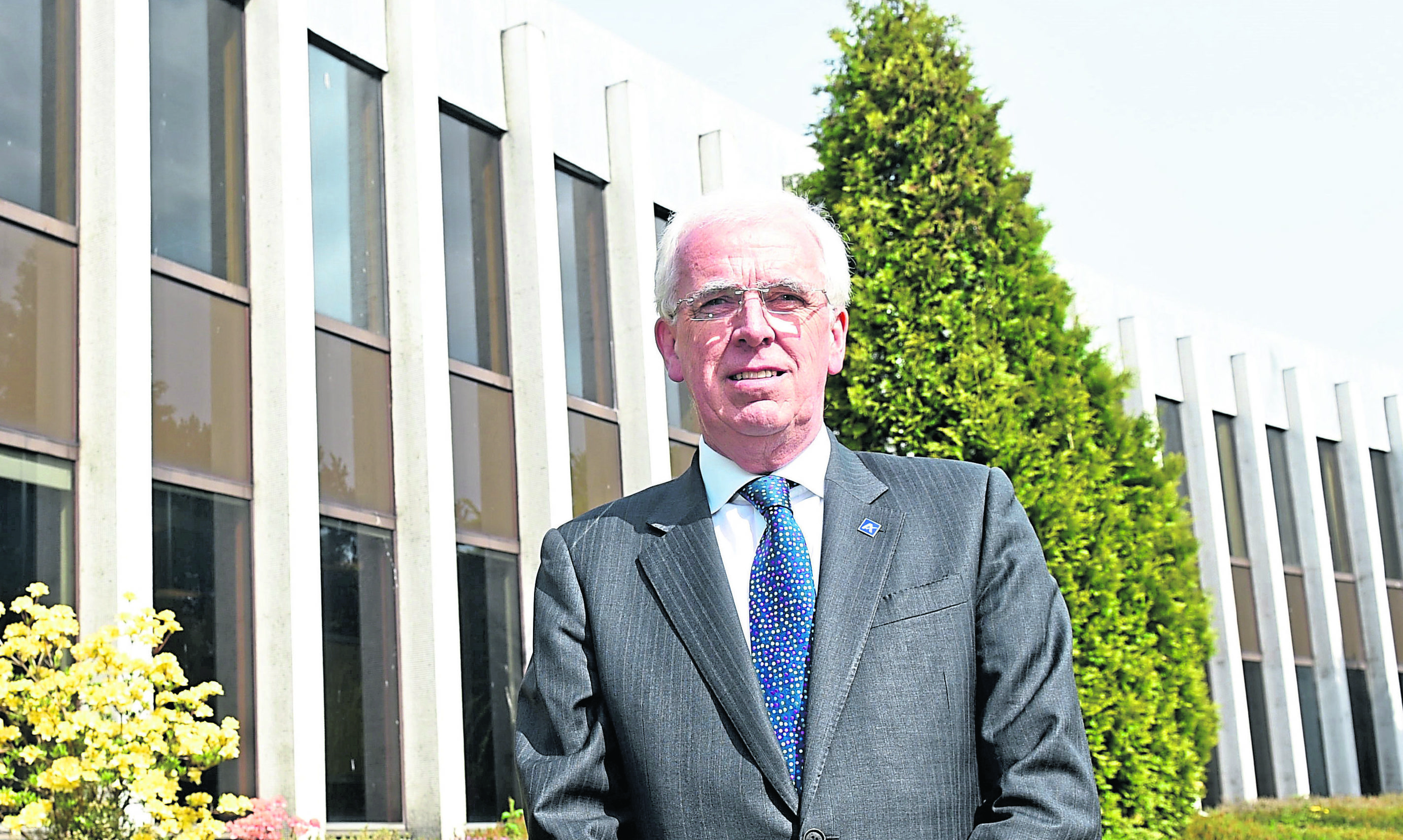 A further meeting will take place in November that will focus on the budget required to support the delivery of the new Council Plan.
Mr Gifford added: ""This truly is a team effort, but we're not in the clear just yet. Aberdeenshire Council will continue to provide essential services, and focus resources where they will have the greatest impact.
"But things are going to change and will look very different in the future."