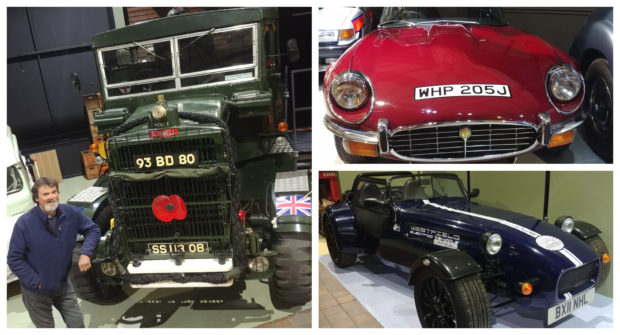 The Grampian Transport Museum will open its doors for the first time this year on Thursday, with Covid-19 safeguards in place and new exhibitions featuring vintage vehicles and modern marvels of the motoring world.
The four-star museum in Alford was just three weeks away from opening for the season in April when the pandemic struck, forcing the venue to close.
Since the Scottish Government lifted restrictions on going to visitor attractions last week, the team has been working to install safety measures to help protect staff, volunteers and visitors.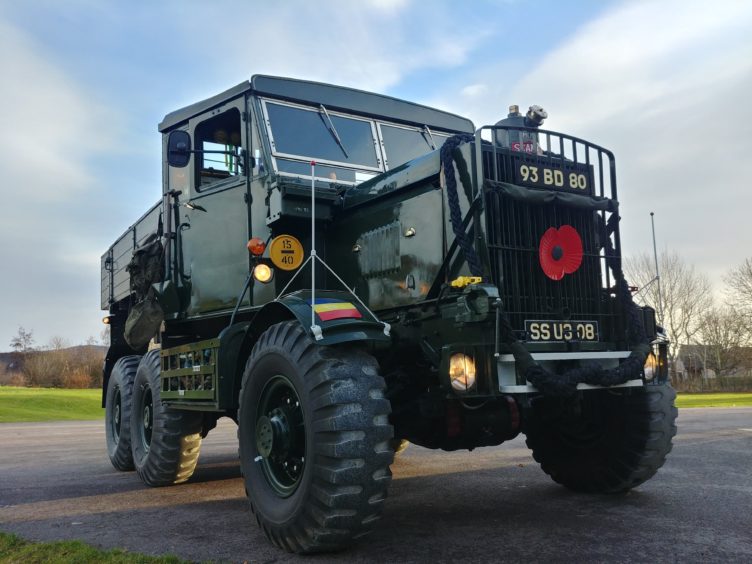 Those wishing to enjoy the museum this year will be required to book a time slot, and pay online – and the tearoom and shop at the premises will be cash-free with only card payments accepted.
The new exhibits for 2020 include a fully refurbished, around 80-year-old tank recovery vehicle, a rally car lent to the museum by the recently retired Lord Lieutenant of Aberdeenshire James Ingleby and a Jaguar E-type  V12 coupe that starred in an advertising campaign racing down the runway with a Jaguar fighter aircraft.
However, due to social distancing measures, a number of usual favourites in the museum will remain shut, such as "climb-on" exhibits.
The events programme for the rest of the year has also been called off.
Curator Mike Ward said: "It is vital to our industry that the public has confidence in their own safety when visiting attractions.
"We have in place all the safeguards which have enabled Grampian Transport Museum to achieve the industry-standard 'good to go' certification confirming the thoroughness of our systems, including hand sanitiser, protective screens, one-way directional flow around the museum and a comprehensive cleaning regime all to a risk assessment which has been praised as setting a high standard."
Mr Ward added: "For 2020 we have some really significant new displays.
"There is the biggest vehicle we can get inside the museum – a 1940s post-Second World War Scammel Explorer 6WD tank recovery vehicle, it is huge.
"It has been superbly restored with all its accessories and is truly awe-inspiring."
He added: "We are really looking forward to safely welcoming our members and visitors for the rest of the season."
To book a visit, go to www.gtm.org.uk