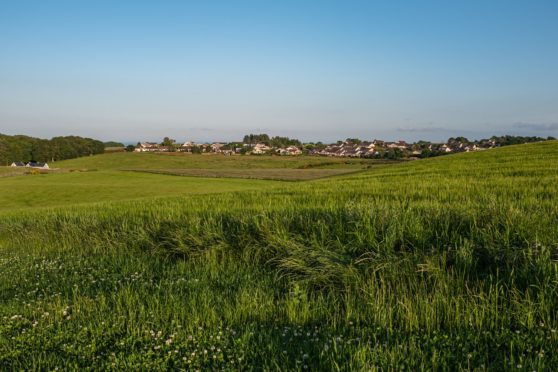 Aberdeenshire villagers have formed a campaign group to battle housing proposals they fear would "destroy" their peaceful community.
People who live in Potterton, between Aberdeen and Ellon, have for years fought against increased traffic and the erosion of the surrounding countryside by construction projects.
Aberdeenshire Council is now considering earmarking the area for a development of 233 properties, by Barratt Homes.
The "Keep Potterton Green" group has been set up to fight the proposals as they fear local voices have gone unheard until now.
Residents told the Press and Journal that any such development would "completely destroy the character of Potterton and create urban sprawl".
A spokeswoman said: "The views of Potterton residents have not been taken into account.
"Whilst we are aware that this is a long term planning process, this lack of consultation also makes it appear as though development is being encouraged.
"The lack of public engagement and failure to manage the process has resulted in favouritism to speculative property developers."
The council's local development plan, a framework on where housing should be built in the area, stated in 2013 that "Potterton is not suitable for allocations as the settlement is currently constrained by a lack of educational, roads and water infrastructure".
Chris Ross, development director for Barratt North Scotland, last night stressed that "extensive talks" had been staged with Belhelvie Community Council about the proposals.
He added: "Barratt  remain fully committed to working alongside the community council, as well as other local groups and residents within the village, to discuss their vision and the opportunities that development can provide for Potterton, such as a new community facilities.
"Alongside commissioning detailed environmental and technical investigations, it is our intention to commence a programme of community consultation to ensure that local community have every opportunity to view and importantly shape the proposals."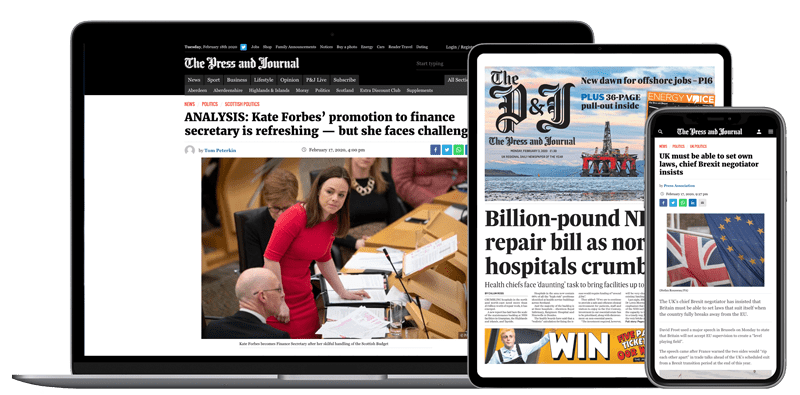 Help support quality local journalism … become a digital subscriber to The Press and Journal
For as little as £5.99 a month you can access all of our content, including Premium articles.
Subscribe