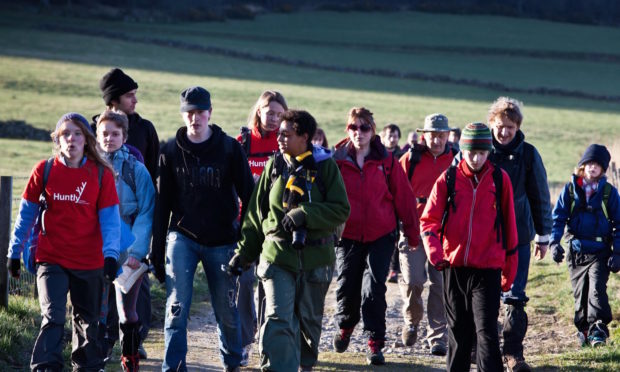 Time is running out to take part in a global walking event first founded in Aberdeenshire.
The Slow Marathon is held by Deveron Projects involves members of the public walking a distance of 26 miles based on an idea or theme.
The walk is then typically followed by a day of talks, films, food and discussion, in relation to the chosen project.
This year – due the pandemic – things are being done slightly differently.
Deveron Projects are calling for the local public to join in and walk 25,000 miles together.
This week walkers from 34 countries will hit that target.
Having virtually set off from Huntly in May, they are now almost two thirds of their way around the circumference of the globe.
They are also encouraging people to join the discussion on the global community Facebook page and post images that will be used in a large piece of artwork by Iman Takik.
And on August 2, a socially distanced walk will take place in Huntly Square.
Deveron Projects director Claudia Zeiske said: "From the great outdoors to our gardens and even our living rooms, wherever and whenever people are able to walk we are inviting them to log their miles so that cumulatively and symbolically we can walk round the world together."
To join the walk visit www.deveron-projects.com/slowmarathon2020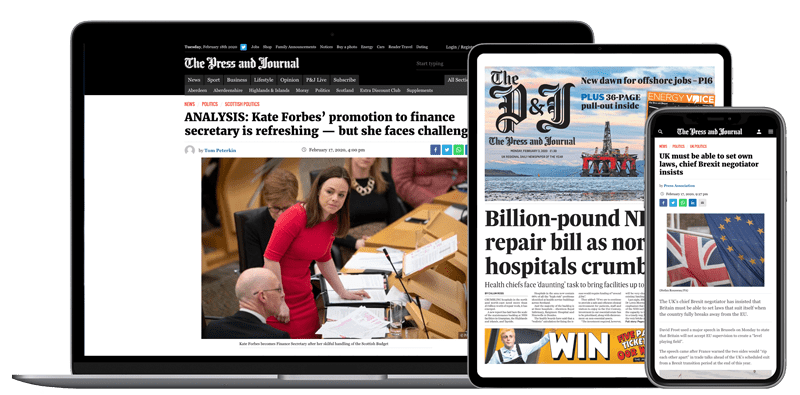 Help support quality local journalism … become a digital subscriber to The Press and Journal
For as little as £5.99 a month you can access all of our content, including Premium articles.
Subscribe