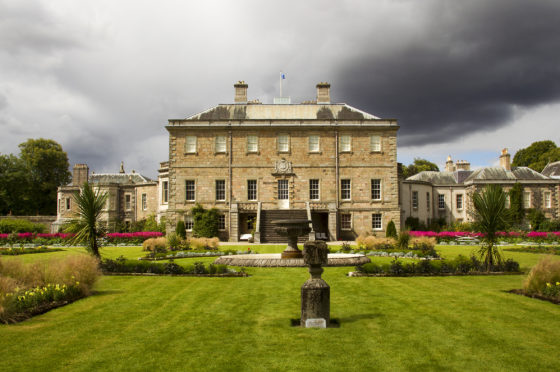 Vandals who spray-painted a Swastika on a bird hide at a country estate have been condemned after "scarce funds" were used to clean up the offensive mess.
The Nazi symbol was found daubed on the hide at Haddo House and Country Estate, near Tarves.
Aberdeenshire Council, which is responsible for the country park surrounding the stately home, is hoping to remove the obscene graffiti by the end of the week.
A spokeswoman said: "It is very disappointing to see such mindless vandalism and we are taking action to have it removed.
"We ask members of the community to be vigilant and report any instances of antisocial behaviour to the police."
A spokesman for the National Trust for Scotland, who run Haddo House, added: "We sympathise with our colleagues in Haddo Country Park.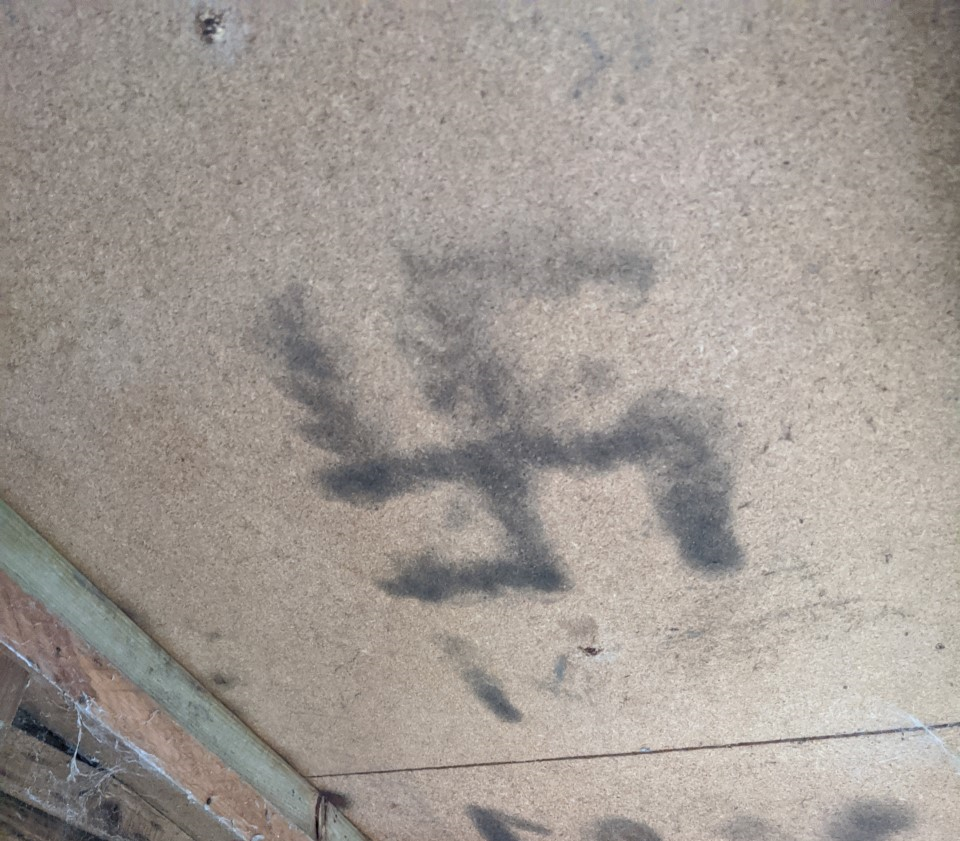 "It's not just the offence caused by the graffiti, but it is the costs that have to be borne for its removal, as well as all the litter and mess left behind in other beautiful places.
"This causes scarce funds to be wasted when every penny is needed for the upkeep of our open spaces and heritage, especially at a time like this."
Aberdeenshire West MSP Alexander Burnett also slammed the culprits, adding: "A lot of effort goes in to keeping the area beautiful and it's shocking to see something like this.
"Incidents like these mean a council crew is distracted from delivering another core service in the area, adding to their already heavy workload."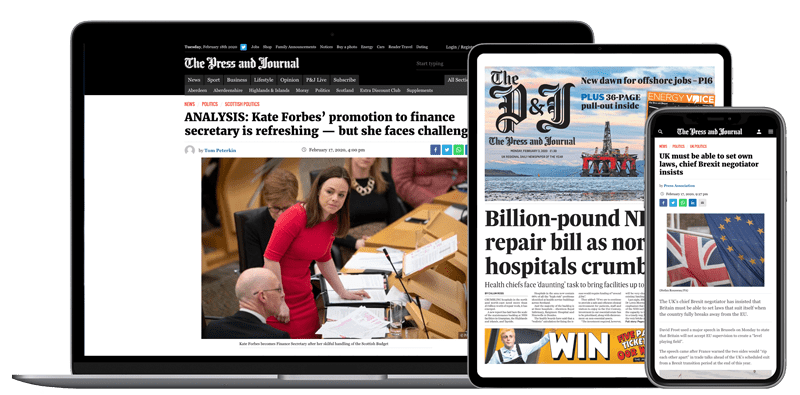 Help support quality local journalism … become a digital subscriber to The Press and Journal
For as little as £5.99 a month you can access all of our content, including Premium articles.
Subscribe