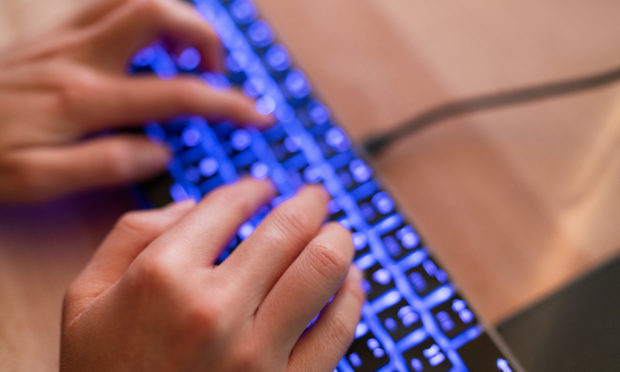 A "sharp-eyed" dental practice narrowly avoided falling for a complex scam last week.
Scammers called the surgery in Aberdeen, claiming to be from the NHS and asking for updated details for a contract.
But on closer inspection of the follow-up e-mail, it emerged the culprits were trying to sign the practice up for a two-year £35-a-month directory service.
Aberdeen City Council Trading Standards team dealt with the incident.
A spokesman from the council told the P&J: "The practice had taken a phone call from someone with an American accent purporting to be from the NHS who was insistent that their list of dental practices need to be updated urgently and would call back in 15 minutes to confirm completion.
Social media scams include anything from free supermarket vouchers to app downloads, questionnaires to quizzes, non-existent goods to investment scams
Know how to spot a scam #socialscams https://t.co/QW8LsPyegQ pic.twitter.com/pgnVbXbZ6S

— Cyber Scotland (@CyberResScot) July 28, 2020
"Only when the 'urgent' paperwork arrived by e-mail did the sharp-eyed recipient realise is was in fact a two-year contract for an entry in a City Maps directory costing £35 per month.
"Replying as the caller insisted would have resulted in a an unexpected invoice a month later with the practice stamp on a contract, with the misleading statements made in the preceding telephone conversation long forgotten."
Last night the city council's trading standards officer Graeme Paton urged businesses to be vigilant, even when under additional pressures caused by Covid-19.
He added: "The advice is simple: don't sign anything until you've read the small print, especially if the paperwork is unsolicited. If you have any concerns, contact trading standards for business advice."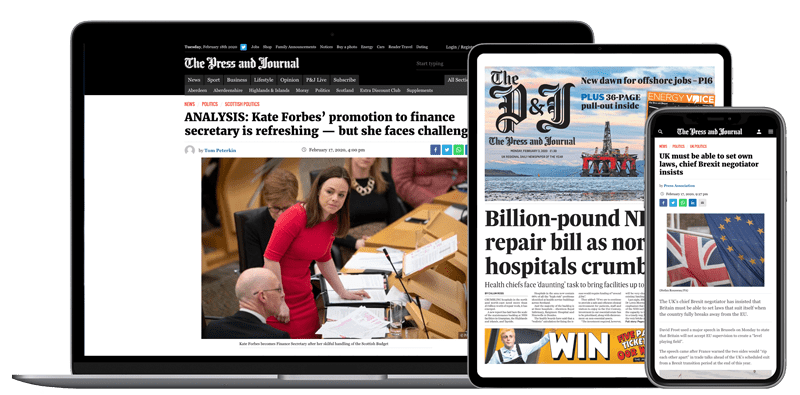 Help support quality local journalism … become a digital subscriber to The Press and Journal
For as little as £5.99 a month you can access all of our content, including Premium articles.
Subscribe