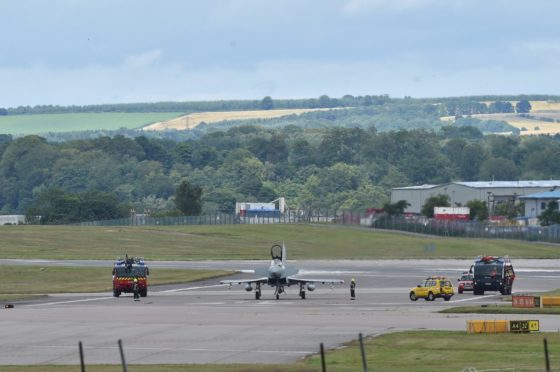 An RAF aircraft from Lossiemouth has made an emergency landing at Aberdeen International Airport this afternoon.
A spokesman for the airport confirmed the Typhoon landed safely at 12.47pm.
Emergency services were on standby.
A spokesman for RAF Lossiemouth said the aircraft had been on a training mission.
He said: "An RAF Typhoon from RAF Lossiemouth on a routine training sortie had a technical issue that required it to divert to the nearest suitable airfield.
"The aircraft landed safely at Aberdeen, and the pilot is fine."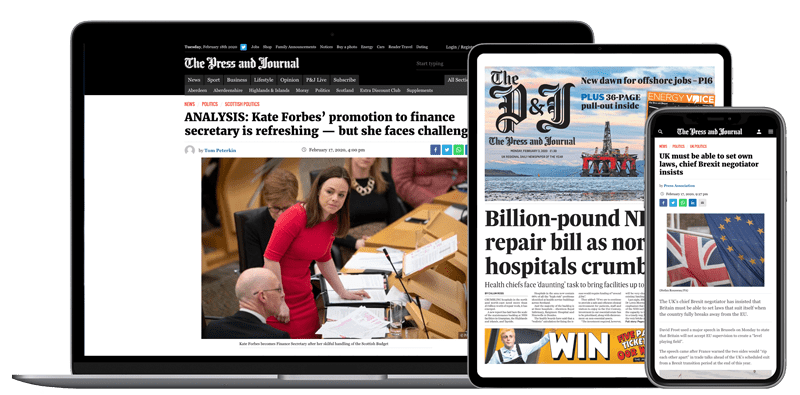 Help support quality local journalism … become a digital subscriber to The Press and Journal
For as little as £5.99 a month you can access all of our content, including Premium articles.
Subscribe