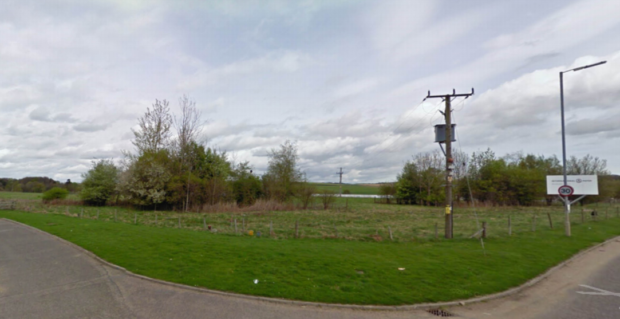 New retail units could be created by the side of the A96 in Aberdeenshire to support start-up businesses.
The site near to the Thainstone Roundabout, on the approach to Inverurie, has been mooted for development in the past.
Back in 2010, planning permission was granted – it has since lapsed – for a mixed use development comprising a hotel, retail and industrial units.
Now Springfield Real Estate Management Ltd has applied, on behalf of Millhouse Developments, to create six new units, as well as car charging facilities and cycling bays.
It is hoped that the proposals will bring more jobs to the area and provide a mix of small and large spaces for new businesses to call home.
Planning documents, submitted to Aberdeenshire Council, state: "The buildings face inwards to create public frontages, promoting pockets of community within the site.
"Extensive landscaping and tree planting breaks up the mass of the units
and creates a pleasant and welcoming working environment.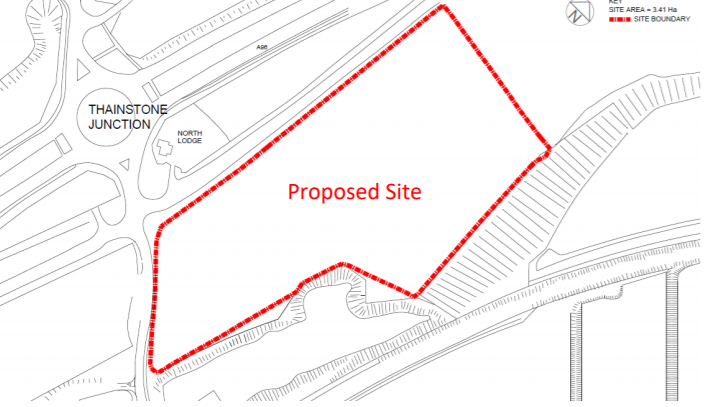 "Buildings have been designed to heights inaccessible to reduce vandalism
and risk and to have well‐spaced roof lights to maximise solar gain and daylight, reducing the need for artificial lighting internally, again adding to the pleasant environment created for employees."
The documents add: "It is intended the proposed development will bring significant economic benefits to the local community and provide a significant opportunity for small business growth.
"Proposals to provide differing sizes of unit provide opportunities to a whole range of individuals hoping to start up and grow a business, and also for larger established companies, offering high quality business accommodation within a prime location."
The Aberdeenshire Local Development Plan outlines the need for sustainable growth of business and within specific areas of Aberdeenshire, including a corridor based around the A96.