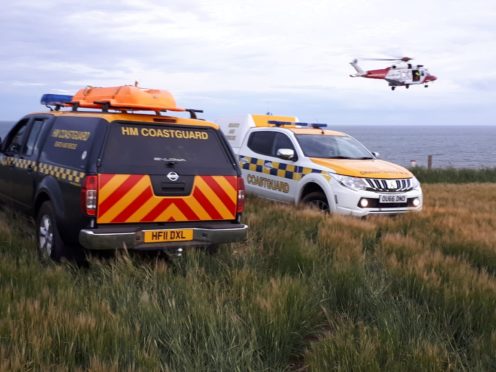 As temperatures across the country rose so too did the number of incidents coastguard teams were called to, meaning they faced their busiest day in four years on Friday.
HM Coastguard dealt with more than 300 incidents around the coastline as sun worshippers flocked to the country's beaches, harbours and piers.
The good weather continued on Saturday, and in Scotland so did the higher-than-usual numbers of callouts, with Scottish coastguards and lifeboats dealing with 47 incidents – with 18 of those taking place off the Aberdeenshire and Moray coastlines.
Friday's UK-wide record-breaking number of calls outs, though, included 232 dealt with by coastguard rescue teams.
Lifeboats, including those run by RNLI volunteers, were called out 129 times, aircraft carried out 22 rescues, while a further three were led by teams using a hovercraft.
Inland on Friday, the Aberdeen Coastguard crew's Rescue 151 helicopter was flown from Inverness to aid the Scottish Ambulance Service with a casualty extraction from the Forvie National Nature Reserve, near Colliestion.
A spokesman said: "The ambulance service were already on scene and providing care to the casualty.
"Their special operations response team had been unable to gain access with their all terrain vehicle due to the nature of the ground.
"Once on scene, a helicopter landing site was selected and prepared for R151, the helicopter being guided in by a coastguard officer.
"The casualty was quickly transferred to the helicopter stretcher, onto the helicopter and transported to Aberdeen Royal Infirmary where the Aberdeen team were manning the hospital helicopter landing site."
Offshore, coastguard say Friday's incidents mainly involved people cut off by the tide and reports of missing children, as well as swimmers and paddleboarders getting into difficulty.
Julie-Anne Wood, duty operations director for HM Coastguard said: "Friday was a beautiful day weather wise in much of the UK.
"It was less beautiful a day for those who got themselves into trouble and had to be rescued. Some people will remember July 31 for all the wrong reasons.
"We completely understand that people want to enjoy the coast.
"We also know that even the most experienced swimmer, paddleboarder and walker can be caught out by currents and tides respectively.
"We're heading into some more good weather and we would really ask you to check and double check the tide times – put a timer warning on a smartphone to remind you –  be aware of things like rip currents, and make sure you have a means of contacting us if things do go wrong.
"As the figures show, we'll always respond when someone calls 999 and asks for the Coastguard, we'll always answer distress calls  and we'll always do everything we can to rescue those in need.
"All we ask in return is that you take extra care at the coast – it can be unmerciful to the unwary and even to those who know it well."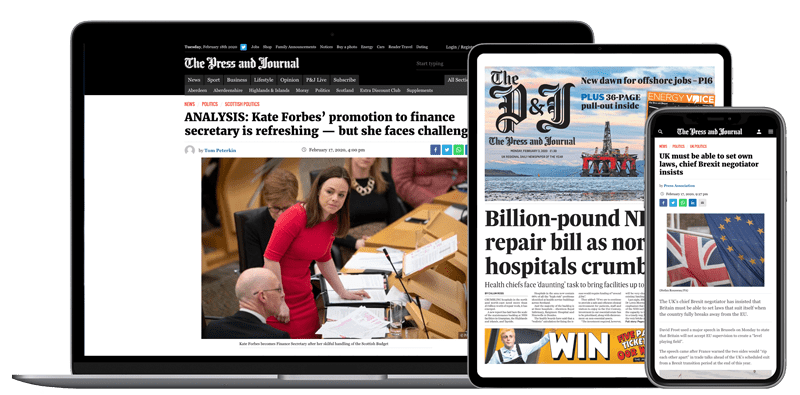 Help support quality local journalism … become a digital subscriber to The Press and Journal
For as little as £5.99 a month you can access all of our content, including Premium articles.
Subscribe