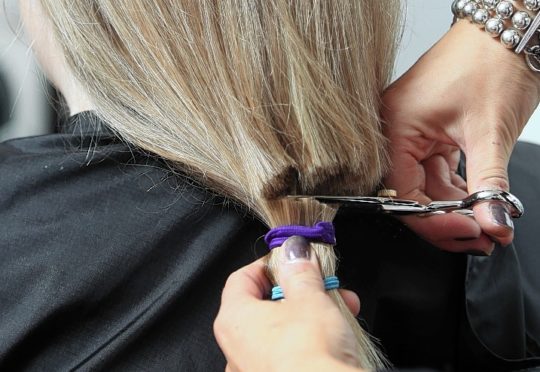 An Aberdeenshire couple will create a hairdressing salon in their garage.
The salon, at Bainshole near Huntly, was approved last week.
Planning documents, submitted by John Wink Design, stated: "Our client wishes to alter part of their existing double garage to form a small hair salon so that it is closer to their home due to the current restrictions that are in place, which will no doubt continue to be in place for quite some time.
"The salon will be open Tuesday, Wednesday, Thursday and Saturday from 10am – 8pm.
"There will be approximately seven clients per day with a maximum of three clients in the salon at one time.
"In the event that there is an overlap in the appointments between clients, there would then be a maximum of three clients visiting the salon at one time. The applicant however intends to organise socially distanced appointment slots to eliminate this from happening."
Three car parking spaces will created for visitors to the salon.