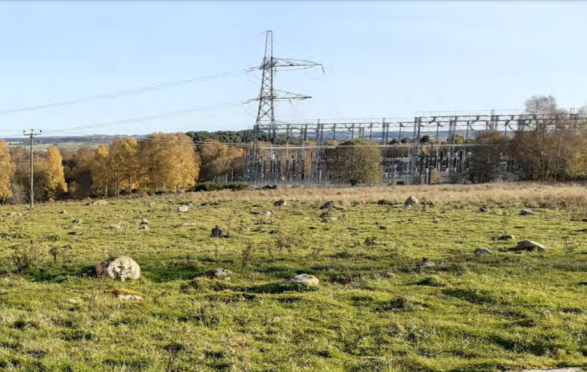 Detailed plans have been lodged for a new substation in Aberdeenshire.
Under SSE's proposals, a new 400kV substation would be created next to the existing 275k substation at Leylodge, Kintore.
The development is part of a wider project to maintain network connectivity across the north and north-east.
The new substation will be located on open agricultural land, currently used for grazing
which is bounded by a narrow belt of woodland to the south-east.
Previously, the remains of a 14th or 15th century medieval farm building and numerous pieces of pottery were found whilst carrying out surveys in the area.
SSE hope construction on the new substation would begin next year – and take place over a 24-30 month period.
At a meeting in Kintore earlier this year, residents' biggest concerns about the project were noise and "buzzing" from a potential development and the visual impact of the work.
There, Gary Donlin, community liaison manager at SSE, promised the company would be a "good neighbour and take any concerns on board."
SSE has now pledged that "every effort would be made to cause least disturbance to landowners and local residents."
Construction would take place between 7am and 7pm seven days a week.
Planning documents, submitted to Aberdeenshire Council state there are "several key drivers" triggering the extension, including large projects such as Moray East and West offshore wind farms and the NorthConnect HDVC Interconnector.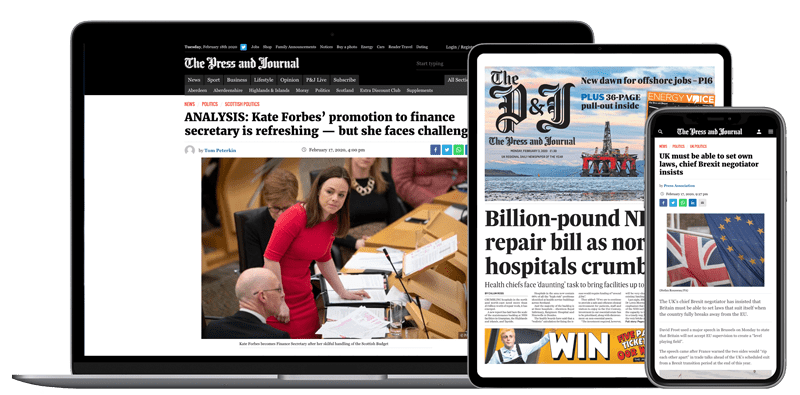 Help support quality local journalism … become a digital subscriber to The Press and Journal
For as little as £5.99 a month you can access all of our content, including Premium articles.
Subscribe