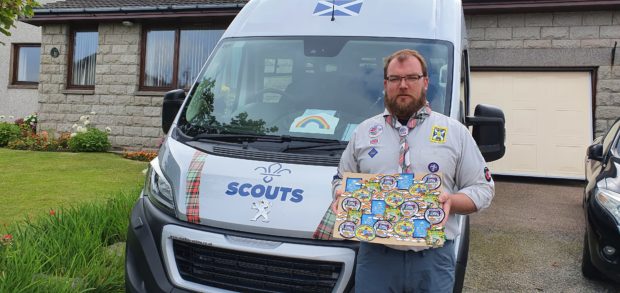 A north-east Scout has raised £7,500 for national charities during lockdown.
Sandy Kirkwood, an adult volunteer with Fraserburgh Scout Group has been running his own online shop to raise £5,000 for NHS Charities Together and £2,500 for the National Emergencies Trust.
The donation to the National Emergencies Trust was matched by NatWest, so it was boosted up to £5,000.
The online shop, the Toasted Marshmallow Scout Shop, sells badges, masks and other trinkets.
It was originally set up by Mr Kirkwood to fundraise to send local youngsters to the 2019 World Scout Jamboree in America.
After completing the fundraising successfully, Mr Kirkwood decided to keep the shop open in response to Covid-19, continuing to craft and sell Scout-related items.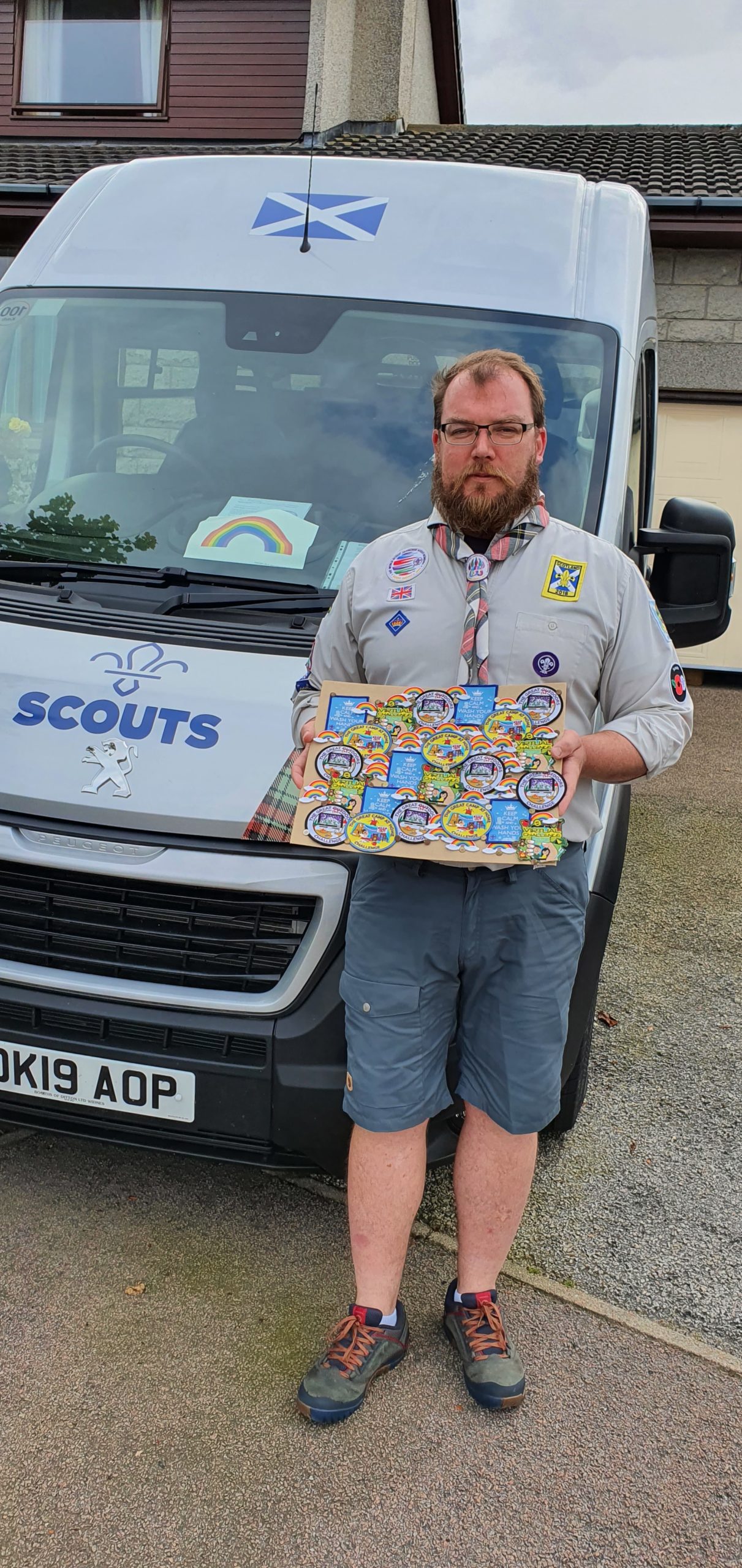 He said: "We couldn't do our normal activities, or community work, but I still wanted to do my bit to help during these times in a safe way.
"Using our website and social media to show off the products, I packaged different badges and snoods then sent them all over the UK and internationally."
Dougie Simmers, regional commissioner for the Scouts, added: "With face to face Scouting suspended, Sandy and many other leaders across the north-east have organised virtual meetings so our young people can still continue.
"On top of managing this, doing this service to our community shows a great example of how our volunteers use skills for life to play a part in their community safely."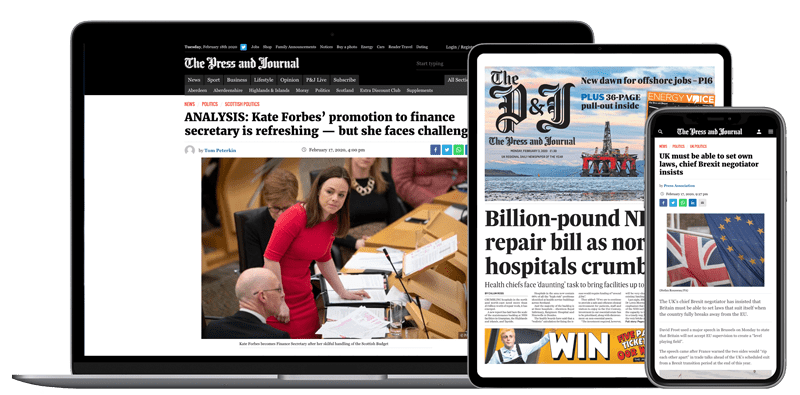 Help support quality local journalism … become a digital subscriber to The Press and Journal
For as little as £5.99 a month you can access all of our content, including Premium articles.
Subscribe