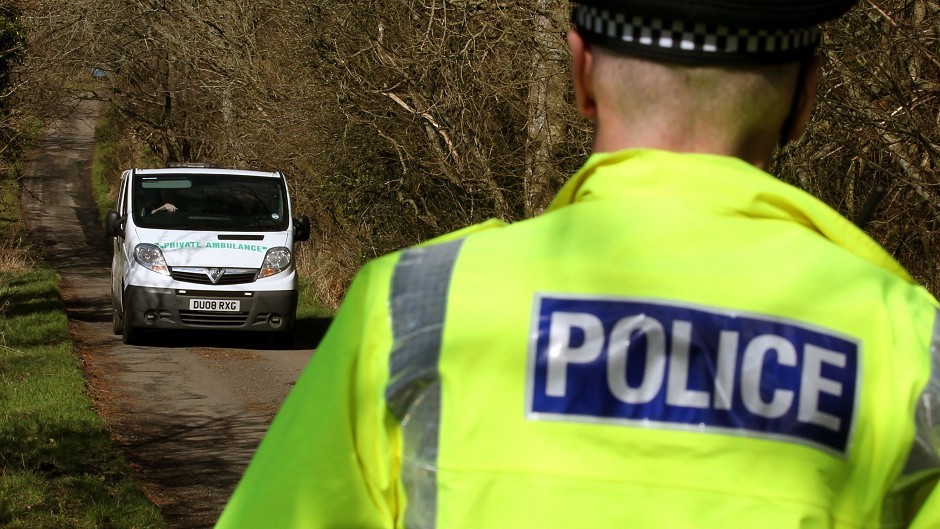 A motorcyclist has been injured following a crash between a van and a motorbike this afternoon – in what is the third motorcycle accident in Aberdeenshire today.
The accident occurred just after 3pm on the South Deeside Road between Blairs and Banchory-Devenick, near the Ardoe House Hotel.
An ambulance spokeswoman said: "We're on the scene at the moment, we have one male patient."
A police spokeswoman said: "We're not aware of any injuries at the moment."
The road is currently blocked.