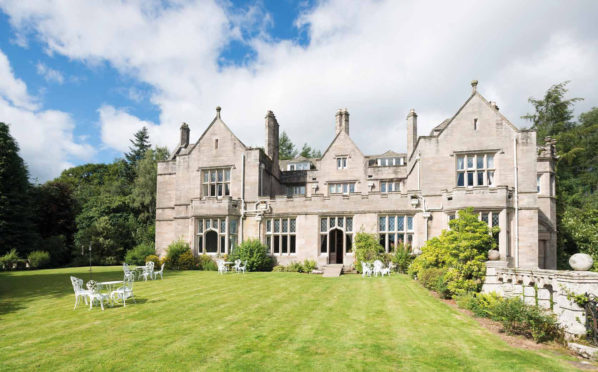 The new owners of a north-east country estate are calling time on the use of traps and snares on their land and halting all shoots there.
Kildrummy Estate, near Alford, is being returned to a more "natural state" to create a better habitat for wildlife there, with a large part of the 5,600-acre estate being made "rewild".
American couple Chris and Camille Bently bought the estate for more than £11 million last month.
Mrs Bently said: "My husband and I oppose all forms of animal cruelty and abuse of wildlife as our family foundation focuses on grant making to wildlife protection causes worldwide.
"We have every intention for Kildrummy to operate at the highest ecological and wildlife conservation standards and to be a positive example of supporting a healthy, biodiverse environment while taking all possible measures to protect threatened species."
That decision comes after the Strathdon land was used in a League Against Cruel Sports study investigating the extent of animal killing to sustain the driven grouse shooting industry over the course of 15 months up to last September.
The charity's director Robbie Marsland said: "We were thrilled when the Bentlys got in touch to tell us their plans for Kildrummy.
"This is a hugely positive development after our mapping project illustrated the extent of wildlife suffering taking place every single day simply to maintain artificially high numbers of grouse for shooting."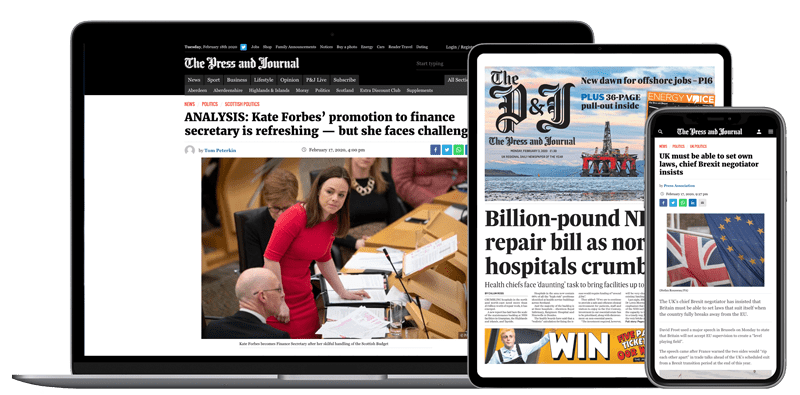 Help support quality local journalism … become a digital subscriber to The Press and Journal
For as little as £5.99 a month you can access all of our content, including Premium articles.
Subscribe