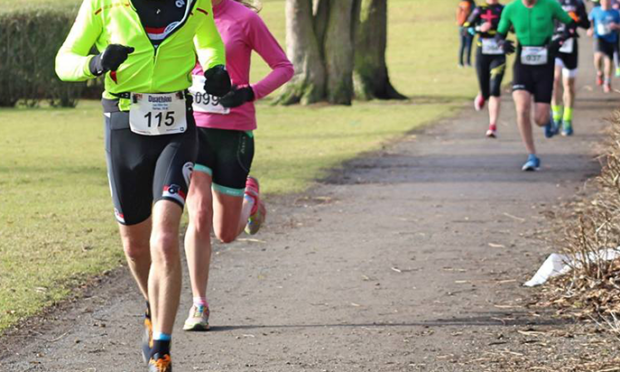 North-east athletes will be able to take part in a series of socially distanced duathlon events in the coming months.
Taking place around Aberdeenshire, those wishing to keep active can now compete on foot and on bicycles against one another in a safe fashion.
Following the latest national and industry guidelines, adults and children can now book their places to compete in events in Huntly, Knockburn and Inverurie.
The Huntly contest will take place on September 20, adult and children events will take place at Knockburn on October 25 and the Inverurie competition falls on November 1.
Due to each of the duathlons being socially distanced affairs, there are limited entries available for each of the races.
In a bid to keep the events as safe as possible, a full set of instructions will be sent on to entrants in advance.
Changes will include time trial starts, no spectators and pre-entries only.
More details are available at http://bit.ly/LLAdua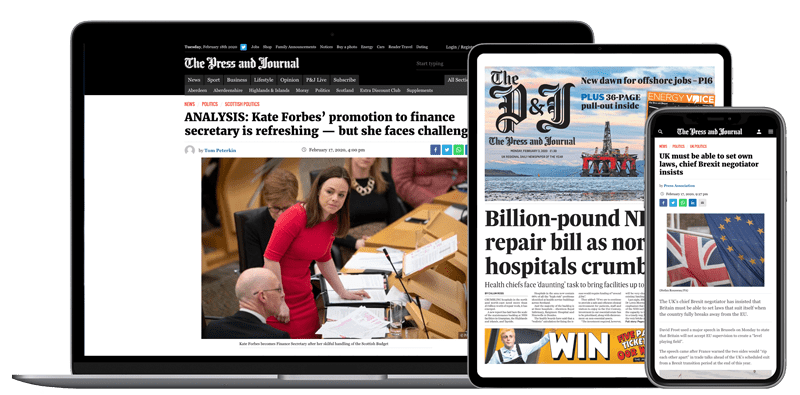 Help support quality local journalism … become a digital subscriber to The Press and Journal
For as little as £5.99 a month you can access all of our content, including Premium articles.
Subscribe