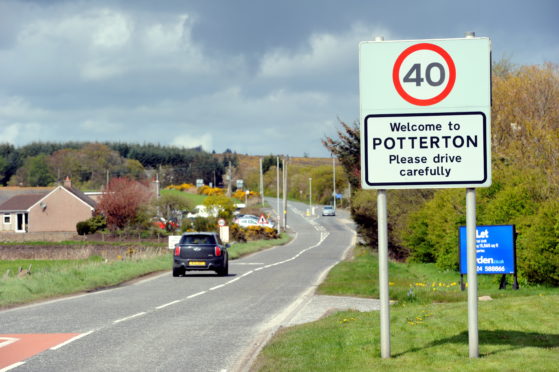 Villagers desperate to prevent any expansion of their quiet countryside community have inundated a council survey with objections.
Potterton residents have formed a campaign group to fight against housing proposals for the small settlement between Aberdeen and Ellon.
Aberdeenshire Council is considering earmarking the area for 233 properties, by Barratt Homes, as part of its local development plan.
The local authority has now revealed that it received 1,300 pieces of feedback on the region-wide policy document during a 10-week consultation period over summer.
The "single biggest issue" arising from the digital feedback was objections to sites in Potterton being built upon.
Around 20% of all representations received "concerned that matter", contributing to a "significantly higher" level of engagement than during the last public talks in 2015.
The plan will be submitted to Holyrood for examination in December and it will be decided by councillors late next year.
Barratt Homes has stressed it is "fully committed to working alongside the community council, as well as other local groups" to "discuss their vision" for Potterton.