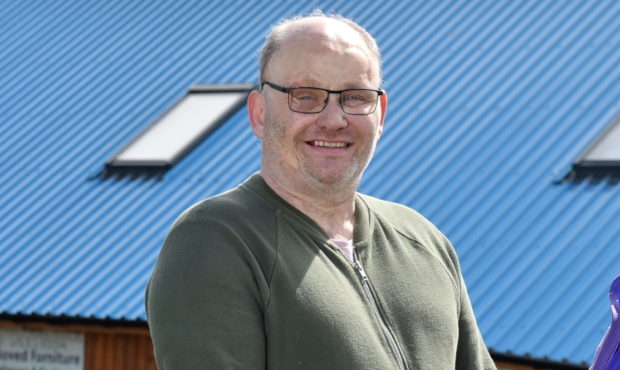 The first post-lockdown vintage and antiques fair in the north-east will be held this weekend.
A dozen traders selling items including furniture, retro clothing and jewellery will set up stall at charity Smile Scotland's auction house in Oyne on Saturday and Sunday.
The event is the first of its kind to be held in the area since the pandemic took hold of the nation in March.
Founder and trustee Clive Hampshire said the charity had been "inundated" with requests from stallholders, but had to settle on allowing just 12 to ensure everyone can keep appropriate physical distances from one another.
"We're holding this as a 'thank you' to everyone who has supported us over the last few months," he said.
"Our turnover is below two-thirds of what it used to be and that's a massive drop.
"If this was a business we would have closed by now, but we have been helped by our volunteers and others who have supplied items for auctions.
"It has been a very difficult time for us – and for everybody – but we want to thank everyone for supporting us through this."
The charity also runs a shop on Broomhill Road in Aberdeen and provides education and training to help people facing poverty, ill health or discrimination get back into work.
Mr Hampshire added: "We're very excited about this as it's the first time we've done anything like it.
"We've laid everything out so it's just like going shopping with some different stalls.
"There will be a one-way system in place, and we'll be providing teas, coffees and light lunches from a catering van outside.
"If it goes well, we'll be looking to host a Christmas fair in November."
The vintage fair will be open from 10am-4pm on Saturday and Sunday at the Smile Scotland Auction House at Ryehill, Oyne.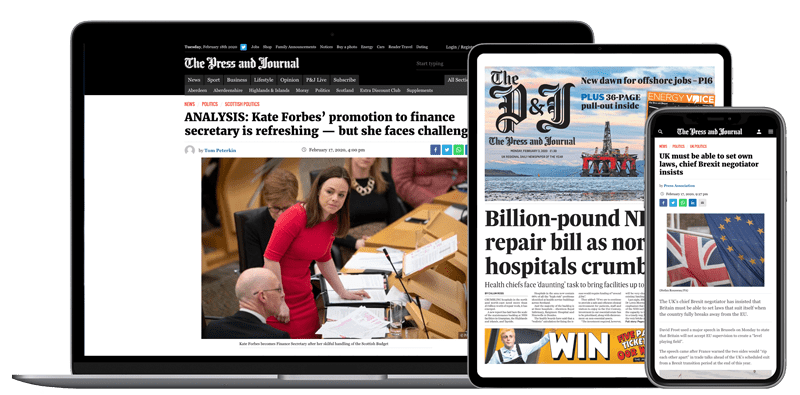 Help support quality local journalism … become a digital subscriber to The Press and Journal
For as little as £5.99 a month you can access all of our content, including Premium articles.
Subscribe