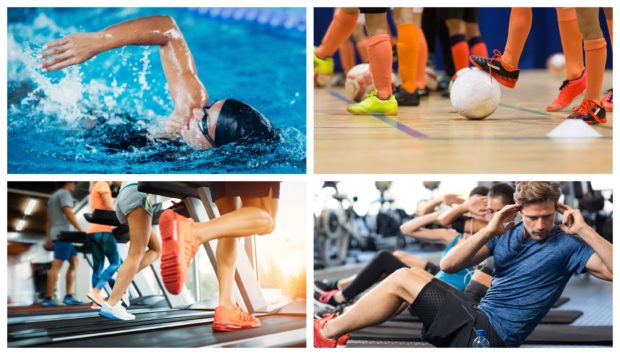 The leader of Aberdeenshire Council has confirmed that some local amenities will not reopen as the authority battles to plug a massive budget gap.
Next week, councillors will meet digitally to discuss the latest reports on the body's finances.
Due to the impact of the pandemic, Aberdeenshire Council, like all other authorities across Scotland, faced drastic pressure on its cash reserves this year.
In the months of April, May and June, the authority went just more than £7.1m over its budget.
Additionally, up to the end of June, Aberdeenshire Council incurred £42.465 million of additional expenditure related to Covid-19.
During that period, £40.499 million was provided by the Scottish Government towards these costs.
There have been calls that pools and other sporting facilities should be shut only as a "last resort" from opposition councillors.
But council leader, Jim Gifford, last night admitted that the "the harsh reality is that not all facilities will be reopened everywhere".
He said: "The report lays out in stark detail the challenges that we face. We are spending more money than we have in the budget and our limited income has been severely reduced during the months of lockdown.
"We also have some pressures on staff numbers with some staff still re-deployed on other duties and some people absent through shielding of themselves or relatives.
"We absolutely recognise and endorse the need to provide activities to support our residents to maintain good physical and mental health and promote positive well-being in our communities.
"But with reduced budgets and staff shortages, the harsh reality is that not all facilities will be reopened everywhere."
On Thursday, councillors will also discuss the future of Live Life Aberdeenshire (LLA), the organisation that runs the council's sports and cultural services.
A report which will go before members says a "significant revision" is under way into LLA's business plan, agreed in January, "in light of revised council priorities".
Gwyneth Petrie, the SNP group leader on the council, warned that any "smaller asset base" should only mean the closure of facilities as a final option.
She said: "We are all very aware that the council is currently operating under an increasingly difficult financial situation, however I would very much hope that all options around more sustainable operating plans are brought before councillors, before closures even come into consideration.
"It is becoming very clear that one of the major impacts from Covid-19 will be on mental health – and exercise can play such an important role in maintaining good mental health.
"Closure of pools or gyms would be preemptively detrimental for so many, and should therefore be an absolute last resort."
Gillian Martin, SNP MSP for the Aberdeenshire East region, added: "Throughout the pandemic, the benefits of exercise on both physical and mental health have been clear.
"Any decision to close pools or gyms would, I worry, be short-sighted, and detrimental to the on-going wellbeing of the residents of Aberdeenshire."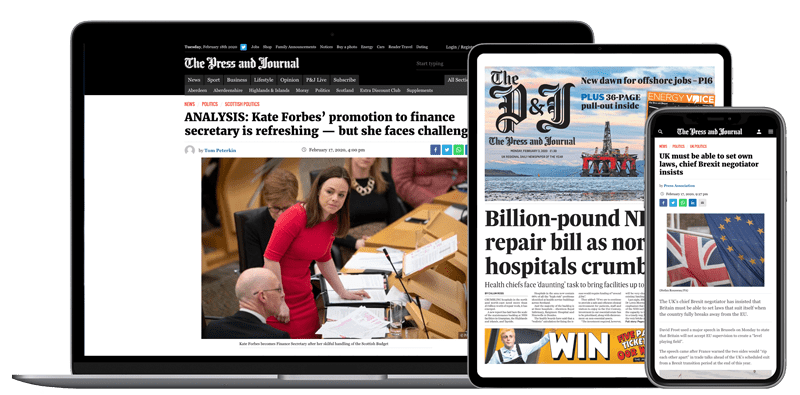 Help support quality local journalism … become a digital subscriber to The Press and Journal
For as little as £5.99 a month you can access all of our content, including Premium articles.
Subscribe