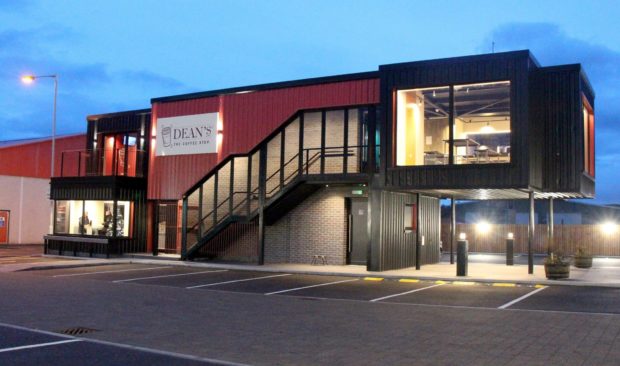 Finalists in this year's Aberdeenshire Architectural and Landscape Design Awards will judged virtually, organisers have said.
The biannual event, which is in its twelfth year, announced 27 finalists will compete across six categories to go through to the final round as well as our three student finalists.
The judging panel will select from submissions which hope to show the highest quality of architecture and landscape design in Aberdeenshire.
Entries included a hotel, a pictish stone shelter and a community garden.
The 2020 judging panel is made up from a variety of industry experts from across Scotland and this year includes Rachael O'Donnell, a final year architecture student from the Scott Sutherland School of Architecture.
Organisers said the virtual theme is set to continue into both the second round of judging and the celebration of the category winners, which will be held in the New Year.
A spokeswoman for Aberdeenshire Architectural and Landscape Design Awards said: "We recognise the significant effort it takes architects and agents to prepare submissions, but we also recognise the very real issues surrounding Covid-19.
"We have therefore decided to go digital, to allow the award scheme to go ahead, without any need for face to face contact. In these unprecedented times, our second round of judging will take place in November 2020 and will be followed by a virtual celebration of our winners."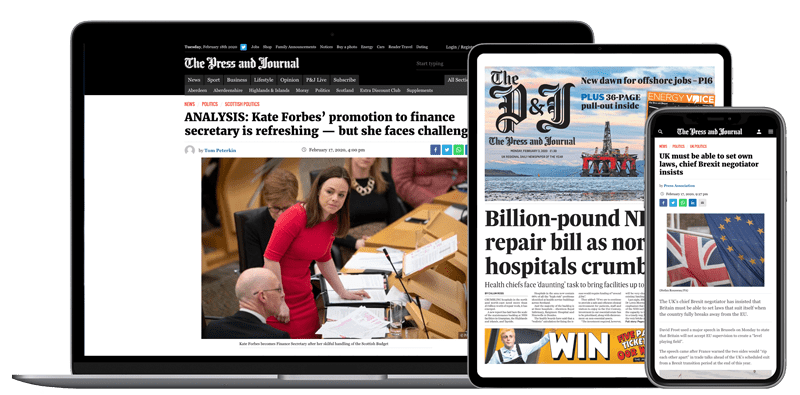 Help support quality local journalism … become a digital subscriber to The Press and Journal
For as little as £5.99 a month you can access all of our content, including Premium articles.
Subscribe