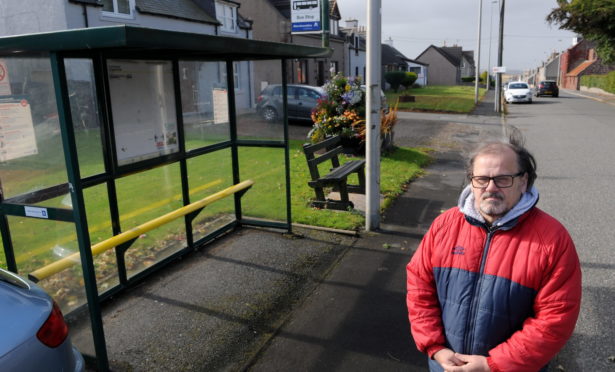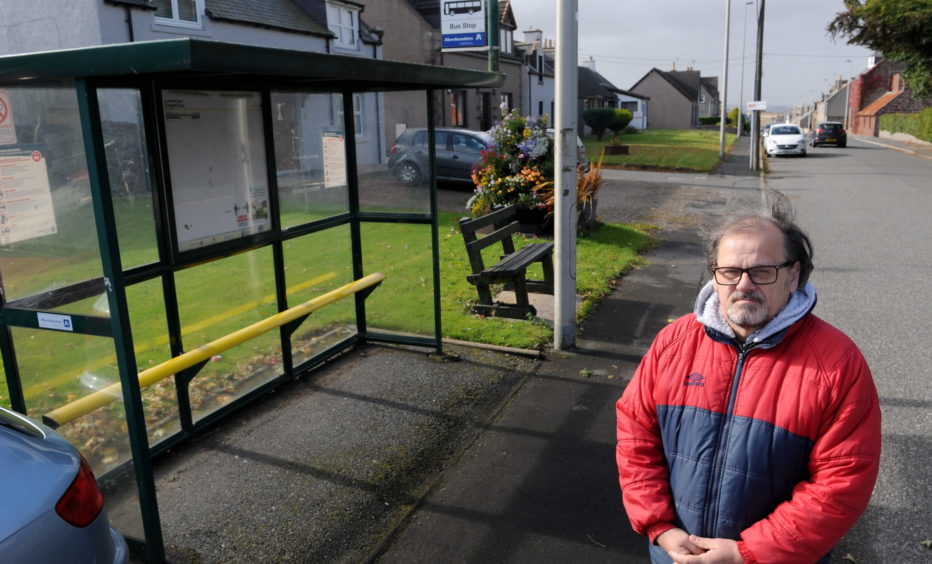 Rural residents fearing they have lost their bus service to Turriff for good have started a petition with the aim of influencing an Aberdeenshire Council review into its dial-a-bus service.
The local authority, runs the A2B service, which operates around a dozen routes across the region, but withdrew all but one of its services at the start of lockdown as demand plummeted and users observed the 'stay at home' message.
Now, however, residents on the Cuminestown, Garmond and New Byth routes are demanding the reinstatement of their service to Turriff.
Cuminestown resident James Ross said: "This bus service is valuable to our elderly residents, those on low income and those who have no access to a car.
"This is also affecting the shops in Turriff as the people who usually shop there can't get to them. This decision affects everything.
"This bus has been funded and it has been funded up to November, but still is not running, which begs the question where is the money going that funds the bus?"
Mr Ross argued the council has "no thought for the rural services but are seemingly able to run services where there are shops within walking distance".
"My neighbours and I have pleaded with them that the bus is essential to Cuminestown among others and they are not listening," he added.
The A2B service, launched in 2007, took over the axed Stagecoach services covering the Cuminestown area in 2018.
The service is being reviewed region-wide ahead of its European funding drying up.
Turriff councillor Alastair Forsyth added: "We have consulted with the community in great detail during the Covid-19 period.
"We are in some difficulty on several fronts with the A2B service across the whole piece.
"I don't think funding is the totality of the issue… it's a whole bunch of things and Covid-19 is one of the inhibitors.
"The service is in demand, there's no doubt about that, but its got to be sustainable too.
"You can't have one without the other when you are talking about taxpayers' money.
"I do very much look forward to the clean slate review and the public consultation to follow."
A petition launched online has so far gained about 100 signatures.
A local authority spokesman added: "Currently all Aberdeenshire Council A2B services, with the exception of the Central Buchan service, are suspended.
"A review of the services is ongoing and, once completed, the way forward will be determined."
He added that drivers are currently redeployed to other council roles.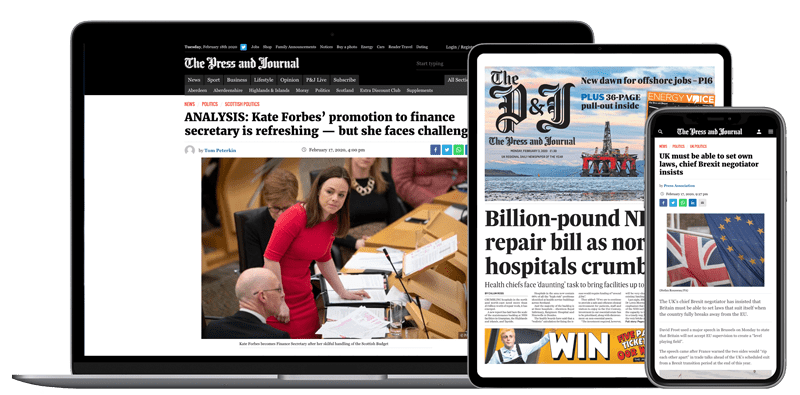 Help support quality local journalism … become a digital subscriber to The Press and Journal
For as little as £5.99 a month you can access all of our content, including Premium articles.
Subscribe