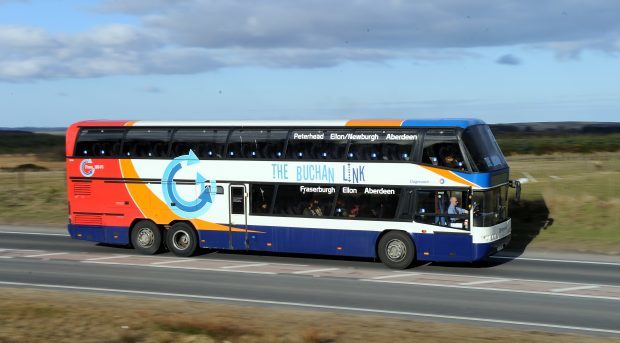 A new study is being carried out on a proposed bus route from the Park and Ride in Ellon to the Garthdee Road corridor in Aberdeen.
The report will focus on active travel and public transport connections and examine both northbound and southbound schedules on the corridor to identify the benefits of the move.
Aberdeen City Council said the paper will look at several pieces of work undertaken in the area in recent years to outline the business case for the proposed connection.
A briefing paper has been prepared to set out the detail of the study, which states that the public will be invited to engage with the work as it moves forward.
It will also include transport trends since the Covid-19 lockdown.
The study will include Aberdeenshire Council and regional transport body Nestrans and will work closely with the North East Bus Alliance.
A full public engagement exercise is programmed for next year.
Aberdeen City Council transport spokeswoman Sandra Macdonald said: "This study is a significant piece of work, not only for Aberdeen but for the wider region.
"It is important to understand how people and goods move around in and around this corridor for business and leisure purposes.
"The information gathered will be used alongside the public consultation results next year to shape the next stage."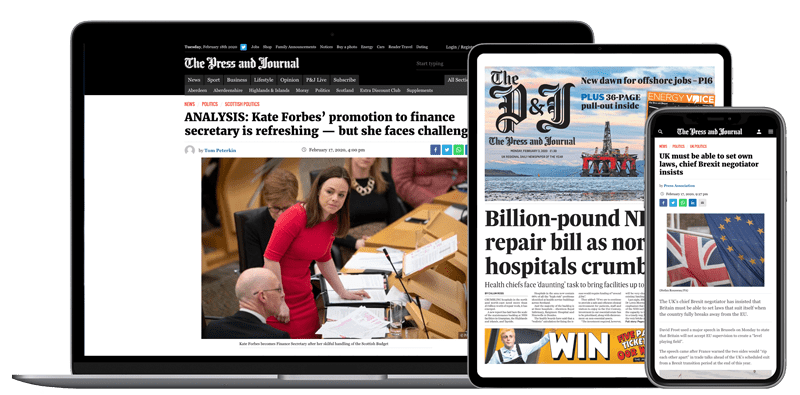 Help support quality local journalism … become a digital subscriber to The Press and Journal
For as little as £5.99 a month you can access all of our content, including Premium articles.
Subscribe