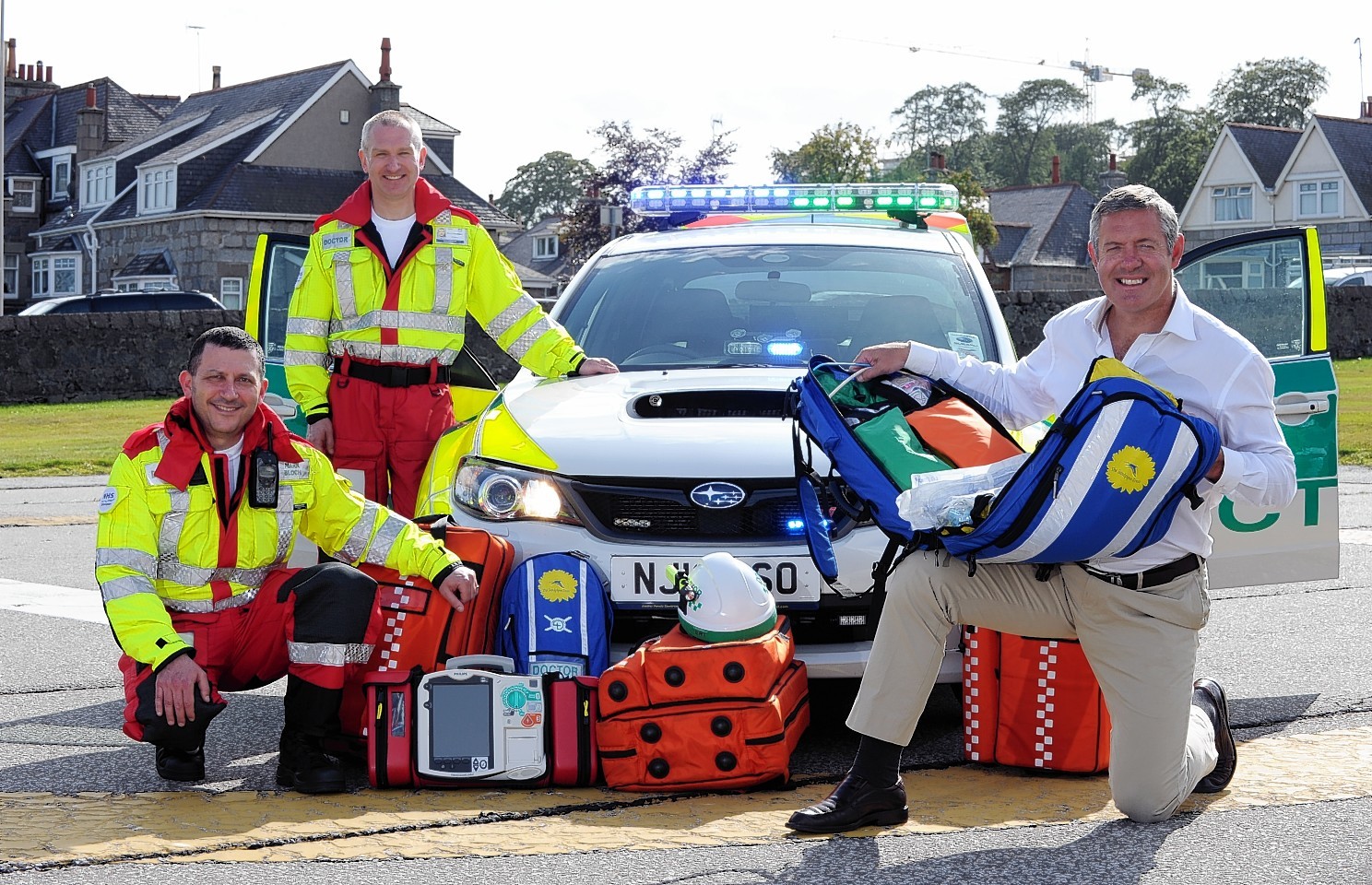 A host of celebrities will pit their skills against the people of the north-east today during an annual fundraiser.
The Sandpiper Trust provides medical equipment for doctors and nurses in remote, rural areas of Scotland, and holds a day of sporting challenges every year.
Trust patron and former Scotland rugby star Gavin Hastings, Olympic medallist Katherine Grainger, Banchory Olympian Ben Kilner and television presenter Sarah Mack will go up against 21 other teams today as they take part in pigeon shooting, golf and brown trout fishing competitions on the Dunecht Estate.
Organisers hope the event will raise £100,000.
Claire Maitland, who set up the charity with her family after her 14-year-old nephew Sandy Dickson drowned on holiday in a remote part of Canada, said: "I feel incredibly passionate about the work we undertake and am thrilled by this year's celebrity support.
"They make a formidable sporting team but it'll be a great deal of fun to see how they get on against some of our very experienced locals."
After the sporting challenges, participants will see first-hand how a helicopter search and rescue crew would winch a patient to safety during an emergency call-out.
Mrs Maitland, of Crathes, near Banchory, said the Sea King's appearance would further highlight the vital work of the emergency services and the importance of equipping rural medics with life-saving support.
"There's nothing more important than saving someone's life and thanks to the fundraising support we've received in the past, there are now over 900 Sandpiper bags containing vital life-saving equipment, with 140 fully-training emergency responders across the breadth of Scotland," she said.
"Last year we were able to mobilise a specially-equipped vehicle in Aberdeen to assist with all manner of emergencies.
"It's so important for us to continue to raise the profile of the charity in order we can help save more lives across Scotland."
Participants will also enjoy a champagne reception, dinner, auction and entertainment by magician David Penn at Dunecht House this evening.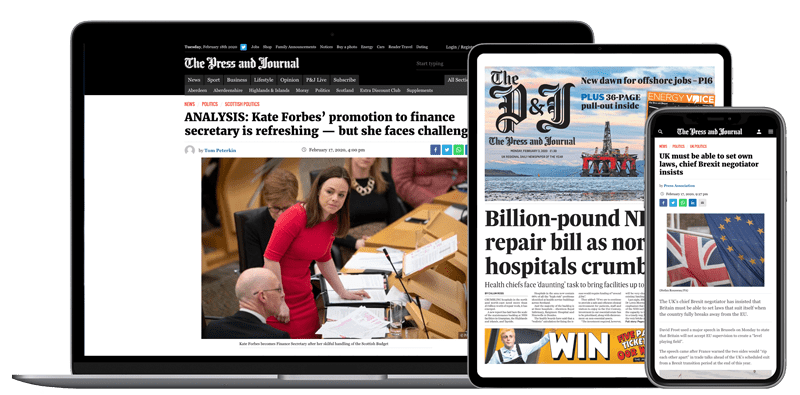 Help support quality local journalism … become a digital subscriber to The Press and Journal
For as little as £5.99 a month you can access all of our content, including Premium articles.
Subscribe