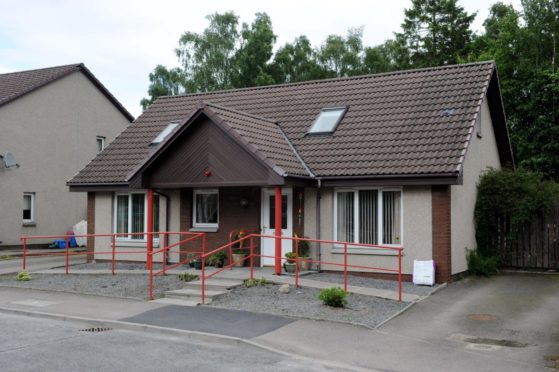 Confusion over the fate of young people's respite care across Aberdeenshire is causing "frustration" amid claims parents are being left in the dark by care chiefs.
It has now been many months since families were able to take their loved ones to the Aberdeenshire Council-run respite bungalows in Fraserburgh, Peterhead and Banchory.
The local authority has already been quizzed on a reopening date for the Fraserburgh bungalow on Robertson Road by disgruntled users there and now questions are being asked over the future of its Banchory counterpart.
Elrick mum Toivi Laats, whose deaf and severely autistic 20-year-old daughter Pip has attended the Highfield Avenue bungalow's service for a decade, said they've been told the centre is closing and they must apply for support elsewhere.
"It is definitely closing," Mrs Latts said.
"I head this from my daughter's social care manager and she's giving me forms to fill out to get Pip a place elsewhere.
"We've been told there's nothing they can do and it's a council decision.
"The infuriating things about this is there's no good reason. If they could give me one then I'd try to understand."
Mrs Laats' daughter used to visit the facility after school in her younger years before, up until the centre's closure in March, enjoying three-nights per month there.
Staff currently offer Pip just three two-hour walks each week due to coronavirus lockdown guidance.
"She started going there in 2008," the mum-of-two added.
"She is so frustrated she's started cutting things up with scissors to let me know how unhappy she is.
"She doesn't know why she isn't going and she's looking at me like I am a monster.
"It's breaking my heart. Nobody is saying anything and I feel neglected and kept in the dark on a very important matter."
Mrs Laats believes the centre's half a dozen-or-so staff are also in similar state of limbo.
"I have known these people for over ten years and it's hard to comprehend they won't be involved in Pip's care," she said.
"The respite centre gets glowing Care Inspectorate reviews and the other parents all love it too."
The local authority says recommendations on "the shape of respite care into the future" will be presented to the Integration Joint Board for a decision in due course.
A council spokeswoman added: "The circumstances around Covid-19 required us to temporarily close our respite care facilities earlier this year, where emergency respite has been available using a self-directed support option.
"No firm decisions have yet been made on their reopening."
Jeff Shaw, Mental health learning disability manager for North Aberdeenshire, added: "We have recently re-started work to look at the respite services we provide across the whole of Aberdeenshire.
"The work we are currently undertaking seeks to find ways to provide the best service to as many people as possible while acknowledging the needs of our service users and their families."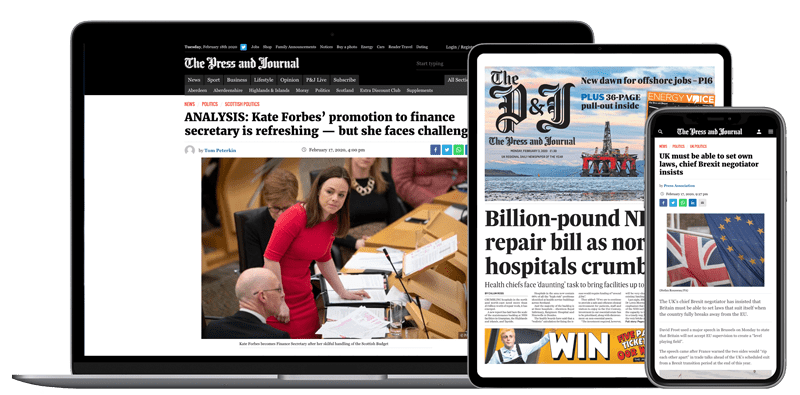 Help support quality local journalism … become a digital subscriber to The Press and Journal
For as little as £5.99 a month you can access all of our content, including Premium articles.
Subscribe