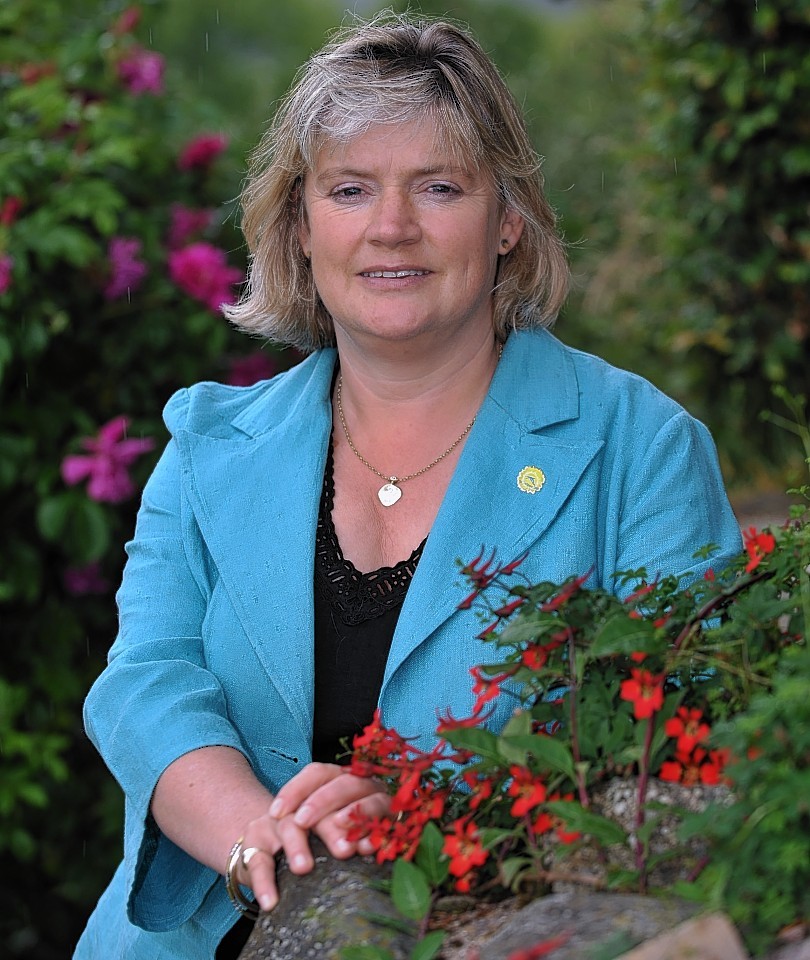 A charity day in aid of a trust that provides emergency medical equipment to doctors in rural areas of Scotland has raised £140,000.
Sandpiper Trust founder Claire Maitland said the money could potentially fund another 30 emergency responders.
The proceeds came from a day of sporting challenges at the Dunecht estate on Friday.
Celebrities including Olympian Katherine Grainger and former Scotland rugby star Gavin Hastings competed against north-east residents at the popular event, which is held every four years.
Mrs Maitland set up the Sandpiper Trust, which she runs with her family, after her 14-year-old nephew Sandy Dickson drowned on holiday in an isolated part of Canada.
She thanked everyone who helped to raise such an "amazing" sum and said the hoped the event would raise the profile of the charity.
"It was a fantastic day and hopefully as a result the close to 400 people that were there will spread the word about the Sandpiper Trust so people can learn more about the work that the trust does," she said.
"What a lot of Aberdeen companies don't realise is that a lot of their employees enjoy the Scottish countryside and at the weekend they head out there to enjoy everything it has to offer. But accidents do happen, and if it is in a remote area, it can be even more dangerous.
"We all go through our lives thinking that it won't happen to us but we could be caught up in an accident, or have a cardiac arrest. It is vital to us that the right person with the right training and the right treatment is as close to people as possible."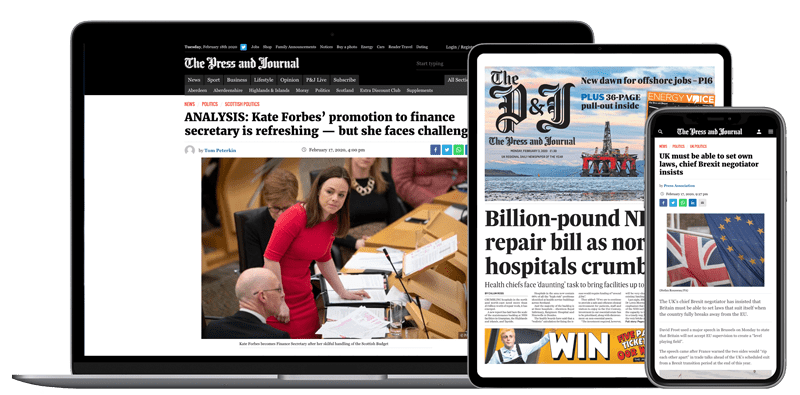 Help support quality local journalism … become a digital subscriber to The Press and Journal
For as little as £5.99 a month you can access all of our content, including Premium articles.
Subscribe