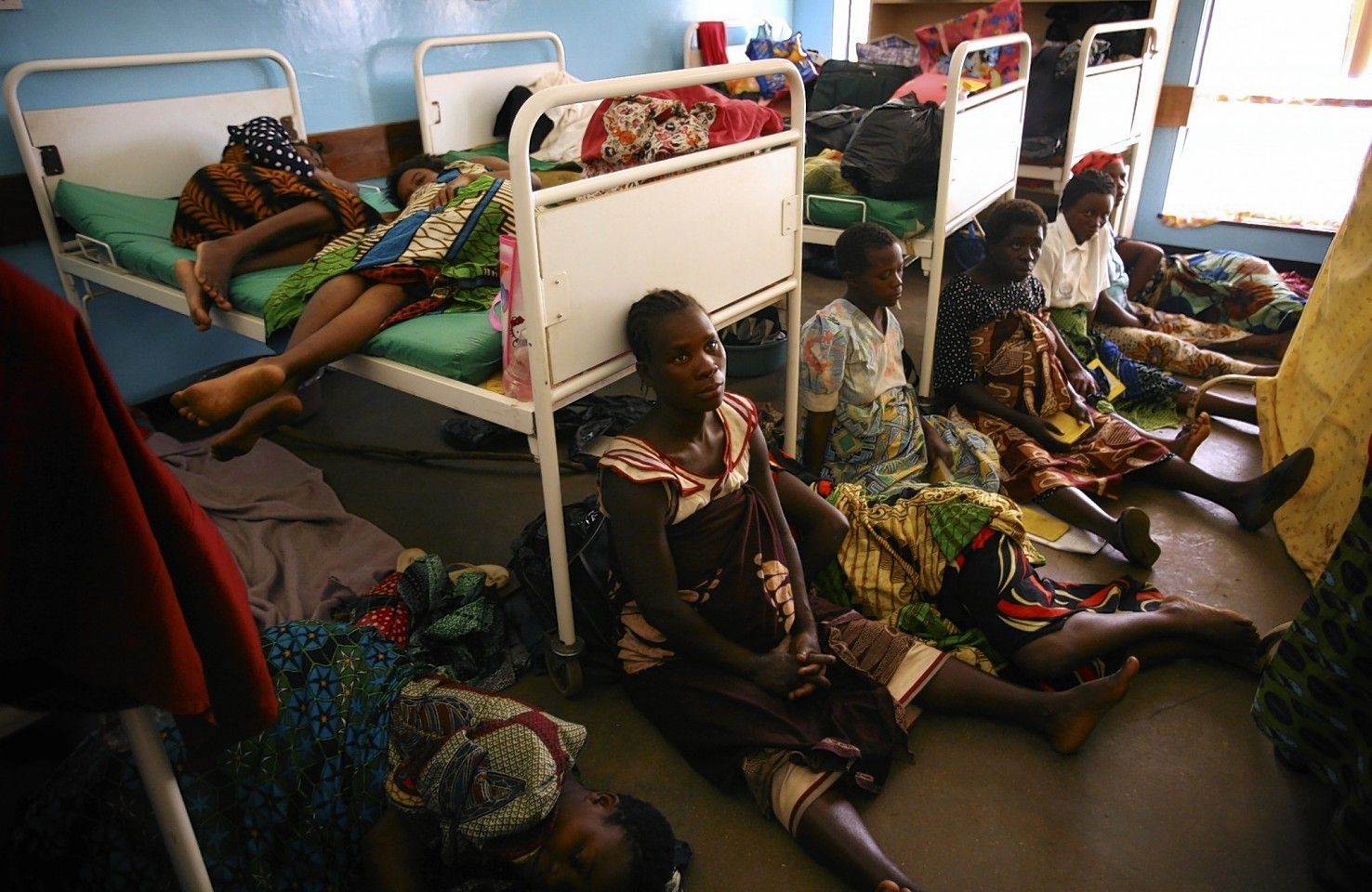 A trip to hospital can be a worrying time full of uncertainty, but imagine having to lie on the floor to be treated because there were no beds.
Dr Tracy Morse, from Pitcaple, near Inverurie, has been living and working in Malawi since 2000 as a health initiative project manager for Strathclyde University and carries out all of From Scotland's work in the country as a volunteer.
She said the latest donation of hospital beds would go to sites where there are none, or be used to replace broken ones.
About 80 beds are destined for Chikhwawa District Hospital in the south of the African country, which was built in the 1940s but now struggles to meet the demands of the growing local population.
The region is also home to a rural hospital and 12 health centres.
The remaining beds will go to Queen Elizabeth Central Hospital in Blantyre, the main referral hospital for southern Malawi.
Dr Morse said: "About 15 beds have already been sent over through From in the last year and they have been extremely well received.
"The new high dependency unit at Chikhwawa Hospital which was built by From Scotland and SSC (A Club for the Youth of Scotland) received four of them which are now busy dealing with patients who need intensive care.
"The others went to Queens and the general ward were absolutely delighted to receive them and replace the broken beds that patients were sleeping on.
"In many of the wards in these hospitals there are not enough beds for the number of patients and many can end up sleeping on a mattress on a the floor or just the floor itself, so the difference these can make cannot be overstated."