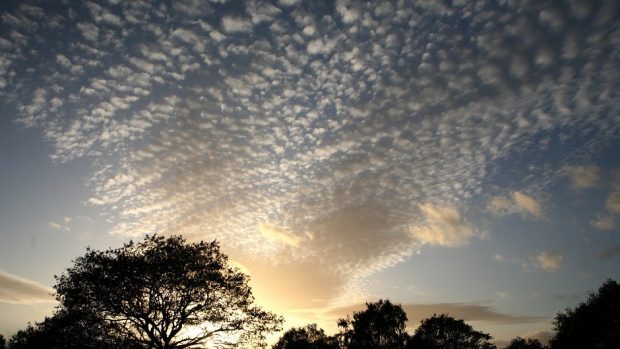 Although many communities across Aberdeen and Aberdeenshire will still be drying out, forecasters have predicted much calmer weather across the north and north-east this weekend.
No further weather warnings have been issued for Saturday or Sunday, and meteorologist Simon Partridge from the Met Office explained that, although there will still be some showers, conditions will be less wet, if not windy, in the next few days.
Mr Partridge said: "Friday won't be too bad, but there will be a spell of more rain across much of Scotland in the late morning through to the afternoon with a few heavier bursts, but hopefully it won't be lasting too long and the last of the afternoon should be more settled.
"However, it's looking like it will be turning windier from Friday evening into Saturday, and that will be continuing on Saturday as well.
"Saturday will be very windy, with gusts of wind up to 50mph on the eastern side of Scotland, so coastal gales will be likely, and another spell of rain will be coming through in the morning and not really clearing until the early afternoon, but the worst will be in the west of Scotland.
"In Aberdeenshire, temperatures could get up to 13C, maybe even 14C on Saturday, but back down to 10C or 11C on Sunday.
"On Saturday in the Highlands it will be around 10C or 11C, and by Sunday it will be a little bit cooler at around 7C to 9C, but it will be blooming windy as well so will feel a bit colder."