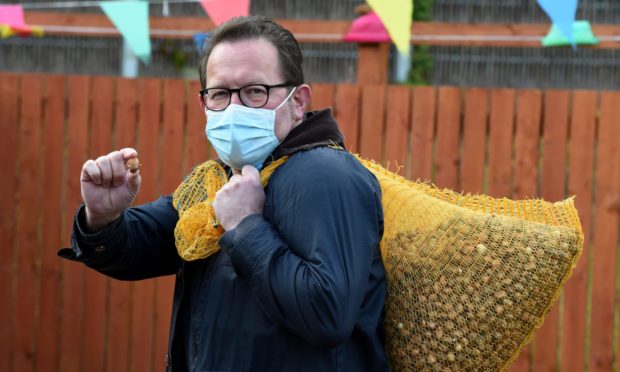 An Aberdeenshire councillor is raising money to create a new outdoor facility at a local respite centre by selling flower bulbs.
Councillor Neil Baillie is hoping to raise enough cash to provide a summerhouse in the garden at Inspire's St James Court base in Inverurie for local people with additional support needs.
The fundraiser is being staged in collaboration with Inspire and Inverurie Rotary Club, who are committed to eradicating Polio.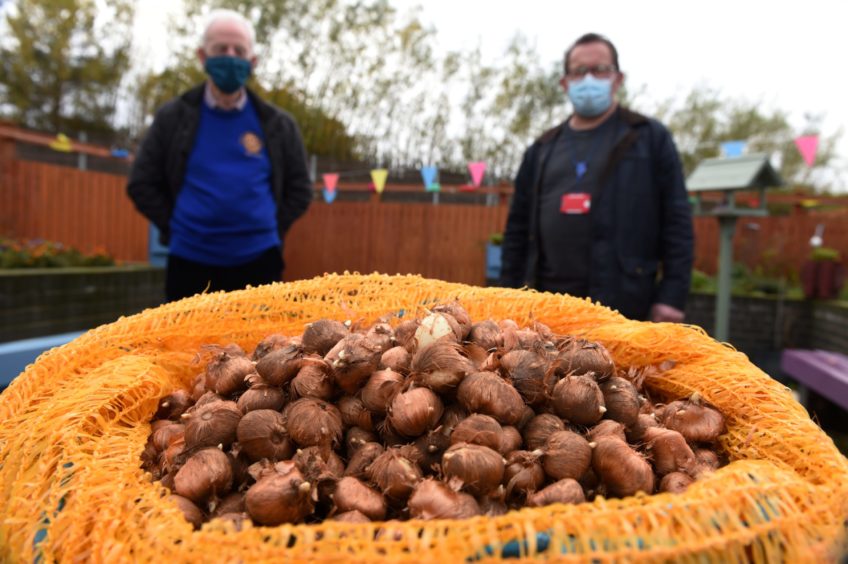 People can get behind the initiative by pledging £1 and they will receive a crocus corm, donated by the Rotary, to either plant in their own garden or to be planted in the garden at St James Court.
As well as being a councillor, Mr Baillie has been working at the respite centre for around five years.
He said: "At this critical time, it would give us somewhere safe for residents to meet their families. At the moment residents are meeting their families at the local park but with it coming up to winter the weather is getting worse.
"I really do hope that we will be in a position to invite Rotarians and Inspire Service users to the garden in spring 2021 to enjoy seeing the crocuses and the new summerhouse."
Donations can be made by contacting the Inverurie Rotary Club Facebook page or through post to Inspire, St James Court, St James Place, Inverurie, AB51 3TE.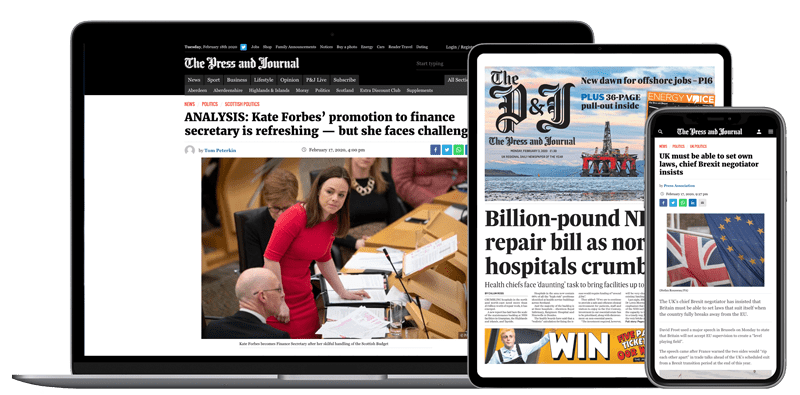 Help support quality local journalism … become a digital subscriber to The Press and Journal
For as little as £5.99 a month you can access all of our content, including Premium articles.
Subscribe