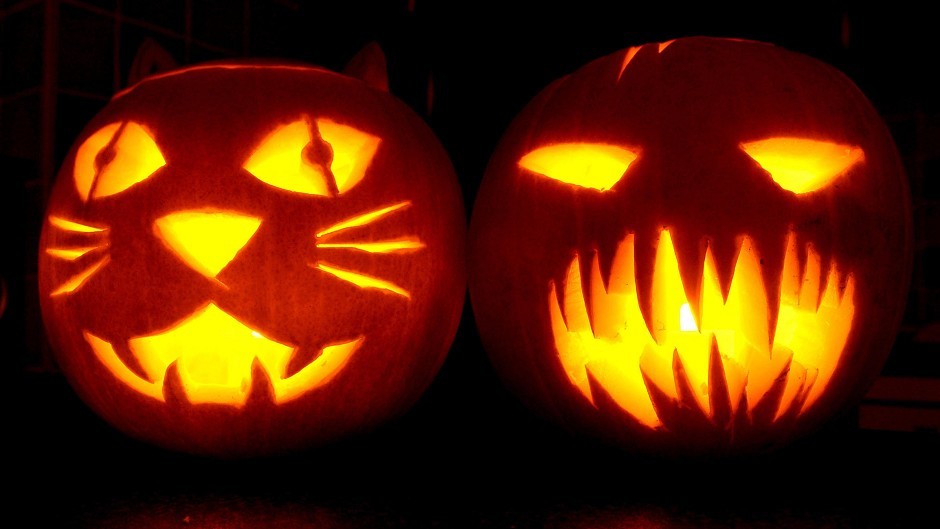 A north-east community will deliver a "unique and special" online event for families to enjoy at Halloween after the government discouraged youngsters from guising.
Inverurie Events chiefs leaped into action following the announcement at the weekend and have formed plans to provide families with some entertainment on Saturday night.
The idea stemmed from local resident Karen Robertson who wanted to make sure there was something for children to be a part of this Halloween.
She said: "I am so delighted that we are going to be able to deliver a fantastic night of fun and events for the whole family."
The night will feature a series of digital activities, live events, themed competitions and local prizes up for grabs.
As part of the spooky celebration, Morrisons in Inverurie has donated 100 pumpkins for families and the Inverurie Business Association has pledged £400 worth of sweeties to be shared out via the Inverurie Foodbank and Community Kitchen.
The supermarket's Alistair Stewart said the company was "proud to support the local community".
Mr Stewart said: "We understand that this year's Halloween may be different from the norm, but we hope by providing these pumpkins that we can spread a little bit of that Halloween spirit throughout the town.
"We hope people have great fun and we cannot wait to see the results on the virtual Halloween night."
Aberdeenshire North Foodbank manager, Debbie Rennie, welcomed the pledge.
More information can be found on the Halloween 2020 Inverurie Facebook event page.