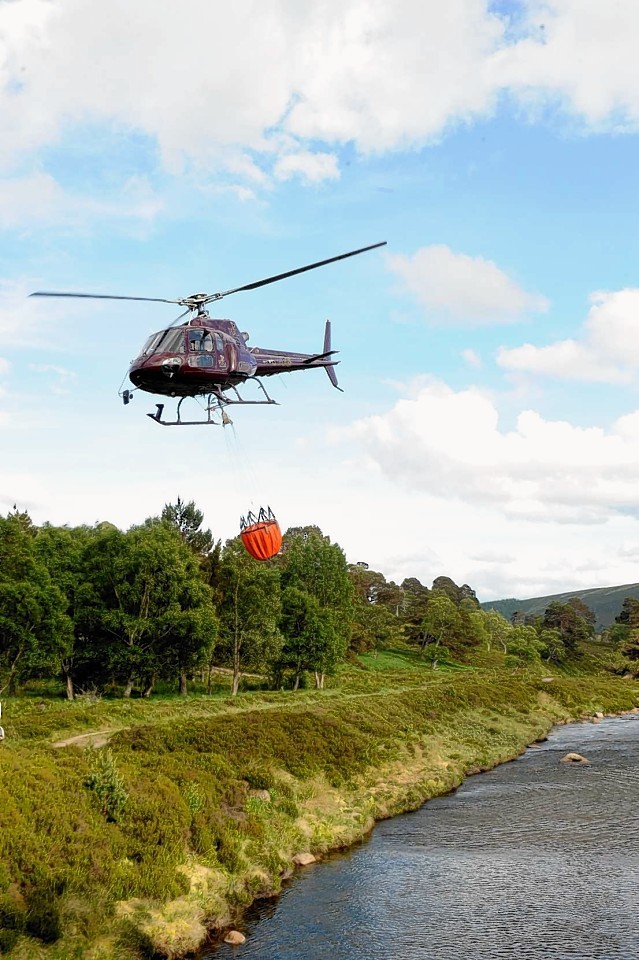 A wildfire in the Cairngorms may have been caused by "carelessness" with a barbecue at a nearby campsite, estate bosses have revealed.
Nearly 70 firefighters from across the north-east were called to the blaze on the Mar Lodge Estate, near Braemar, on Wednesday, and worked for nearly six hours to bring it under control.
Yesterday the National Trust for Scotland, which owns the land, revealed they had found an abandoned barbecue grate nearby and said the fire had been "completely needless".
Property manager David Frew urged visitors to avoid the use of open flames in the countryside, and said: "It is frustrating to report that there is a very high likelihood the fire was caused by carelessness. The cause of ignition appears to be a fire at a campsite where we found an abandoned barbecue grate.
"This is a completely needless situation and a reminder that anyone embarking on a trip into the countryside, particularly during a dry warm spell, must take care and avoid the use of open flames."
Ten fire crews were sent the scene of the fire, near Derry Lodge, at about 1.30pm, while a helicopter doused the flames from above.
More than a dozen workers from the trust and 15 staff from surrounding estates also helped tackle the flames, which was finally brought under control about 7pm.
The fire destroyed the blaeberry and scrub undergrowth which grew among tracts of mature Caledonian pinewoods, but damage to the mature trees was limited.
And although Mr Frew acknowledged they had been "relatively fortunate", he said the team would be monitoring the situation closely over the coming days.
"Some patches are still smouldering, and ongoing dry and breezy conditions for the next few days might lead to re-ignition and we are remaining vigilant for that reason," he said.
Garry Burnett, area manager for the fire service, urged members of the public to act responsibility while exploring the outdoors.
He said: "We want to make as many people aware of this to ensure they don't cause a fire that could have devastating results.
"Simple measures such as making sure smoking materials are always properly disposed of and only having BBQs or campfires in safe places can help protect the countryside from potentially devastating wildfires."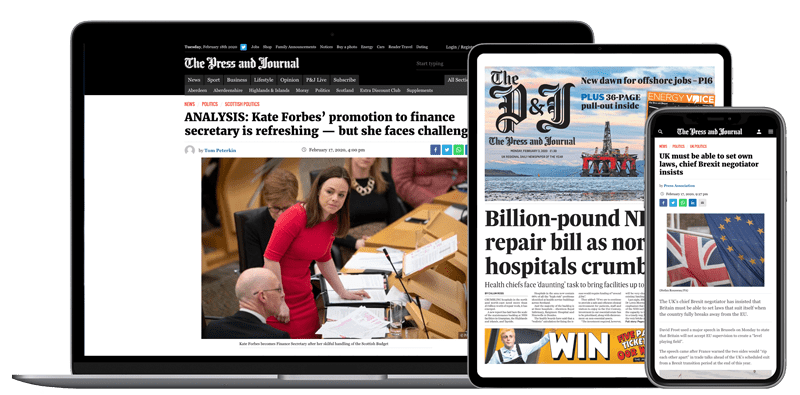 Help support quality local journalism … become a digital subscriber to The Press and Journal
For as little as £5.99 a month you can access all of our content, including Premium articles.
Subscribe