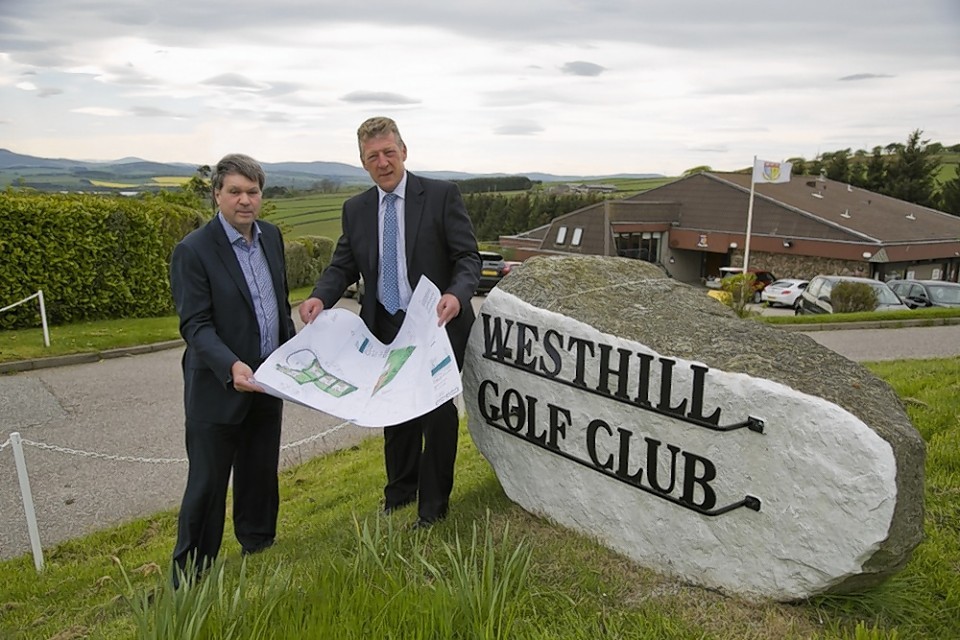 Councillors have refused an Aberdeenshire golf club's bid for a housing development at the edge of the course.
The plans for seven houses on land at Westhill Golf Club were thrown out by the Garioch area committee because the proposed five-bedroom properties would fall outside the town's defined boundaries.
At a meeting in Inverurie yesterday, councillors were also concerned that no affordable housing provision had been included in the plans.
But Len Hubert, captain of Westhill Golf Club, said the group were willing to revise their plans to fit in with the policy.
He said the proposals for homes at Loch View and Kingswells View were put forward to help generate money for upgrades to the club's facilities.
He added: "In the last couple of years we have lost our practice area to new housing and have paid a considerable amount to ensure balls do not go into the gardens of these houses.
"It would cost £75,000 for a new practice area which would be used by members and give us a proper area to train younger members, the golf players of tomorrow.
"A small change to the boundary line would make such a difference to out members, the juniors and visitors, this is so important to Westhill Golf Club."
But East Garioch councillor Martin Ford reminded the committee that they had to determine the planning application on its merits and not in relation to any potential financial gain.
He said: "In planning terms, I think this is straight forward as even if the proposed houses were inside the settlement boundary there are other specific issues which would give us concern.
"The justifications put forward by the applicants are irrelevant and not something that we should consider."
And Westhill councillor Iris Walker said: "I think the golf club is a fantastic asset to Westhill and there are 99 letters of support for this application.
"But I would have a problem with affordable housing and I think there are road safety issues.
"We have to try and get the balance right in terms of housing and five-bedroomed houses are exactly what Westhill does not need."
Mr Ford proposed that the committee refuse the planning application which was supported by six votes to five.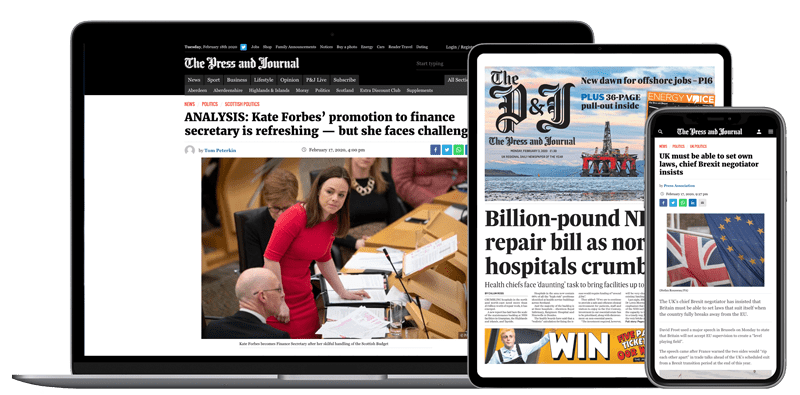 Help support quality local journalism … become a digital subscriber to The Press and Journal
For as little as £5.99 a month you can access all of our content, including Premium articles.
Subscribe