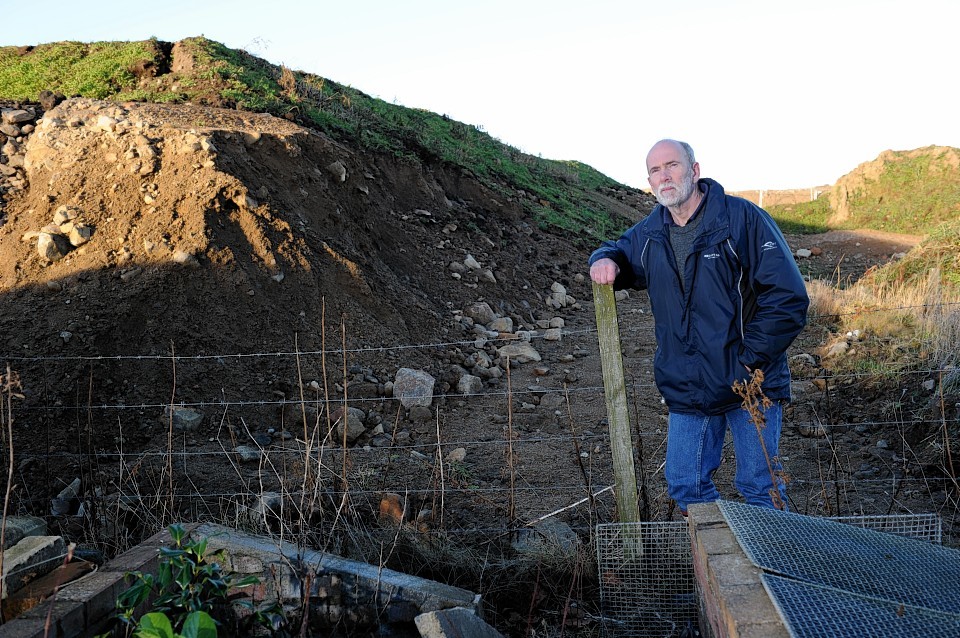 Councillors have rejected a developer's revised proposals for the latest phase of a north-east business park.
Planning officers had recommended that members of the Garioch area committee approve the plans for five office blocks at Arnhall Business Park in Westhill.
But at a meeting in Inverurie yesterday, councillors decided that site owners Knight Property had failed to adequately meet the conditions they had previously set to rectify unauthorised works at the land off Prospect Road.
The proposed buildings would have been built on earth platforms that were created without planning permission.
The unauthorised works at the site left retired teacher Fraser Beaton and his wife Morag, who live next door at East Fiddie Farmhouse, feeling "bunkered in" after the mounds were piled up all around their home.
Knight Property Group applied for retrospective planning permission for the work but insists they were carried out by previous site owners the Westhill Development Company – which was headed by Bert McIntosh of McIntosh Plant Hire.
Earlier this year, the Garioch area committee gave Knight Property a list of six conditions for the site which included restoring the land around East Fiddie Farmhouse to ground level.
Local member councillor Ron McKail said: "The building which is 50ft from the house is too tall.
"I recognise that the developer agreed to remove the mounds of soil that they put around the boundary but I think that work should start immediately.
"The platforms of earth should be put back to their original level."
East Garioch councillor Martin Ford suggested that the committee should defer a decision on the application to allow further discussions to take place with the developer.
He said: "We should not have been discussing this in the first place and we had a very lengthy discussion at a previous meeting about how to rectify that.
"I remain of the view that we have to strike a balance between the neighbours and the developers.
"We should hold out for what we have asked for."
But Inverurie councillor Hamish Vernal disagreed, he said: "I think this has been a shameful development from beginning to end and I think due process must start again."
The committee refused to grant planning permission due to the unacceptable layout, siting and design and over-development of the site. They have also asked that the site be returned to its original state as soon as possible.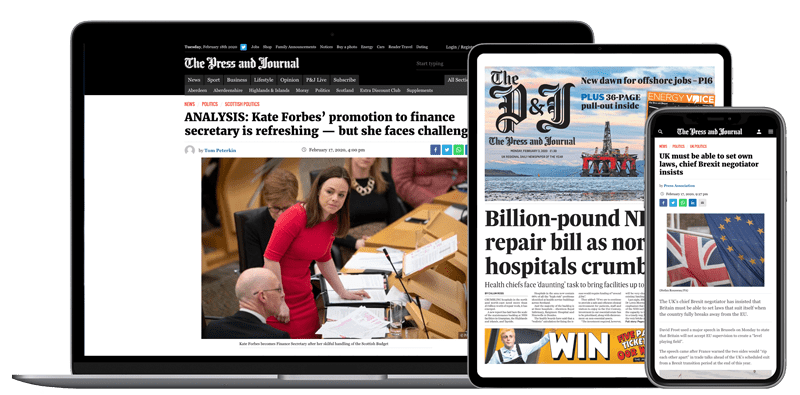 Help support quality local journalism … become a digital subscriber to The Press and Journal
For as little as £5.99 a month you can access all of our content, including Premium articles.
Subscribe