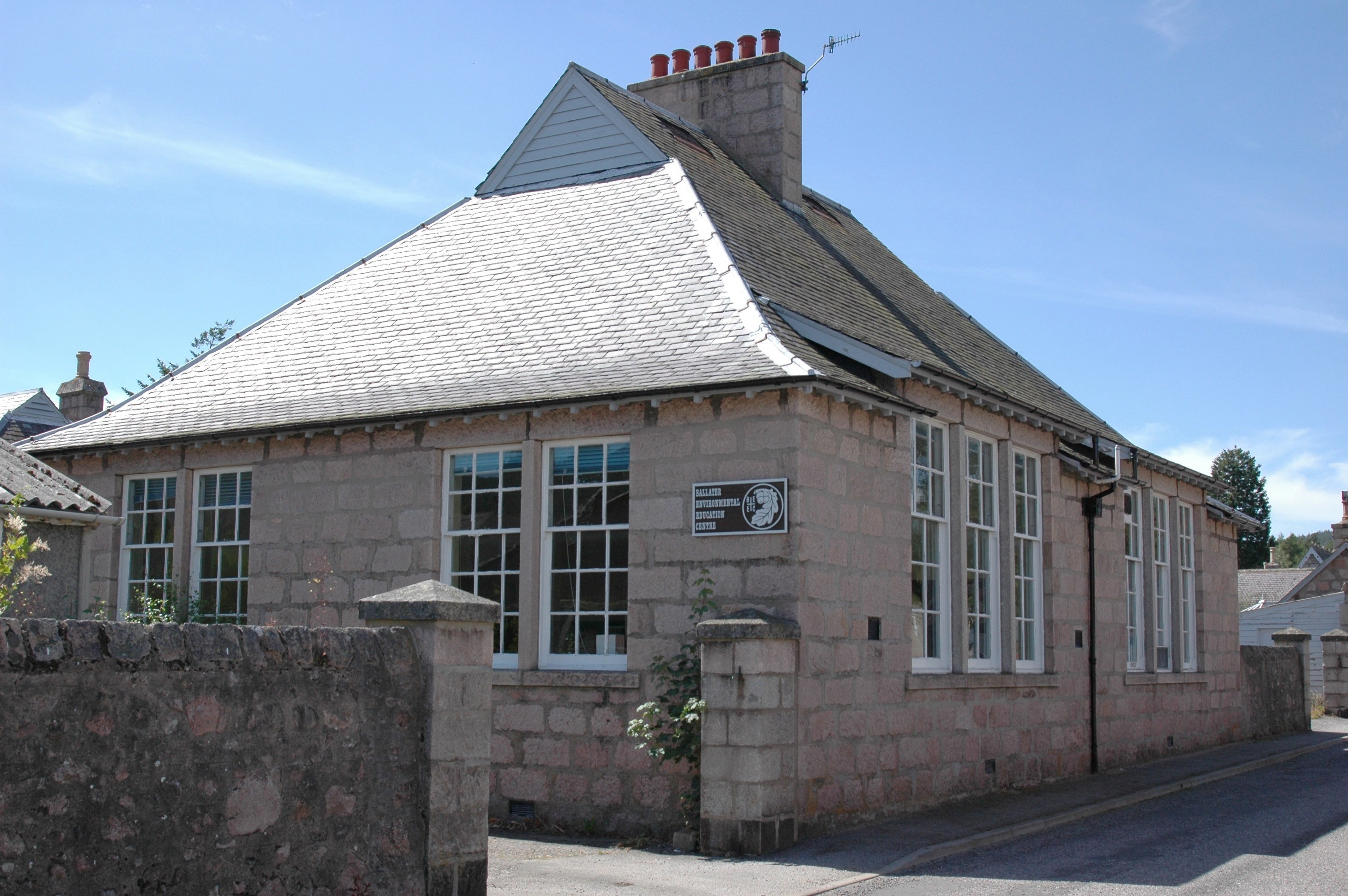 A Deeside community is rallying together to revive plans to turn their old village school into a local asset.
Residents and business people from Ballater previously tried to bring the old school back to life, but hit a major stumbling block in 2006 when it was ruled the building had to be used for educational purposes.
With Aberdeenshire Council now considering future options for the site, locals fear the school could be sold off and are now mounting efforts to take it on through a community asset transfer.
Tonight a group made up of members of Ballater and Crathie Community Council, Ballater Business Association, Ballater (RD) Ltd and the Victoria and Albert Halls Trust will hold a public meeting to discuss ways of securing the school for people to enjoy for years to come.
Michael Franklin, from the group, said: "Part of the reason for the meeting is to consider what other uses we can find for this school. If someone is desperate for some facility which we haven't got, maybe the school could provide it."
The old school closed in the 1980s, and was then used as an environmental education centre until 2000.
Six years later, the Ballater Centre Development Group (BCDG) drew up proposals for the Abergeldie Road site, including an outreach centre, training centre, offices and affordable homes, but they never materialised after it was ruled the site could only be used for educational purposes.
Mr Franklin urged people to head along to the meeting, adding: "This saga has been going on for the best part of a decade, but if the new group is going to get somewhere we need to assess if people really are interested. If the community show significant support then we will press ahead with attempts to get the school back into use."
Tonight's meeting will be held in the Albert Hall. Doors open at 6.30pm, with the meeting due to start at 7pm.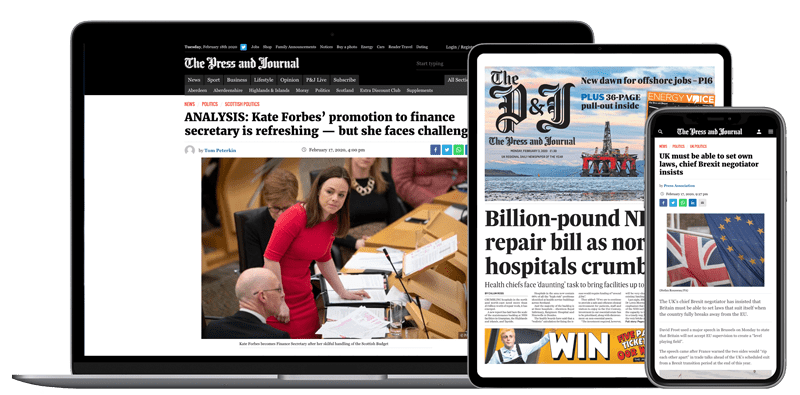 Help support quality local journalism … become a digital subscriber to The Press and Journal
For as little as £5.99 a month you can access all of our content, including Premium articles.
Subscribe