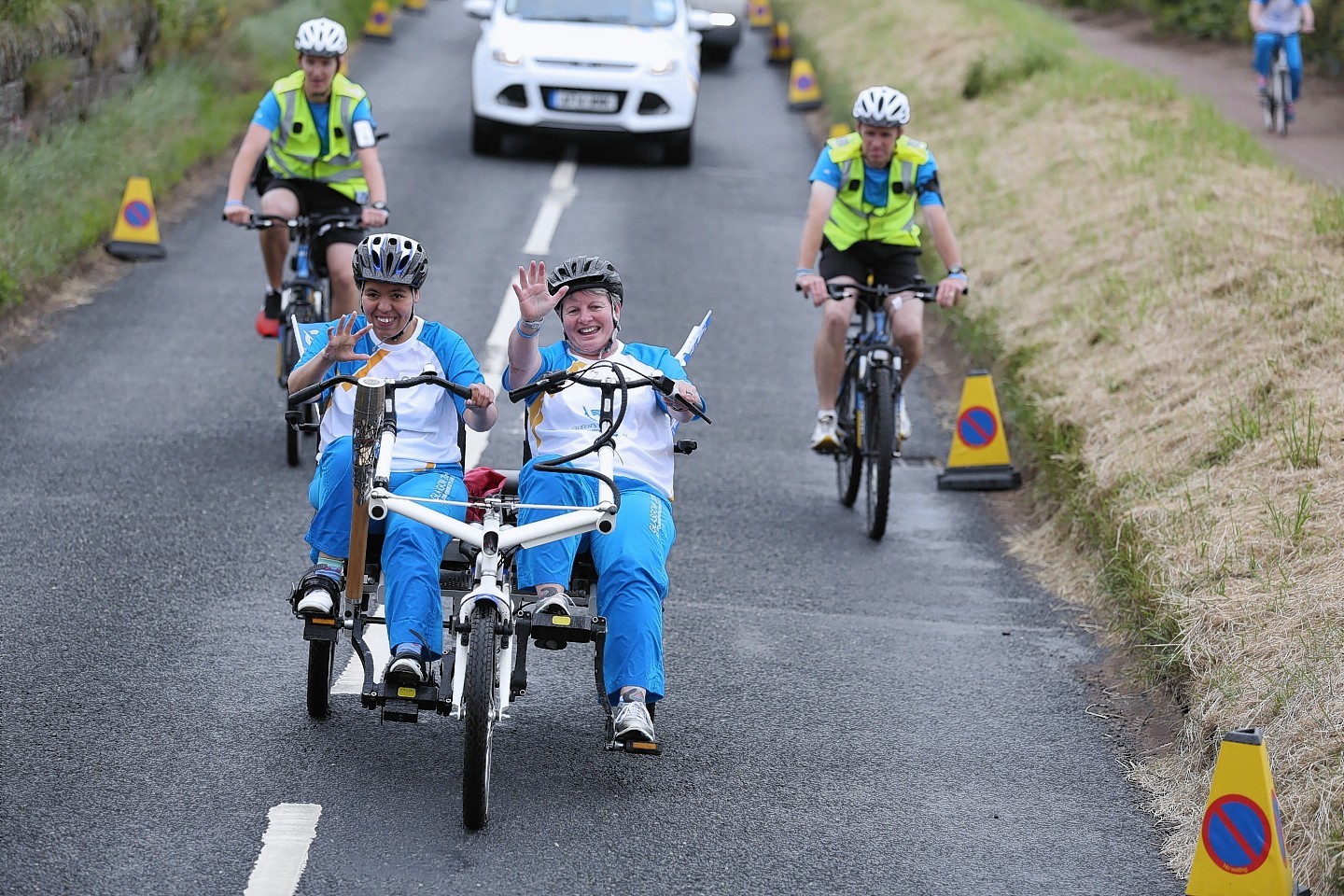 Aberdeenshire residents who have raised thousands for good causes will be among those taking part in the Queen's Baton Relay when it passes through Huntly today.
Lynne Cruickshank, from Turriff, who has organised the Relay for Life event in the town for the past two years, will be one of 15 baton bearers.
She will be joined by James Gordon, from Alford, who has worked for the last 40 years to help his local community, setting up the fundraising effort for the Alford Transport Museum and Alford Valley Railway.
Angie Shearer, who led the Peterhead Relay for Life event and helped raise £500,000 for Cancer Research UK, will also be among those taking the baton during the Huntly leg.
The tour is covering more than 400 Scottish communities in advance of the 2014 Commonwealth Games, which start in Glasgow on July 23.
Huntly was not included in the tour of Aberdeenshire on Sunday, but locals will have the opportunity to catch the procession at around lunchtime as it continues on the next stage of its journey.
The baton is due at Huntly between 1.30pm and 2pm, according to times provided by Aberdeenshire Council. The relay team will make their way along Bogie Street, Gladstone Road, Bleachfield Street, King Street and Deveron Road before departing for Keith.
The full list of Huntly baton bearers is as follows; James Gordon, Keith Ruddick, Marjorie Ruddick, Lynne Cruickshank, Greg Manning, Angela Shearer, Graham Allardice, Sheena Sharp, Laura Cruickshank, Kirstie Gordon, Alexander Standen, Abigail Norris, Layanna Wright, Gladys Cruickshank and Theresa MacDonald.
The route through Keith will be along the A96 from Seafield Park to the Shell petrol station, including a diversion around the town's war memorial.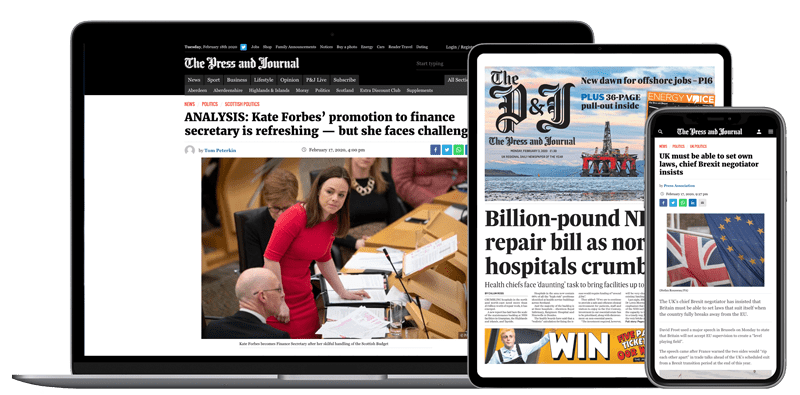 Help support quality local journalism … become a digital subscriber to The Press and Journal
For as little as £5.99 a month you can access all of our content, including Premium articles.
Subscribe