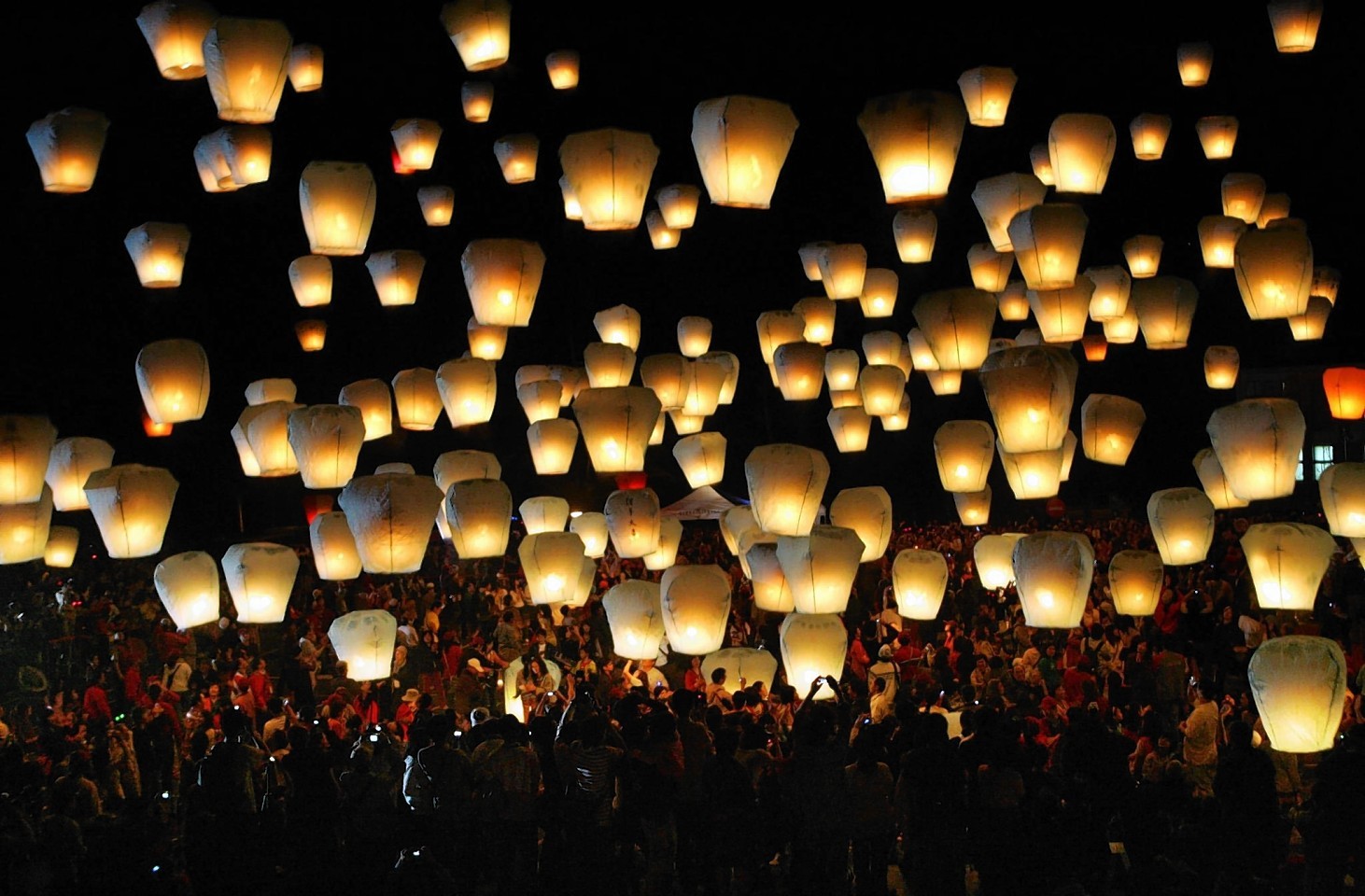 Releasing balloons and Chinese lanterns to mark a special occasion have been banned by Aberdeenshire Council.
The decision to ban releasing the items on council owned property, or at events supported or endorsed by the council, was taken at the infrastructure services committee yesterday.
A report prepared for councillors by countryside ranger Sarah Gosden said: "The mass intentional releases of helium filled latex balloons and Chinese/sky lanterns have increased in recent years.
"These balloons and lanterns pose hazards to wildlife and livestock causing injury and death. Lanterns can also cause injury to humans, damage to buildings and cause false callouts to the coastguard."
The report offered entertaining alternatives to releasing balloons and Chinese lanterns, including virtual balloon races, balloon sculptures, and tethering Chinese lanterns with fishing lines.
Steve Marsh, from the Balloon Experience, believes local authorities are wrong to impose bans.
He said: "Going back about two years ago, one council in South Wales rejected a ban on releasing balloons because they found no evidence of any environmental damage. It's a very confused argument for a lot of people.
"Chinese lanterns are a completely different story. We have no affinity for those, they cause all sorts of damage because they're alight.
"Latex balloons, when they're done properly, show no evidence of causing damage.
"I would challenge anyone to come to me with an example of a marine creature that has actually died from ingesting a balloon. Things like plastic bags and beer rings are much more prevalent and cause much more damage."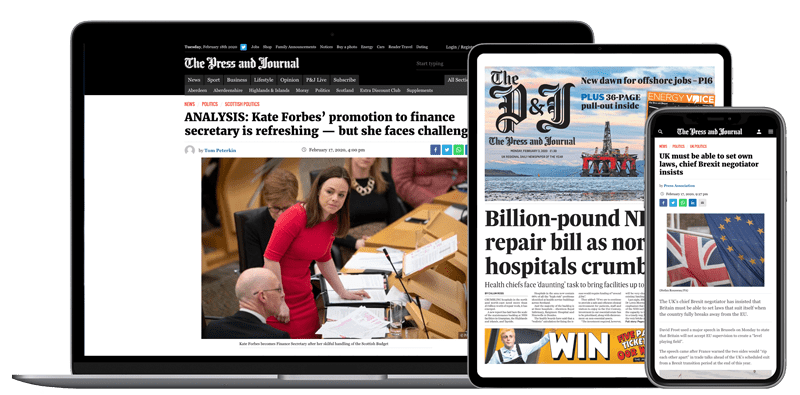 Help support quality local journalism … become a digital subscriber to The Press and Journal
For as little as £5.99 a month you can access all of our content, including Premium articles.
Subscribe