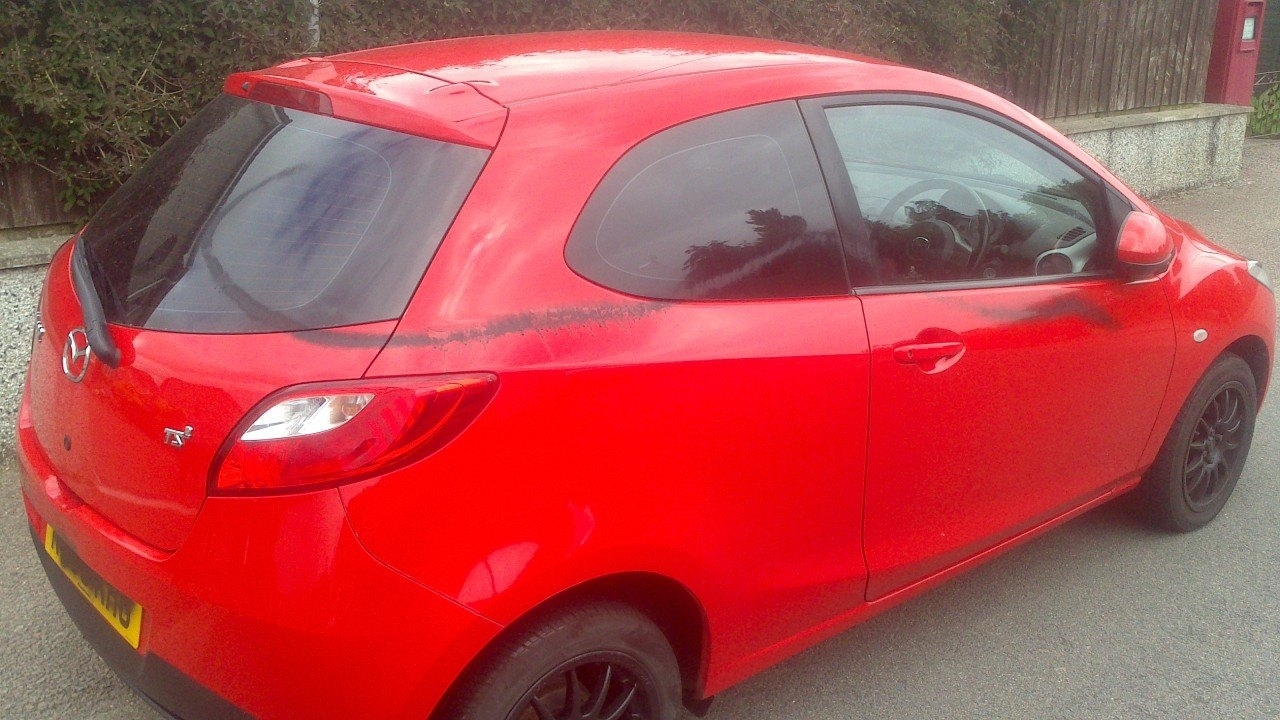 Police are appealing for witnesses after a number of properties and vehicles in Stonehaven were attacked by vandals.
Racist and offensive graffiti was spray-painted on homes and cars around the Edinview estate area between midnight and 9am on Saturday, June 28, and 1am and 6.30am on Sunday, July 6.
The streets targeted included Farburn Drive, Kirkton Road, Little Farrochie Place, Hunter Drive, Martin Drive, Martin Place and Redcloak Crescent.
One local resident said the crimes had left people feeling distressed and vulnerable.
"You feel as if you're in isolation, then people come past and mention that there's more and you realise it's bigger than you as an individual," he said.
"I don't think the people that have done this realise the stress and the expenditure it causes.
"If they did this to their own parents' property, I think their parents would be mightily disgusted."
Another resident found black spray paint covering both his front and rear number plate and across his rear windscreen and driver's side door.
One house was spray-painted with the word "No", but as the graffiti featured a range of offensive remarks, it is not believed to be linked to the independence referendum or the "Vote Yes" graffiti recently reported in Aberdeen.
Councillor Wendy Agnew, of Stonehaven and Lower Deeside, appealed for anyone with information to come forward.
"It's just wanton vandalism and I hope that the people who have done it are caught and severely dealt with," she said.
"It's ridiculous that people can't park their cars safely without having to put up with that kind of vandalism."
Police have recently stepped up patrols in several areas around Stonehaven in an effort to combat anti-social behaviour over the summer holidays.
Anyone with information should call 101, or Crimestoppers on 0800 555 111.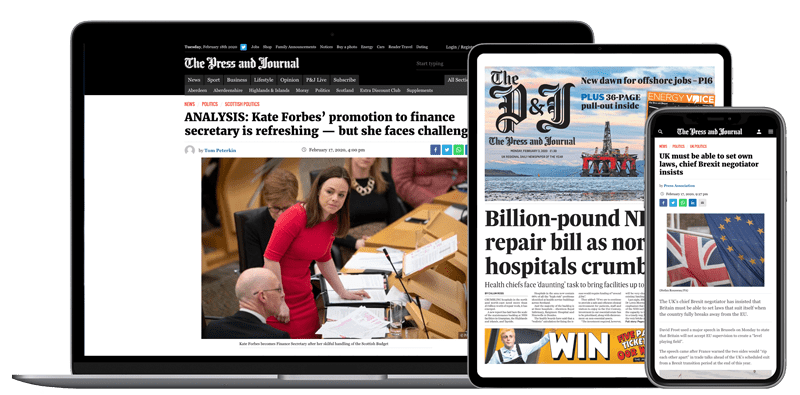 Help support quality local journalism … become a digital subscriber to The Press and Journal
For as little as £5.99 a month you can access all of our content, including Premium articles.
Subscribe