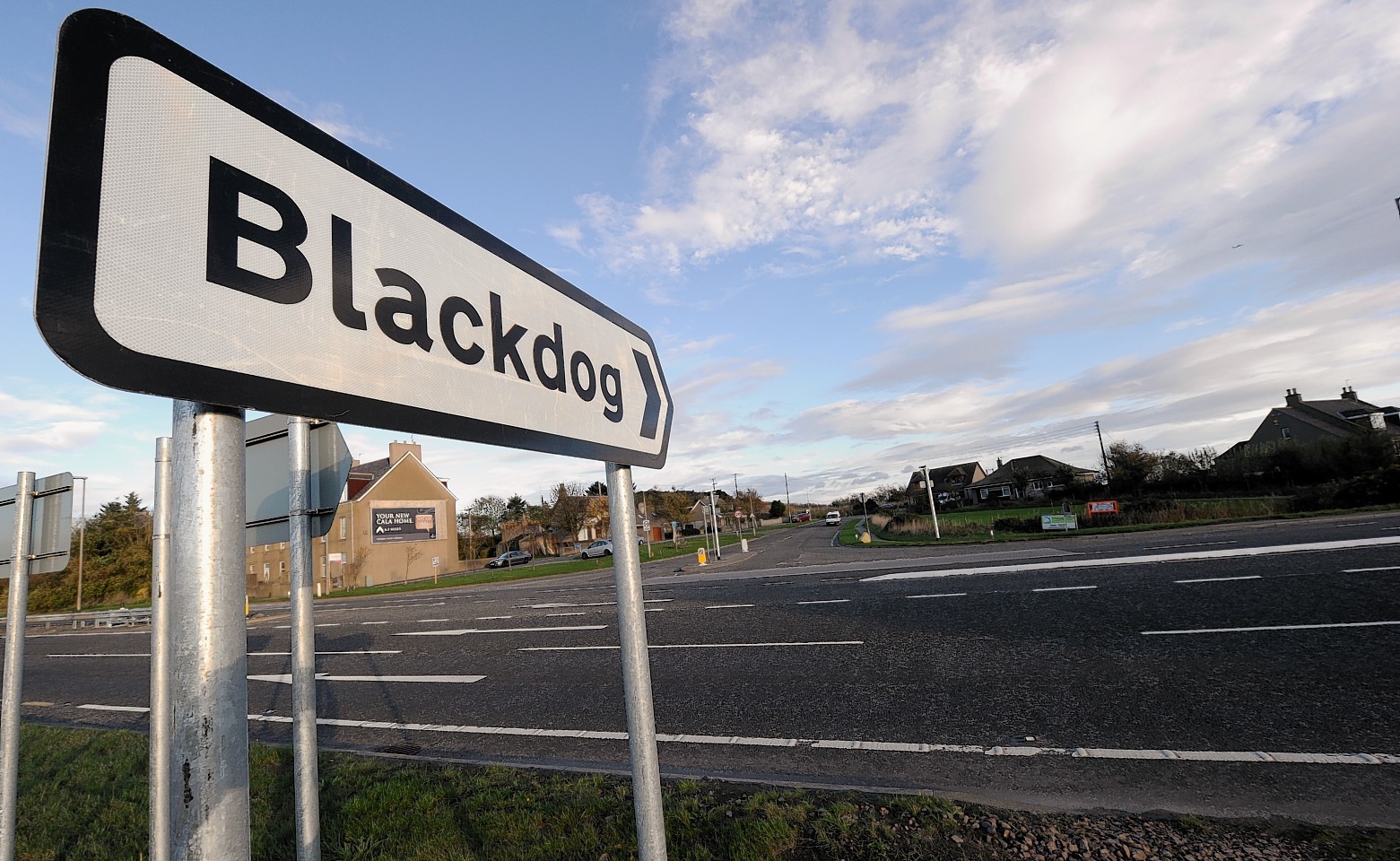 Campaigners fighting against plans to build an electricity substation in an Aberdeenshire village have claimed they been left in "limbo".
The majority of residents in Blackdog united to fight proposals for the substation, which is planned for a former landfill site, and be connected to an 11-turbine development at Aberdeen Bay.
Councillors rejected the proposals last year, prompting the team behind the European Offshore Wind Deployment Centre (EOWDC) to lodge an appeal with the Scottish Government.
The inquiry was put on hold earlier this year to allow for further submissions to be made, but now campaigners are growing impatient as the deadline set for the end of the process – June 30 – has come and gone.
Residents – who gathered a petition signed by nearly everyone in the village asking the reporter to hold a hearing or inquiry before making a decision – has written again to the government again to reiterate their concerns about the site.
Campaigner Edna Booth said: "We're in limbo. June 30 has come and gone.
"We put a petition around the village saying we wanted an inquiry before the decision is made.
"But there is no inquiry. We can't stand up there and make our case heard."
Residents have criticised environmental reports which state there is confusion about the exact location of asbestos.
The campaigners say prior to regulated dumping, waste included rubble from World War II bomb raids, asbestos, old prefabs and oil drums.
They fear that disturbing the site will release toxic gases and chemicals, which could be harmful to people living nearby.
Mrs Booth added: "They don't know what has been dumped in those landfills between 1927 and 1960. It's very worrying.
"We've had families living here all their lives, and their fathers before them.
"We've been called liars, but what's written in our letter is eyewitness accounts over the years."
A Scottish Government spokeswoman said last night: "The reporter considering the appeal received additional information relating to the application towards the end of June.
"The report's decision will be published once this has been fully considered."