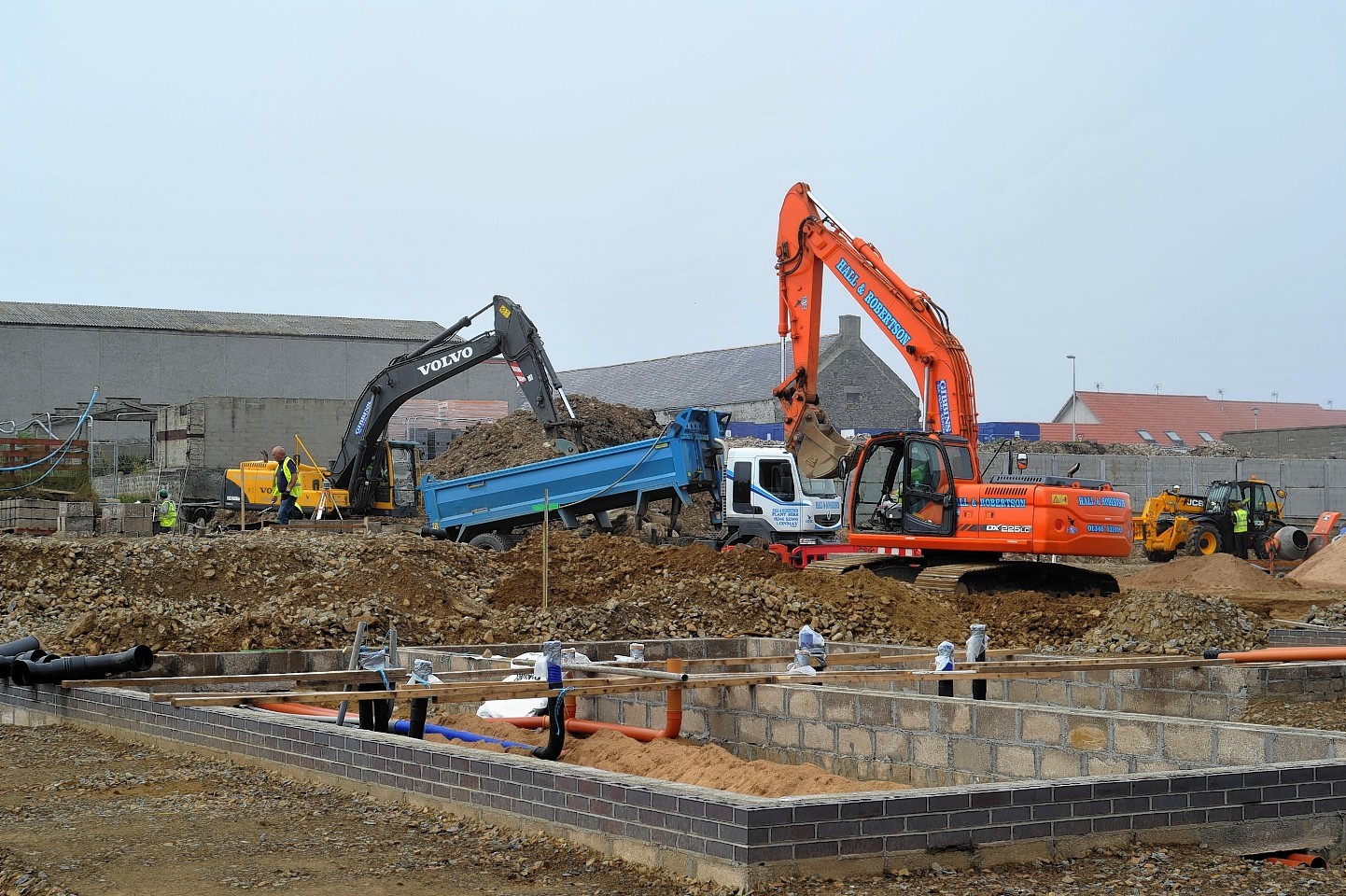 An SNP councillor has insisted that calls to name a new street in Fraserburgh after William Wallace were not politically motivated.
Proposals to christen part of a new housing development near the town's Quarry Road sparked a row amongst councillors.
Local SNP members Brian Topping and Charles Buchan had earlier backed a suggestion to name the area William Wallace Way.
But the move was criticised by former SNP councillor Ian Tait, now independent, who said Wallace had no links with the town and claimed the idea was "blatantly political".
At a recent meeting of the full council, members voted to name the street Heritage Way after the nearby Fraserburgh Heritage Centre.
Last night, Mr Topping hit back at Mr Tait's claim that there was a hidden agenda behind the original suggestion.
"It is wrong to say it was the SNP councillors who came up with this name," he said. "This suggestion came from the community council. Myself and Councillor Buchan only backed it because it was put forward by the local group after much discussion.
"I know that with the referendum coming up, some people could think there was a political motive behind this, but that wasn't the case at all."
He said: "I am pleased with the name Heritage Way. It is right to pay tribute to the volunteers who have worked so hard to make the Heritage Centre such a success."
Another suggestion, tabled by independent councillor Michael Watt, was to name the street after local firm Gray and Adam. Road chiefs pointed out that this could lead to confusion, because the company is based in another part of the town.
The new street is part of a £1.4million housing development near the port's Kinnaird Head, home to the heritage centre and the Museum of Scottish Lighthouses.
The low-energy homes project, the first of its kind in the north-east, was a winner of the Scottish Government's Greener Homes Innovation scheme and aims to provide properties that are easier and cheaper to heat.
The project, a partnership between Aberdeenshire Council and Robert Gordon University, features 16 flats and 14 houses. It has been described as a flagship development for the council and will be monitored as a case study for future developments.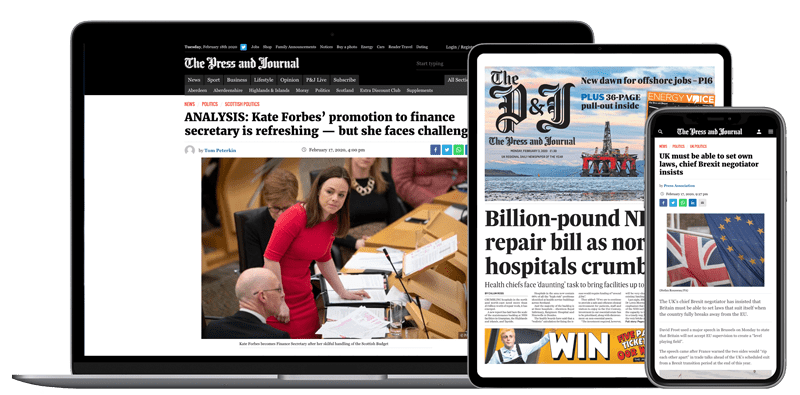 Help support quality local journalism … become a digital subscriber to The Press and Journal
For as little as £5.99 a month you can access all of our content, including Premium articles.
Subscribe