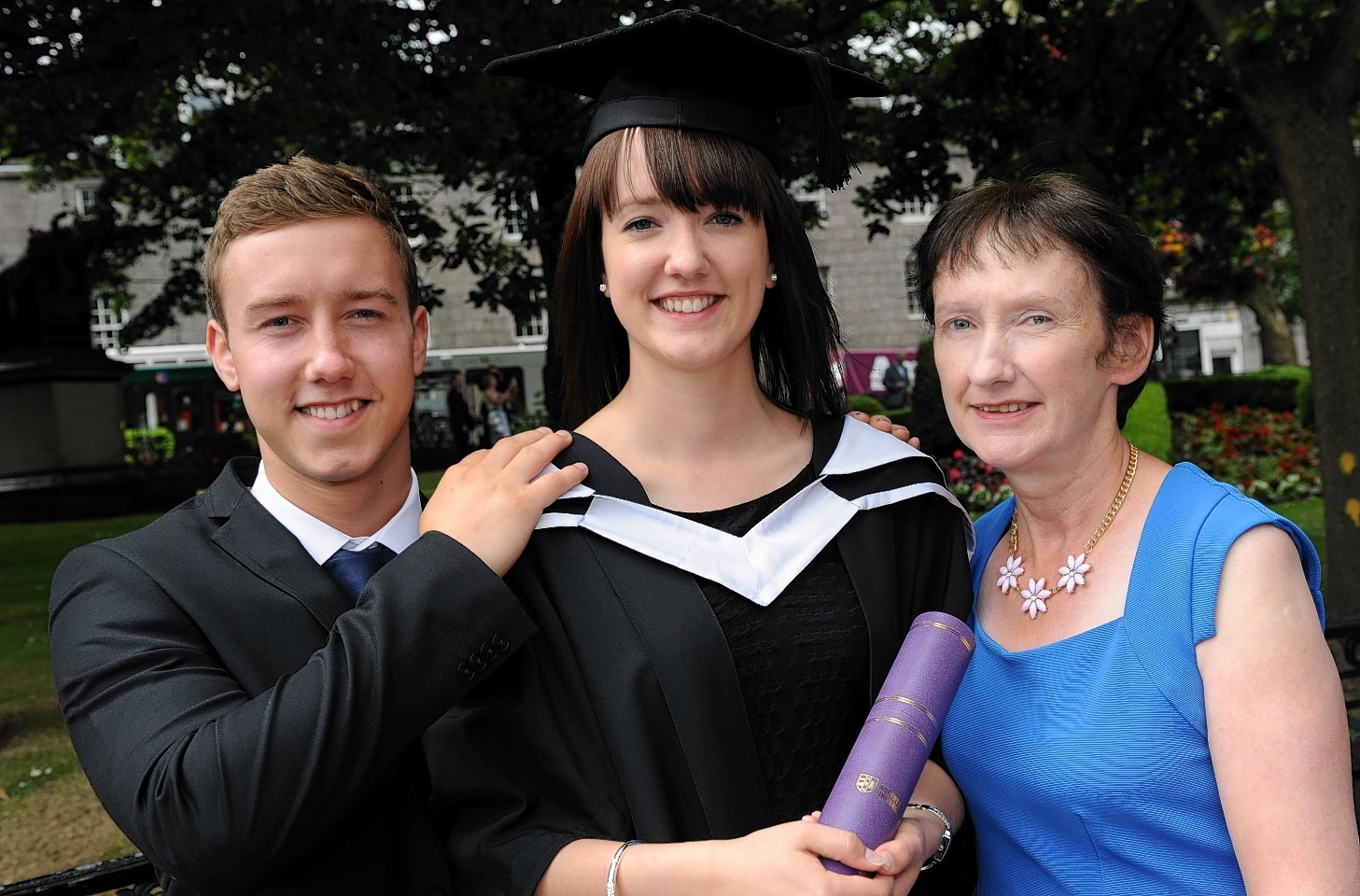 For one student who celebrated her graduation yesterday, applying for her course was a last minute decision.
Fiona Martin, of Inverbervie, decided to apply for the architecture course at Robert Gordon University-and had her moment in the spotlight after six years of study.
The 24-year-old had originally planned to do an art degree but decided to add the architecture course to her application at the last minute.
The former Mackie Academy student said it was a decision she was very glad to have made.
Miss Martin said: "I am very excited to have finally graduated, and I cannot imagine having done anything else."
Miss Martin graduated with merit from the MA architecture course yesterday, watched by her proud family and friends.
She added: "I have gained a lot of enormously valuable skills through the course, not only in terms of architecture but also organisational and people skills,"
"At the beginning you think six years is such a long time and that it will take forever, however, once you get going, the time flies by."
One of the main highlights of her time at RGU was are the study trips that she took part in during the past six years to various cities around the world including Copenhagen,Barcelona and Dublin.
She said: "Every year there has been an opportunity to go on a study trip to a city to experience the architecture of different cultures.The trips provided a great opportunity to socialise and form friendships and were always great fun. I have memories and experiences that will last me a lifetime."
Miss Martin has secured a job with architectural design practice Cumming and Co Aberdeen Ltd, which she has already begun.
She said: "Now I have graduated, I am just looking forward to the rest of my life. I am looking forward to putting all the things I have learnt into practice. I was lucky enough to get a job very quickly and am thoroughly enjoying myself there."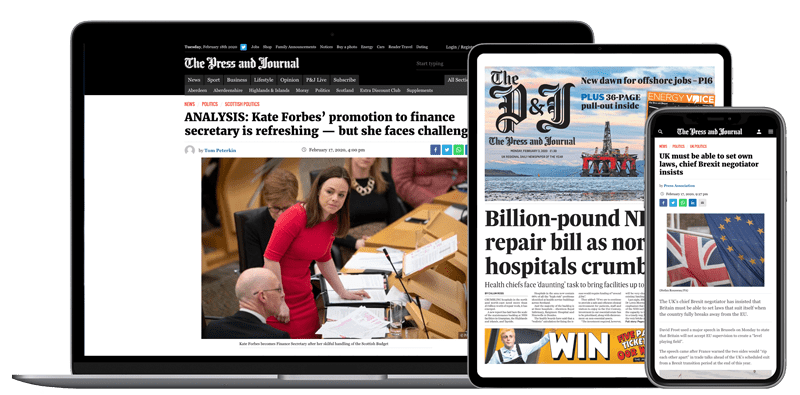 Help support quality local journalism … become a digital subscriber to The Press and Journal
For as little as £5.99 a month you can access all of our content, including Premium articles.
Subscribe