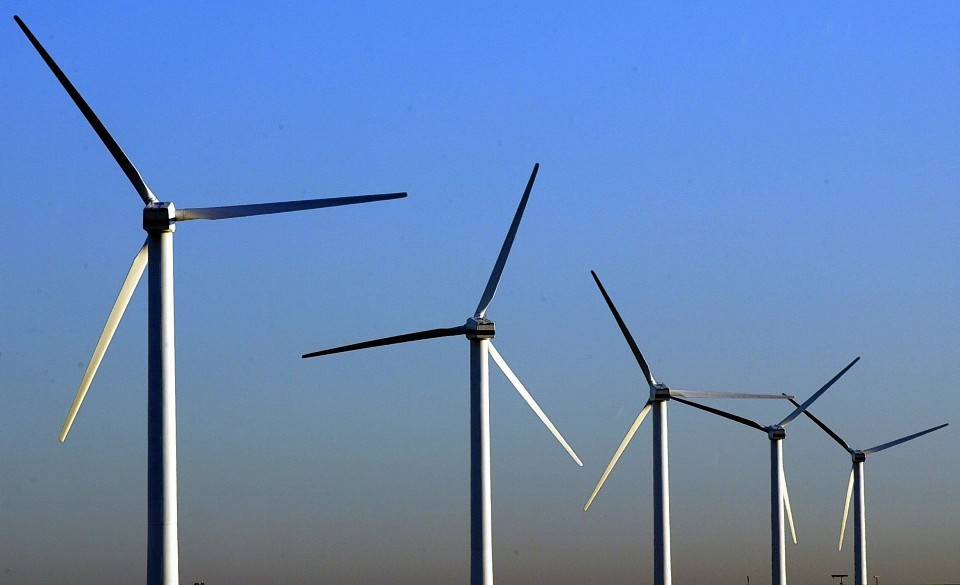 A leading campaigner against the electricity substation at Blackdog last night vowed to continue fighting the plans.
Nicola Brown, who spearheaded local opposition with fellow villager Edna Booth, said she was "absolutely gobsmacked" at the appeal decision.
Mrs Brown, who lives on Hareburn Terrace at the southern side of the site, said the Scottish Government reporter had "ignored" objections.
She also questioned the planning process after a decision by councillors in Aberdeenshire last year to refuse planning permission by 9-1 was overturned.
"I can't believe it, I am lost for words," she said.
"How can they just go against the council vote?
"They don't have to live here, they won't have to live with the traffic going by, they won't have to sit here worrying that their kids will be breathing in asbestos.
"Will they guarantee our health?
"They have to guarantee the health of the whole village, as they have just overlooked our concerns – it seems like the Scottish Government is just hell-bent on these things.
"If there is anything else we can do to stop it, then we will do it.
"Obviously it depends on finances and we will have to meet to discuss it, but this won't be the end of it."
Campaigners formed the group, Protect Blackdog, and had lobbied local councillors on the Formartine area committee.
Residents repeatedly claimed there was asbestos in the former landfill site, which was confirmed after councillors deferred the application last April to allow further surveys to be carried out.
At a meeting in Ellon in October last year, the planning application was voted down. Relieved residents said afterwards they felt like they had been "listened to".