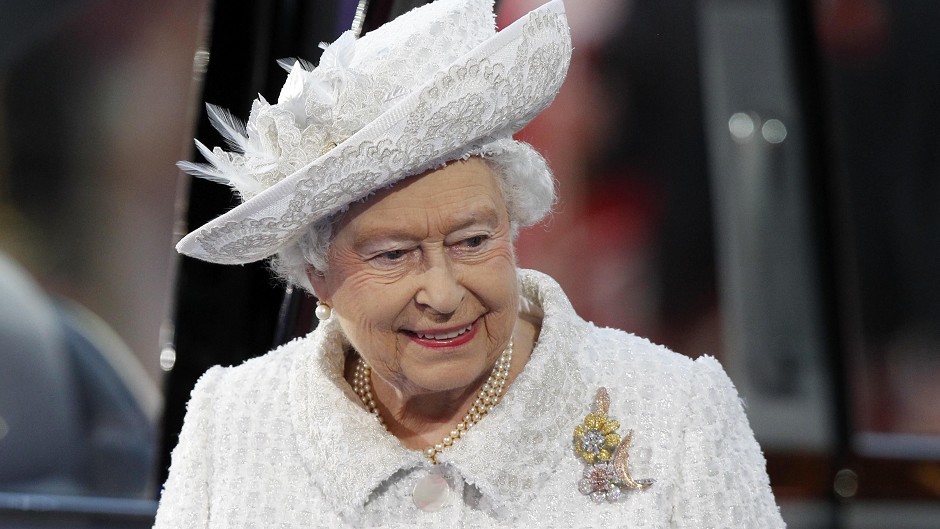 The Queen has arrived in Royal Deeside for her annual summer holiday – but is being forced to spend the start of her break in a lodge to make way for tourists.
Balmoral Castle is open to visitors until the end of July, before it closes so it can be secured for the arrival of the Queen and her family.
After opening the Commonwealth Games in Glasgow last week, the monarch headed straight for her Royal Deeside retreat slightly earlier than usual.
Instead of turning away tourists – and their revenue – from the castle, she moved into the seven-bedroom Craigowan Lodge, about a mile away, where she will remain until at least the end of the week.
A spokeswoman for Buckingham Palace confirmed the Queen had remained in Scotland to begin her summer holiday.
Balmoral Castle is used regularly by the Royal Family for their summer break. The Queen is due to stay for two months.
It is not clear if the Duke of Edinburgh is with her at the moment, as he has official engagements elsewhere early next month.
The 88-year-old monarch's move to Craigowan has been prompted by the growing need to maximise tourist revenue to make the estate pay for itself.
It costs around £3million a year to run Balmoral – which is owned privately by the Queen – and tourist revenue meets about half the bills.
The inspection of the Royal Guard, which traditionally marks the start of the Queen's summer stay, will coincide with her move to the castle.
The Queen's decision to stay at Craigowan means the estate has been able to generate as full a revenue as possible from tourism at the close of its season.
During her stay at the castle, the Queen is often joined by other members of the royal family – with the Duke and Duchess of Cambridge joining her last summer.
Some of the family regularly attend the Braemar Gathering in September, where the Queen has been spotted watching the heavyweights, Highland dancers and pipe bands with delight.
At the opening ceremony of the Commonwealth Games, some of those athletes, dancers and pipe band members welcomed her into the stadium along with Doric legend Robbie Shepherd and traditional singer Robert Lovie – who commentate and perform at the games. This year's Braemar Gathering will be held on September 6.