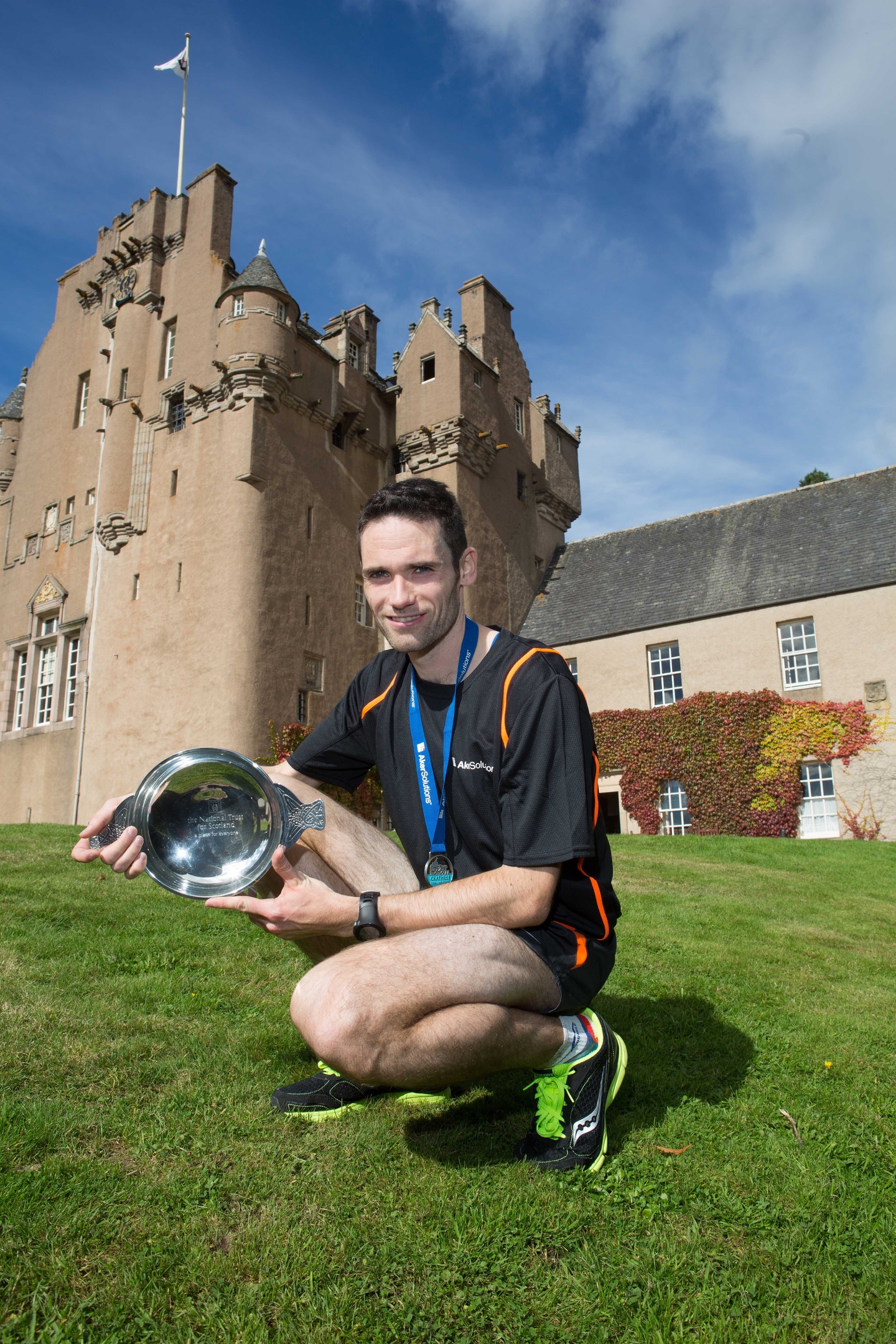 Runners are being urged to sign up to the Aker Solutions Crathes Half Marathon before spaces run out.
Only 50 places remain for the run, which will feature 700 people tackling a 13.1-mile route through the grounds of Crathes Castle near Banchory in September.
The National Trust for Scotland (NTS), which owns and manages the castle, will also be holding family events on the day.
Angharad Thatcher, from the NTS events team, said: "We hope people seize this final opportunity to sign up for the race, as we won't be taking any registrations on the day. Now really is the last chance to get involved.
"The Aker Solutions Crathes Half Marathon has become much more than just running a race – it's a great day out for families set against a fairytale castle.
"This year we have fun activities for adults and children to enjoy, including Segway slaloms, sumo wrestling, a bouncy castle and mini-Highland games among others."
Runners will follow a route which takes them on the country roads to the north and east of the Crathes Estate. They will head in the direction of Drum Castle, before loping back to finish in front of Crathes Castle.
Kenny O'Neill, a project quality engineer at Aker Solutions, won the race last year.
He said: "This half marathon is a great event for anyone who has already completed a 5K or 10K and wants a next level challenge.
"The race is unlike other half marathons, because you do spend most of the time running through beautiful green, lush surroundings and across castle grounds, so it's also a great day out in Aberdeenshire."
Registration for the half marathon, which takes place on Saturday, September 13, is available online at the NTS website. The entry cost is £26.