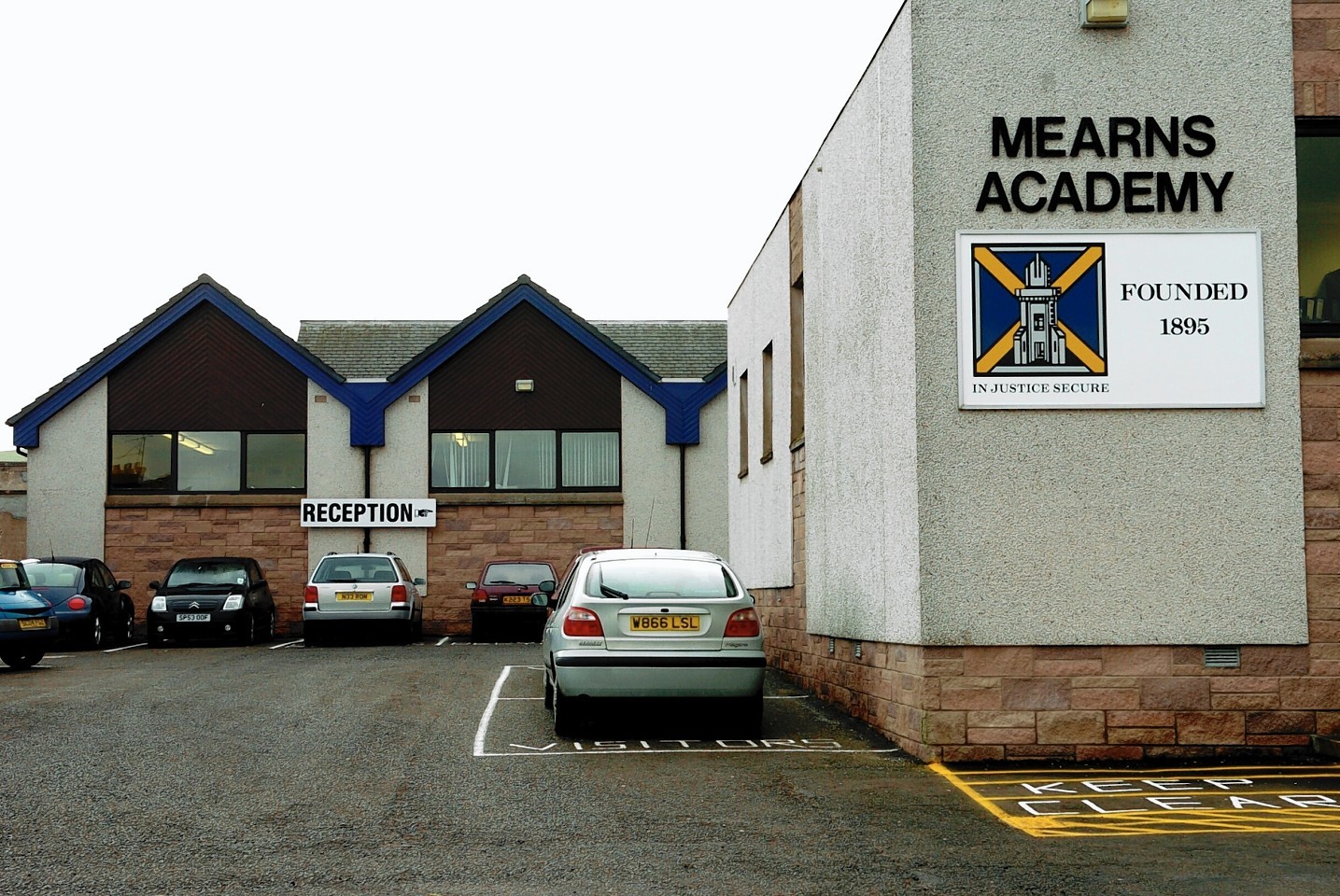 The sale of a former Aberdeenshire school could be put on hold following a request from a local group.
The Laurencekirk Development Trust (LDT) is calling on Aberdeenshire Council to halt the sale of the former Mearns Academy site until the group can complete its own development plan.
The group is working on the plan with Mearns Community Council, and fears selling off the site before it is complete could cause problems for the town.
LDT member Mike Robson said: "We want that land to be retained and don't want any decision made until we have discovered the bigger picture. The proposals we have would make a specific use of the academy site, and we want the time for that to be completed and discussed with residents before a decision is made."
The site has been replaced with a new, purpose-built building which will open to pupils on August 21. The £23 million development will include a new library, gym and fitness suite, which will be open for public use.
LDT will meet with Aberdeenshire Council's estates department next week to discuss their views on the site.
Mr Robson said: "The council has a study as to what the best option was for it and it proposed it should be employment land.
"We didn't disagree with that, but it lies adjacent to a large area of land which has development potential. We're saying that it's part of a much bigger site."
A spokeswoman for Aberdeenshire Council said: "We are always willing to listen to the aims and aspirations of community groups and shall be holding a meeting with Laurencekirk Development Trust to discuss their plans."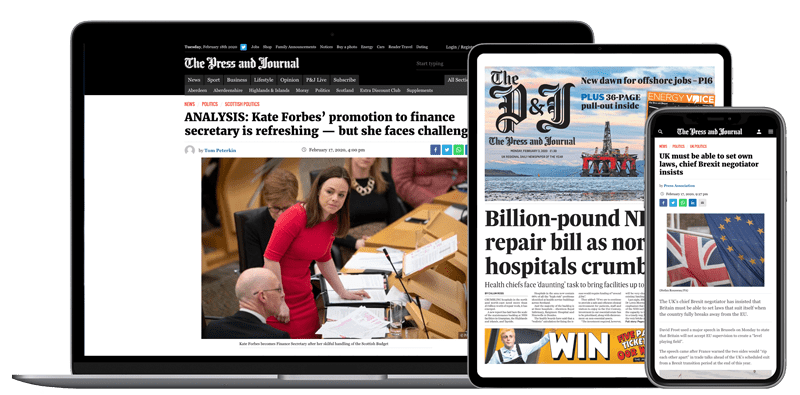 Help support quality local journalism … become a digital subscriber to The Press and Journal
For as little as £5.99 a month you can access all of our content, including Premium articles.
Subscribe