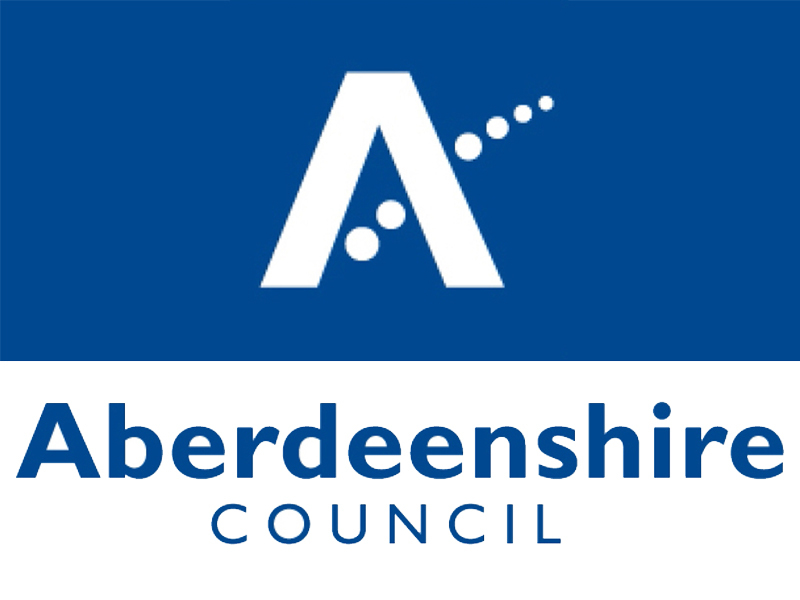 Community council members in a north-east village are urging residents to share their views on street-lighting.
The Cluny, Midmar and Monymusk group is collecting evidence on whether people are still in favour of having the lamps switched off for part of the night.
Tony Gauci, who represents Sauchen on the community council, said: "We are keen to find out what the majority of residents want.
"We have hand-delivered surveys to each household and it is important that residents have their say.
"They will be given three choices – retain the midnight to 6am switch-off, change switch-off to 1am to 5.30am or revert to all night burning."
The village took part in a street lighting trial, which started in March 2011.
At the time, Aberdeenshire Council issued questionnaires to all residents and, based on responses at the time, the decision was taken to switch off the lights in Sauchen between midnight and 6am.
A number of residents have recently approached the community council and Westhill and District councillor Iris Walker to ask if it would be possible to reconsider the switch-off, as they felt safer when the lights were kept on overnight.
Councillor Walker said: "Once the community council know which option the majority of residents prefers, this information will be fed back to elected members and we can make a decision through the council's Garioch area committee.
"It's quite acceptable for people to change their views from the time of the original survey and I would encourage all Sauchen residents to complete and return their survey so their views can be included."
As well as Sauchen, the trial was originally rolled out across Auchenblae, Auchterless, Monymusk, Rora and Sandend.
Since 2011, both Sandend and Auchenblae have had their street lights switched on again.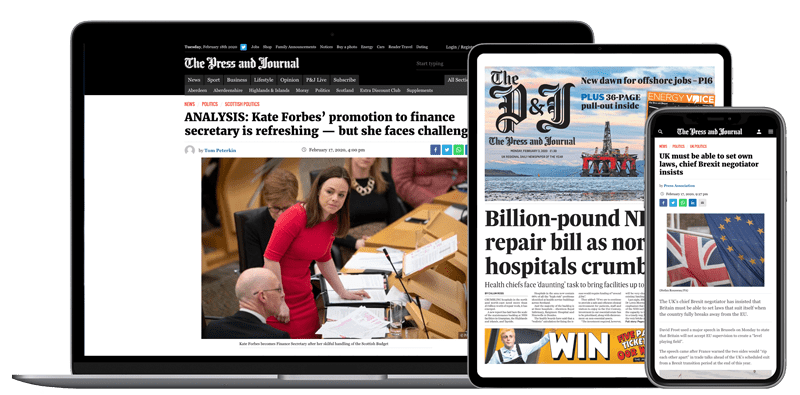 Help support quality local journalism … become a digital subscriber to The Press and Journal
For as little as £5.99 a month you can access all of our content, including Premium articles.
Subscribe